The winter season is just about here, along with cold weather comes delicious fruits and vegetables at their peak season. The months of December, January, and early February offer a variety of winter season produce like beets, navel oranges, kale, broccoli, and brussels sprouts with optimal flavor! Many of these fruits and veggies are available year-round but, there's no better time than winter to cook with them. So stop by your local Stater Bros. Market's produce section to add these delicious selections to your family's meals before the winter season ends.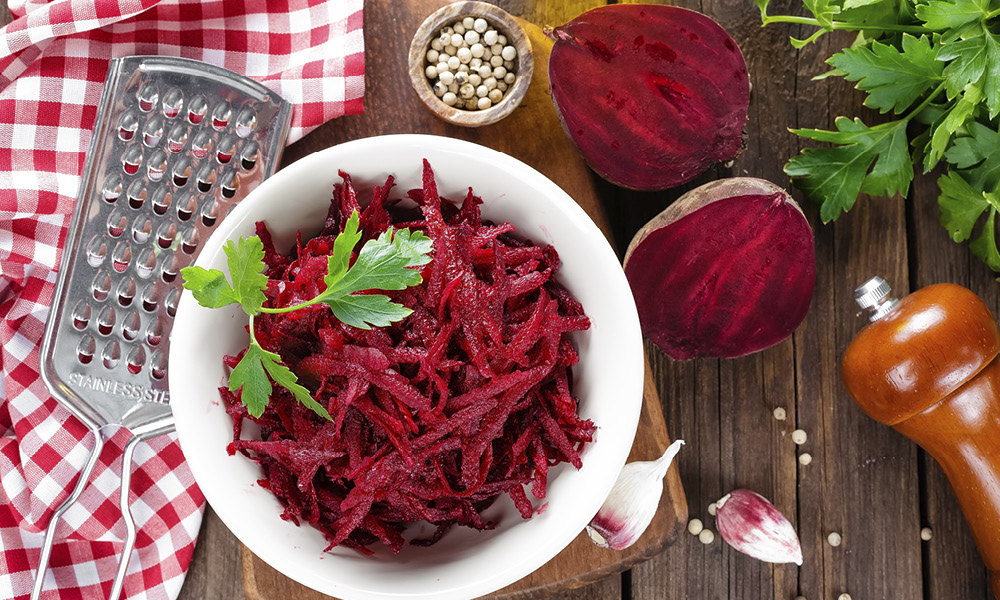 Beets
A healthy root vegetable that unfortunately has a bad reputation amongst many but for reasons unknown! Their deep red-purple color is mesmerizing and when roasted they pleasantly offer a sweet and earthy flavor. Pick beets that are heavy and have no blemishes with vibrant green tops – which indicate freshness.
CA Grown Navel Oranges
Grown right in our backyard and a true Californian favorite! Sweet and richly flavored Navel Oranges are prized for their juice. But there's more to these citrus than just their juices; use them in salads, bake with their zest, or as a tasty snack on their own. Look for ones that are heavy and firm.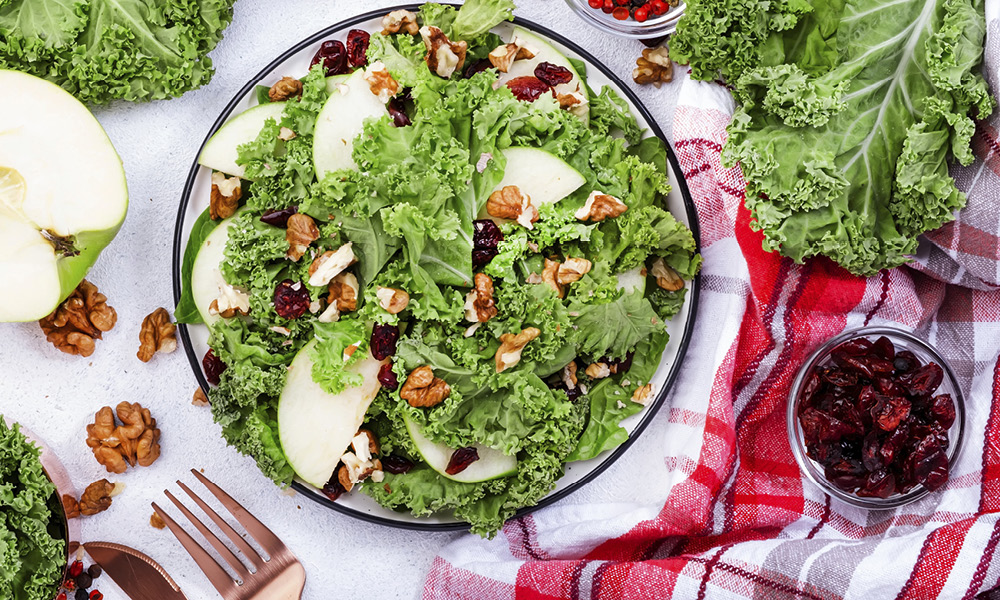 Kale
The famous leafy green that's wildly popular among health conscious crowds. Kale is great in salads, air-fried into crispy kale chips, or tossed into soups. When you're preparing them to use in a salad cut them into bite sized pieces and massage them with a bit of olive oil to soften them. To choose the freshest kale look for crisp, vibrant, and thick leaves.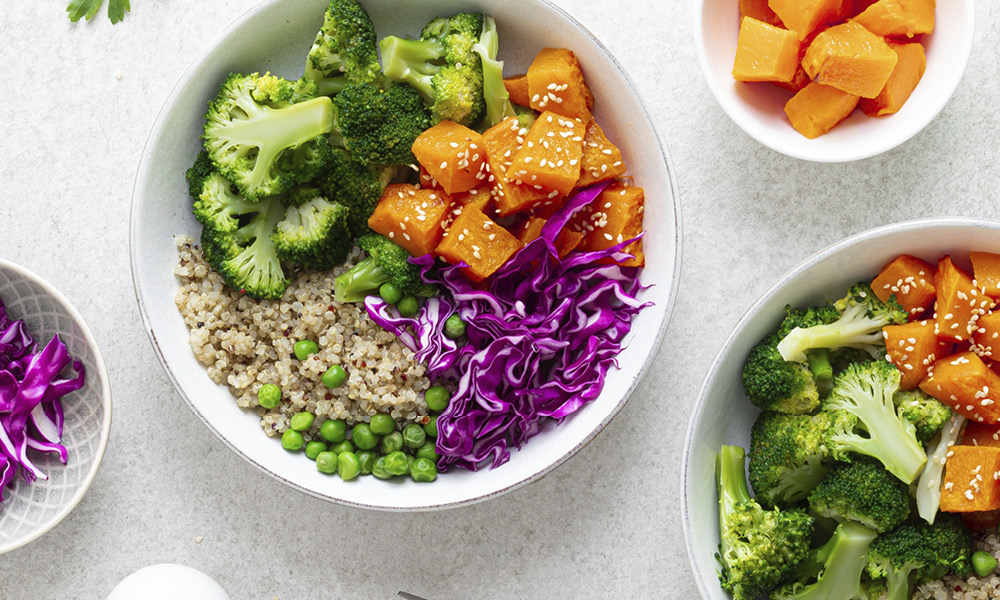 Broccoli
Broccoli is a very versatile vegetable; if you prepare it raw or briefly cook it, the flavor is strong and earthy. Alternatively if it's cooked longer the flavor is intricately sweet. This vegetable is great stir fried, as a base for salads, raw with dips, and in soups. To pick the perfect broccoli look for deep green, almost blue tips, and firm but not too firm stalks.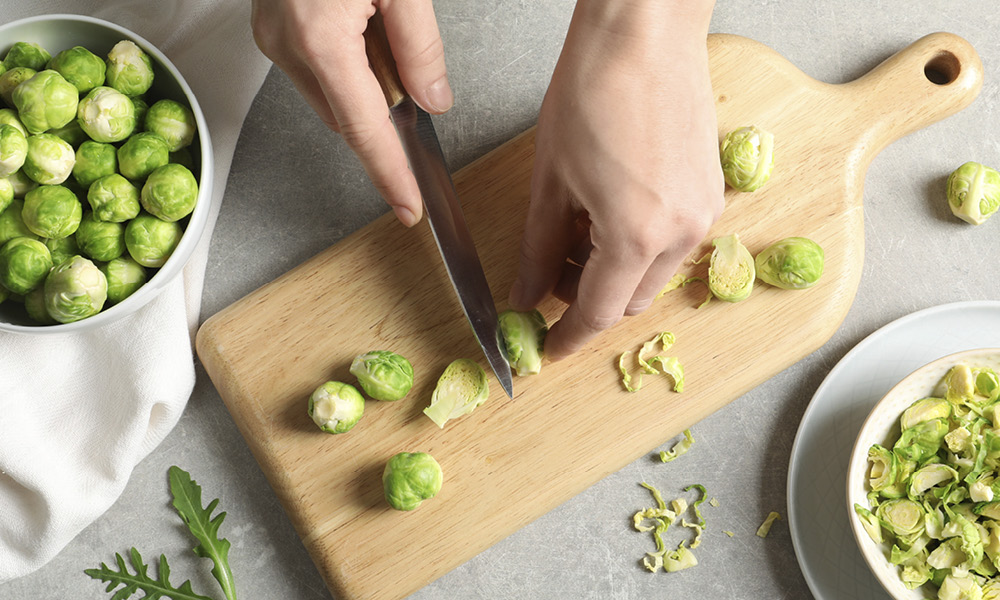 Brussels Sprouts
Brussels Sprouts are a vegetable everyone learns to love over time. But to bring out their best flavor roast them, with the proper cooking method their sugars caramelize. And the crispy bits are very enjoyable as well. Glaze them with honey or teriyaki sauce to bring out big flavor. Look for vibrant green color and tight bulbs when choosing your Brussels Sprouts.
If you're inspired to include seasonal produce in your family's meals don't forget to tag us on Facebook, Instagram, and Twitter. We'd love to see what you're cooking up.