When it comes to college one of the most important things to consider is your food budget. Dining out every night can get expensive, so it's important to know how to cook simple meals in your dorm room. Luckily, there are plenty of delicious and easy recipes that can be made with minimal ingredients and cooking tools. Whether your dorm has a stove or just an air fryer, we have a list of the best meals for college students.
If you're looking for an easy dinner idea to go with your mashed potatoes look no further than this air fryer shrimp. This recipe is so easy to make and only uses 5 ingredients.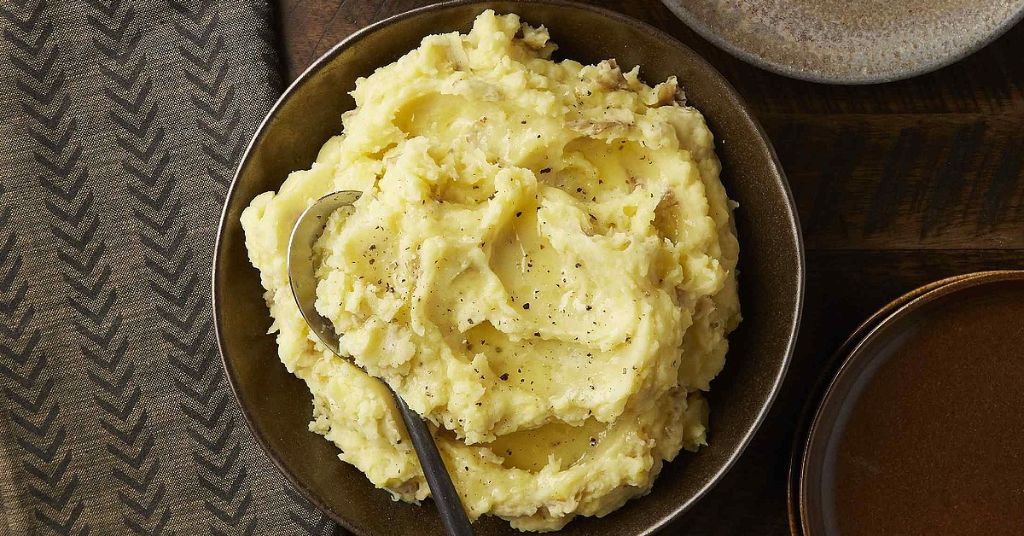 An instant pot slow cooker is perfect for a dorm! It can make cooking hassle-free and it's relatively easy to clean. Try this 5 ingredient instant pot mashed potatoes recipe with your instant pot. It makes an easy and delicious side dish or main course.
Upgrade Your Instant Ramen
We can't talk about collage meals without mentioning ramen noodles! You can't beat a 30¢ packet of noodles that you can make in 3 minutes with just boiling water. Be creative with your ramen by adding your twist to it, such as adding chili oil, vegetables, and even an egg. This recipe will show you how we used Hot Crispy Oil and pre-shredded Cleo & Leo chicken to spice up our upgraded ramen.
What You'll Need:
Instant Ramen In a Bowl or Cup
Green Onion
Pre-Shredded Chicken
Hot Crispy Oil
Directions:
First, chop the green onion into dice-sized pieces and set it aside for now.
Set your water to boil on a stovetop or kettle, if you don't have either you can also microwave a cup of water.
Pour your water into the instant ramen bowl or cup and let it sit for 3 minutes until the noodles soften.
Put two tablespoons of Hot Crispy Oil in your ramen as well as the shredded chicken and green onion.
Mix all ingredients and enjoy your upgraded ramen.
Breakfast is the most important meal of the day, and you shouldn't skip it before going to class. Avocado toast is the perfect fast meal to jumpstart your day. It can be made in 5 minutes and fill you up until lunchtime. Our twist on avocado toast involves using a hard-boiled egg which makes it an egg salad avocado toast, try the recipe here.
Waffle Maker Grilled Cheese
Sometimes in your dorm room, not every household appliance is available or even allowed. Waffle makers are one of the most common exceptions to the rules since they only require an outlet. It can be used to make many quick meals but for this one, we're going to use it to make a grilled cheese.
What You'll Need:
Waffle Maker
Your Choice of Cheese
Butter
Bread
Deli Meat (optional)
Directions:
First, assemble your sandwich by spreading butter on both slices of bread and placing the cheese in the middle.
Optionally, you can put your choice of deli meat in the sandwich as well.
Then get your waffle maker ready to cook your grilled cheese.
Place your sandwich in the waffle maker and cook until brown with the cheese melted.
There you have it, enjoy your grilled cheese waffle sandwich
Easy Mac & Cheese To Go
Most dorms don't have a stove, so it can limit the type of meals you can enjoy. This unfortunately includes mac & cheese which normally involves using a stovetop to boil the pasta. Well with this 5-minute recipe, you can make it in your dorm room with a microwave.
What You'll Need:
Cup of Water
Elbow Macaroni
Shredded Cheese of Your Choice
Coffee Mug
Directions:
Put your macaroni in your coffee mug and fill it with enough water to submerge the noodles.
Place it in the microwave for a total of 8 minutes, but take it out after 2 minutes and 5 minutes to stir and pour more water if needed.
When taking it out of the microwave, see if the pasta is done, it should be soft.
Add a small amount of water to the cup and add your choice of shredded cheese, mixing it well.
Microwave for 30-60 seconds to let the cheese melt.
Enjoy you now have a coffee mug of mac & cheese to take on the go!