If the presents under the tree are the lead stars in your Christmas celebration this year, stocking stuffers are the supporting actors. Just like any great blockbuster movie, it won't be complete without a talented supporting cast. There are fun and affordable options available now at your local Stater Bros. Market to fill your entire family's stockings, so let's go through some of the choices to make you the stocking stuffing hero of your household.
The Little Ones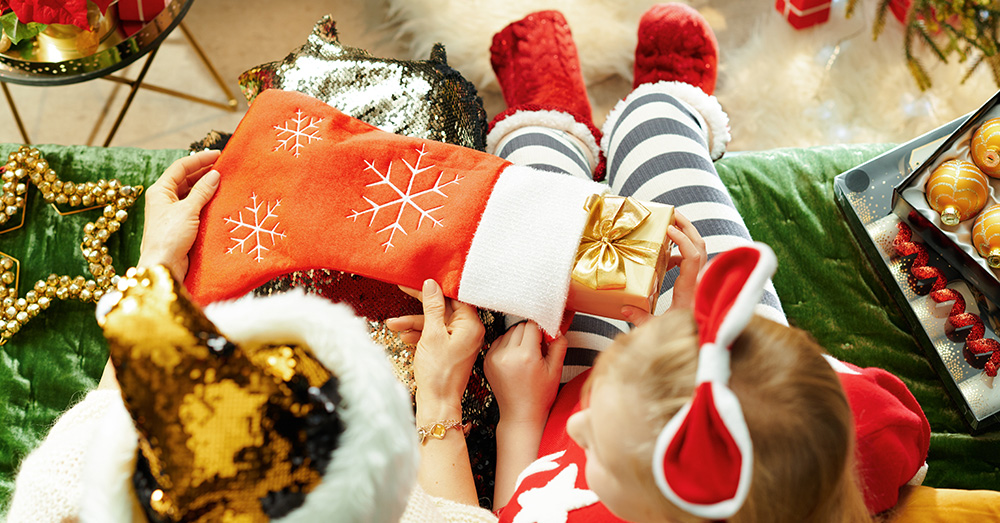 While the holidays are for everyone, kids are undoubtedly the most excited to unwrap their gifts! An essential part of stocking stuffers are the sweet holiday-time treats. Whether it's Kinder Joy individual chocolate eggs, Nutella individual packs with breadsticks, a variety pack of M&M and Mars candy, or Ghirardelli chocolates, they will all put smiles on their faces. Healthy options are available like Blue Diamond almonds, Welch's fruit snacks, or Skippy PB Bites. Stater Bros. Markets has all types of stocking stuffer-sized treats that your kids will love.
Teenagers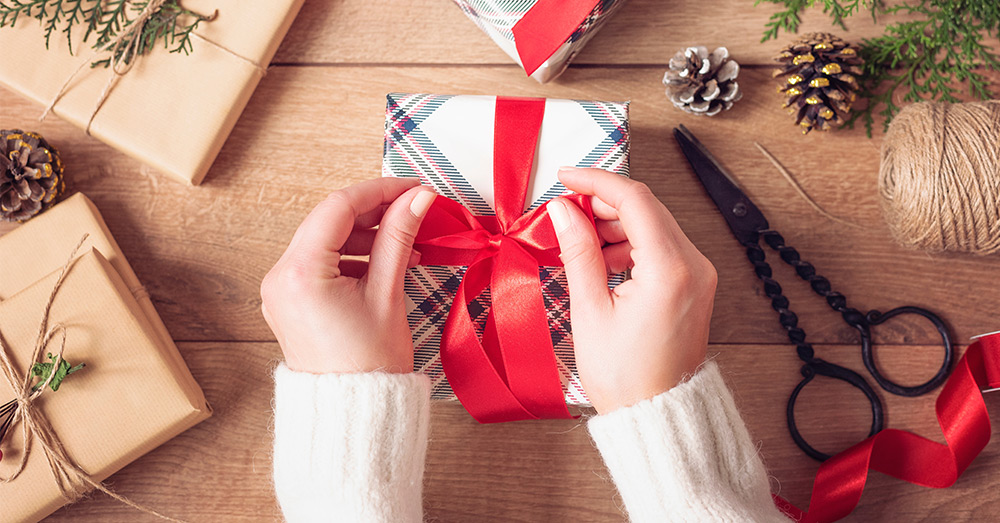 Let's be honest – teenagers aren't exactly the easiest to shop for. Thankfully Stater Bros. Markets offers a wide variety of prepaid gift cards that can makes gift giving easy. For the gamers, gift cards for all major consoles like Xbox, PlayStation, and Nintendo are available. A Monster or Red Bull energy drink would be a great addition for the late-night gaming marathons that'll soon follow.
If your teens love movies, a Regal, AMC, Netflix, or Hulu gift card may be the perfect stocking stuffer for them. Make it the perfect day at the mall; a wide variety of store gift cards from Tilly's, Nike, H&M, and others are also available. And for those teens with a bit of glamour; Ulta and Sephora gift cards are ideal gifts for those who enjoy makeup and other beauty products.
Adults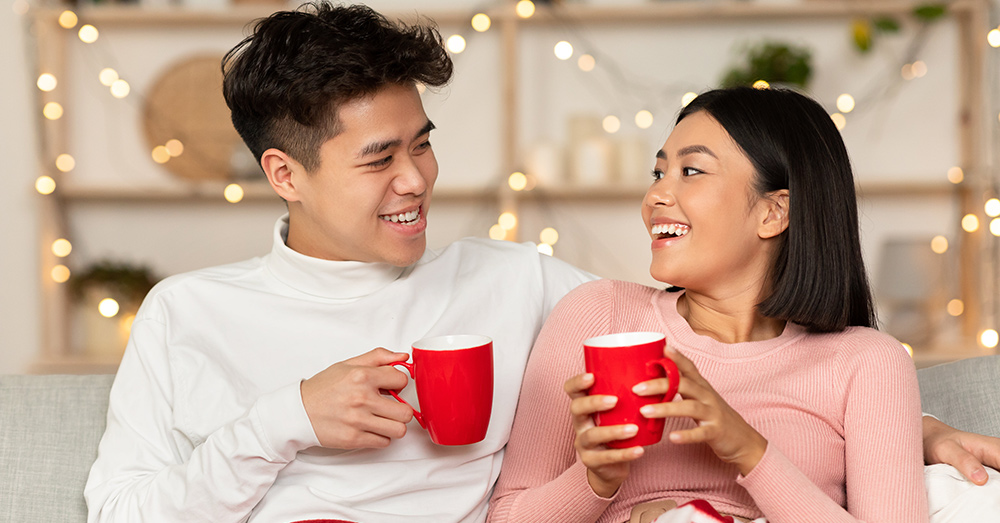 It's easy to get wrapped up (pun intended) and focus exclusively on the kids when planning stocking stuffers, but if you're sharing the holiday with a significant other you can't forget them.
For the foodies there are delicious options for stocking stuffers like Columbus dry salami paired with Breecher's Flagship Cheese Crackers. And, if your loved one is of age add their favorite stocking-sized wine or beer to pair with their snacks. A wide variety of red and white wines are available. There's also individual cocktail supply options; smaller bottles of their favorite liquor, mixers, and bitters are the perfect addition to their stocking.
Self-care stocking stuffers are always a hit! Grab a few of their favorite bath and beauty supplies from our personal care aisle like soaps, lotion, face masks, and lip balms. Add a few scented candles and a Bela Luxury Bath Bomb and they'll be relaxing in no time. Always remember to give your special someone a card with a message written from the heart that conveys just how important they are to you. Stater Bros. Markets offers a variety of holiday cards which makes it easy to add a personal touch in your gift giving endeavors.
With so many options for stocking stuffers, you may need bigger stockings! To find your local Stater Bros. Market click the button below.