Days Until Valentine's Day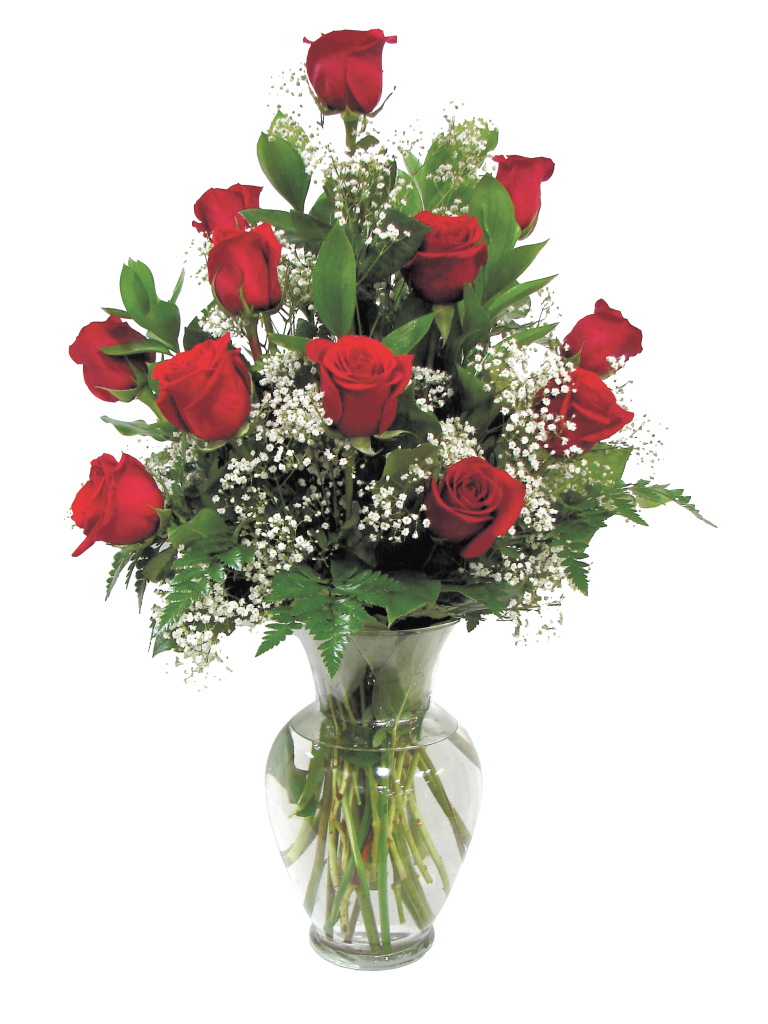 Don't Forget Your Flowers!
Stop by our floral department and pick up your loved ones some flowers they'd love.
Valentine's Day Wine Pairings
If you're looking for Valentine's Day wine pairings, you're in the perfect place. Whether you're going with the classic gift of flowers and chocolates or you're cooking an intricate 4-course dinner, pairing it with a good bottle of wine can certainly elevate the experience.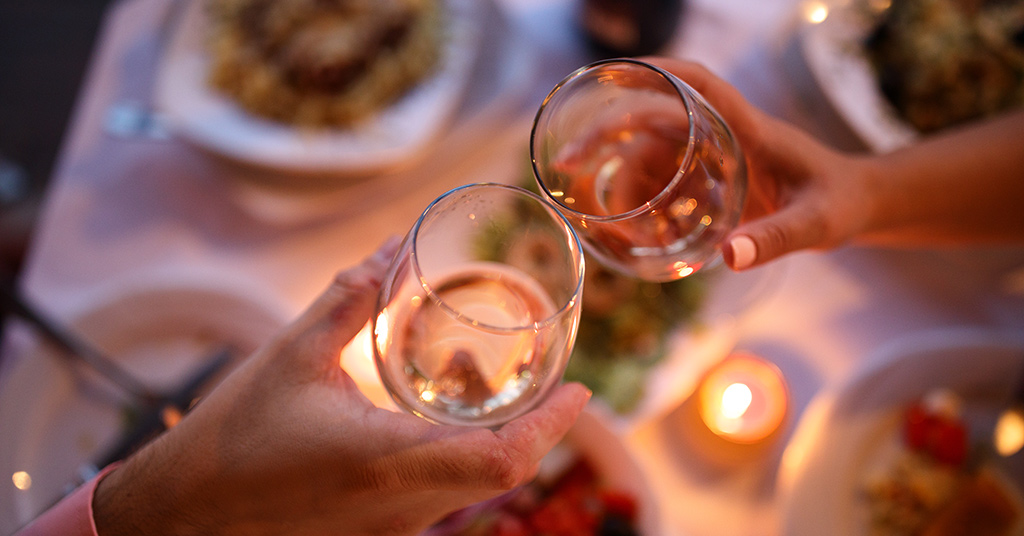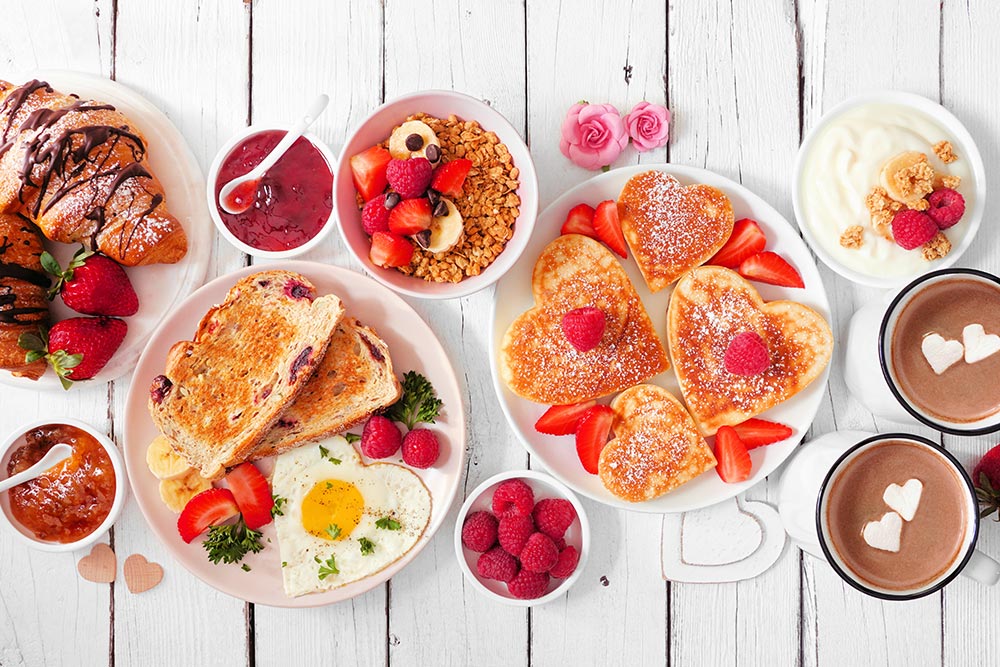 Are you looking for a few ideas to make Valentine's Day fun and special for your kids? Valentine's can be a fun holiday for kids, filled with lots of chocolate and love from their parents. Here are 5 Kid-Friendly Activities to make your child's holiday a fun Valentine's.
Plan Date Nights Throughout the Year!
A romantic dinner can be done at home, you just have to make it feel extra special, follow this date night planning at home checklist to help keep the romance alive!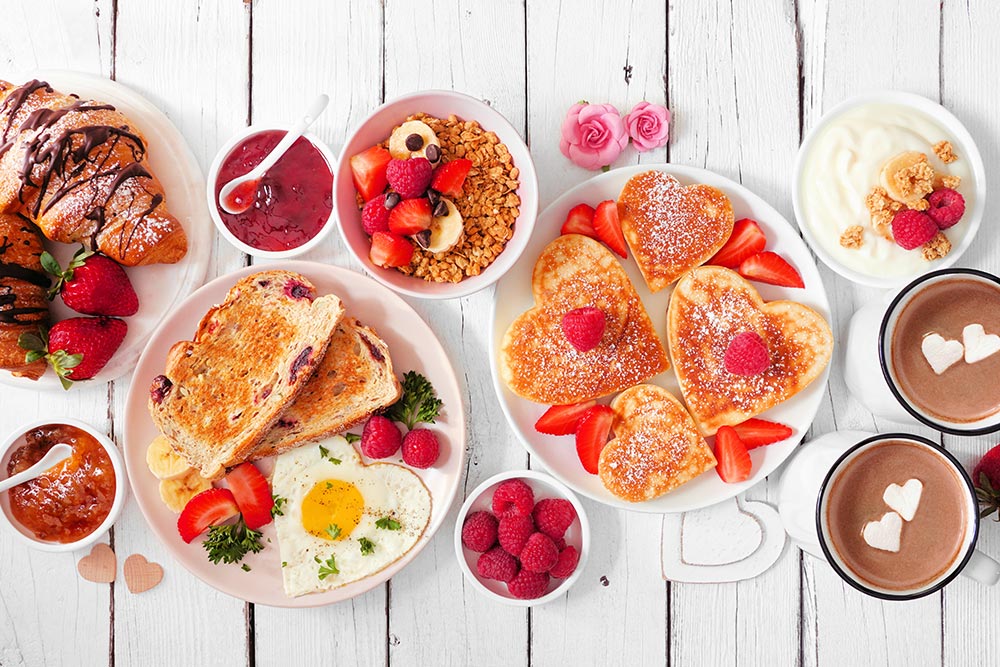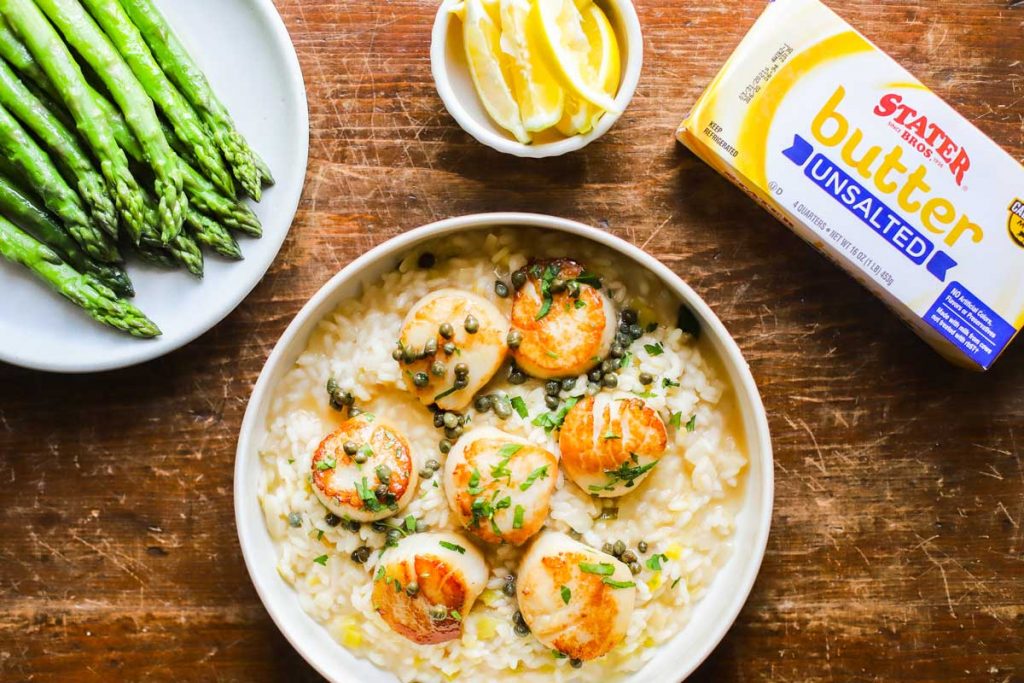 Perfect Meal for Valentine's Day
Show your loved ones you care in the best love language of all- by feeding them. The great thing about this recipe is that your guest will think you spent hours making this when really it takes about 45 minutes.
More Recipes to Fall in Love With