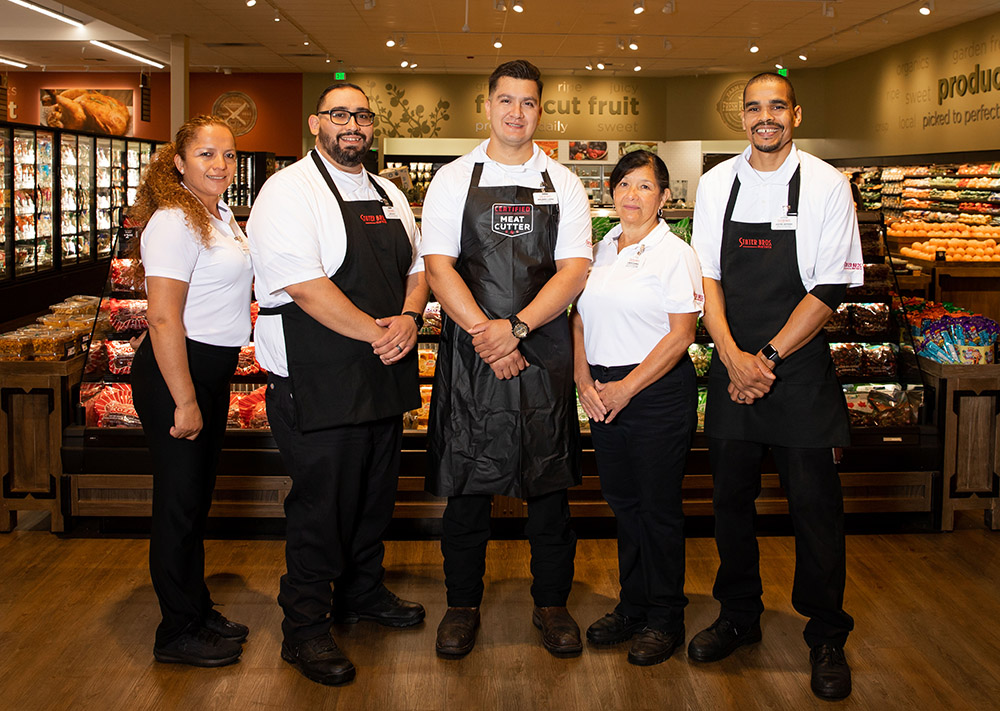 Join our team and make a difference.
Stater Bros. Markets is continually looking for talented and motivated individuals who share the company's values of teamwork, respect and integrity to deliver the highest quality service to our valued customers and to the communities we serve.
Stater Bros. offers a variety of positions, including roles in our retail store locations, corporate office and distribution center. In addition to competitive pay, we offer company discounts, education reimbursement, health benefits, 401(k) retirement and pension plans for those who qualify, and many career advancement opportunities.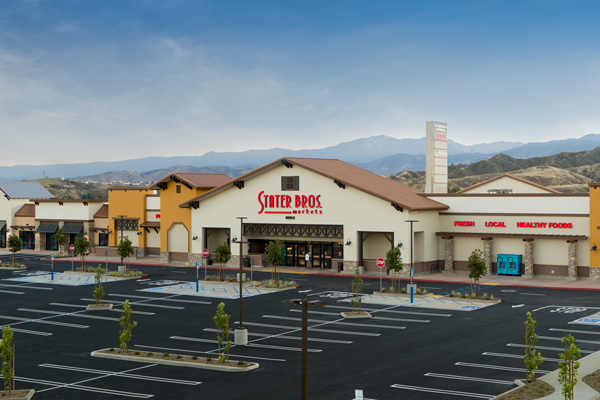 We offer a range of career opportunities in a dynamic retail environment. Located throughout Southern California, Stater Bros. Markets has over 170 locations to serve our valued customers. If you share our passion for food, delivering excellent customer service and serving our community, we invite you to join our dynamic retail team!
Distribution employees perform a variety of duties from Selectors, Stockers, Sanitation, Inventory, Building Maintenance, Vehicle/Diesel Mechanics, Truck Drivers and Supervision.
The facility is operational 24 hours a day, 7 days a week and includes a Dry Distribution Center, a Refrigerated Distribution Center, a Transportation Department, and a Building/Truck Maintenance Department.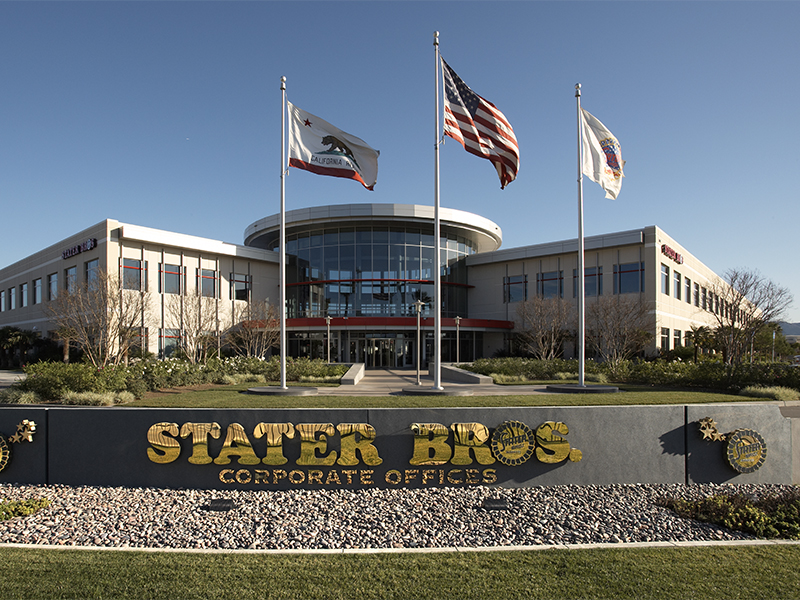 Stater Bros. Markets commitment to diversity and inclusion is a longstanding, core element of our company philosophy. We are looking for smart, innovative, team-oriented professionals to join our family of corporate employees. With many advancement opportunities, you can chart your own rewarding career path.
Competitive wages

Flexible schedules

Retirement & Healthcare benefits
Employee Discounts

Educations benefits that start on your first day

Opportunities for long term career advancements
Our team's growth is always at the top of our mind. Everyone who works with us is eligible for benefits, starting on day one.