How We're Creating a Safer Shopping Experience
You can trust our Certified Meat Cutters to make every meal memorable. Our experts behind the counter are happy to help you with custom cuts and grinds, seasoning, marinating and cooking suggestions. Just ask!
Our produce department delivers best in fresh quality. With everything from organics and seasonal selections to fresh cut fruit and vegetables, freshly made salsa and guacamole you won't be disappointed.
No time to make dinner? Hosting a party? Going to a potluck? Our team is here to help with our signature Cleo & Leo fried chicken, made to order sandwiches, a variety of catering trays and more. 
Warm french bread. Freshly baked cookies. Gourmet cakes. Colorful cupcakes. Everything that makes your mouth water, available at our bakery. 
Live Virtual Kick-Off: Tune in at 9:00 a.m. on believeinlandempire.com or Facebook. Register for the Virtual Kick-Off and enter to win prizes!
Where: We encourage you to participate in the Virtual Believe Walk on Sunday, October 4th between 9:00 am – 12:00 pm at a location of your choice.
Since 2008, Stater Bros. Charities has provided funding to countless local organizations and causes that benefit hunger relief, children's well-being, education, health, and help for our nation's veterans and active service members.
Bags of Healthy Food Donated to Food Banks
Care Packages sent to Deployed Service Members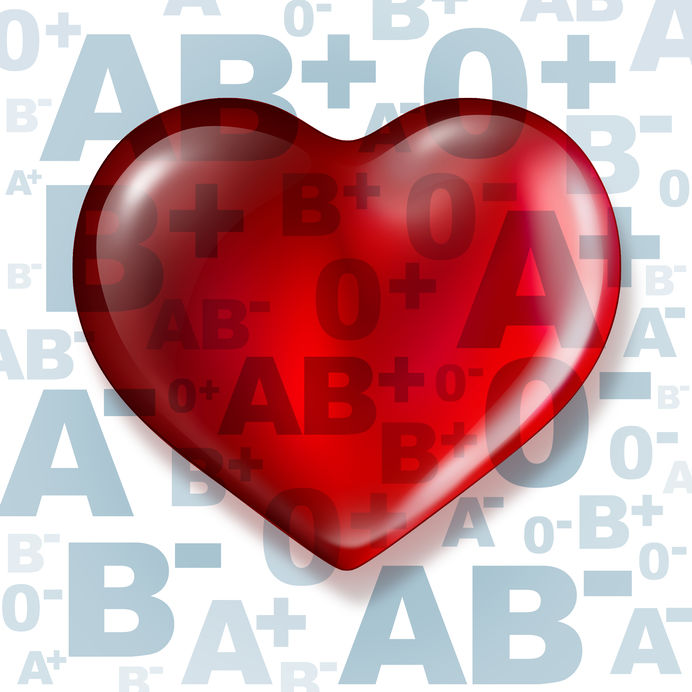 LifeStream will be conducting a blood drive at Stater Bros. Market located at 957 Armory Road. in Barstow. Be a hero to those in need by donating blood. All successful blood donations will be tested for COVID-19 Antibodies. Learn more at: lstream.org/covid-19/antibodytesting/.
Stater Bros. is rooted in the American tradition and proudly celebrates a rich legacy of service to this great nation. Tracing its beginnings back to a small grocery store in Yucaipa, CA, twin brothers and World War II veterans Cleo and Leo Stater purchased the original Stater Bros. Market from W.A. Davis with a $600 down payment.  In the midst of the Great Depression, Stater Bros. officially opened for business on August 17, 1936.