Looking for a delicious way to celebrate a special occasion or craving? Our Bakery department offers an assortment of delightful, freshly baked goods. From our tasty Cleo & Leo cookies, French bread, cakes in various flavors and sizes, pastries, and so much more! We take pride in our work and strive to bring fresh varieties to satisfy every sweet tooth. You can trust our bakery teammates to create a delicious, sweet treat for you and your family to enjoy.
Goodies you can find in our bakery:
Cleo & Leo cookies
French bread
Garlic bread
Custom Cakes
Pan dulce
Donuts
Cheesecakes
Custom Cupcakes
Party trays and more!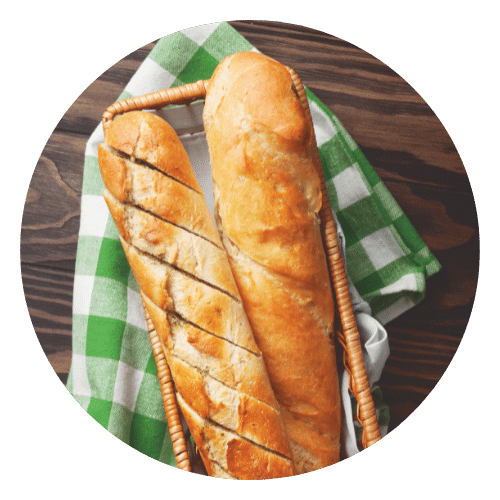 Freshly Baked French Bread
You'll know we're baking our French bread right when you walk into our store. Our delicious French bread aroma can be smelled from miles away. Baked in-house daily, and throughout the day, it doesn't get fresher than this. It has a crispy crust and a fluffy, delicate interior with a lovely aroma. Pair this bread with a variety of cheeses or enjoy it on its own with a pat of butter.
There's nothing like the smell of our freshly baked Cleo & Leo cookies. The warm, sweet aroma and taste of this classic cookie makes them irresistible. The next time you're in the mood for a sweet treat, make sure to pick up a box of our cookies. You'll be glad you did!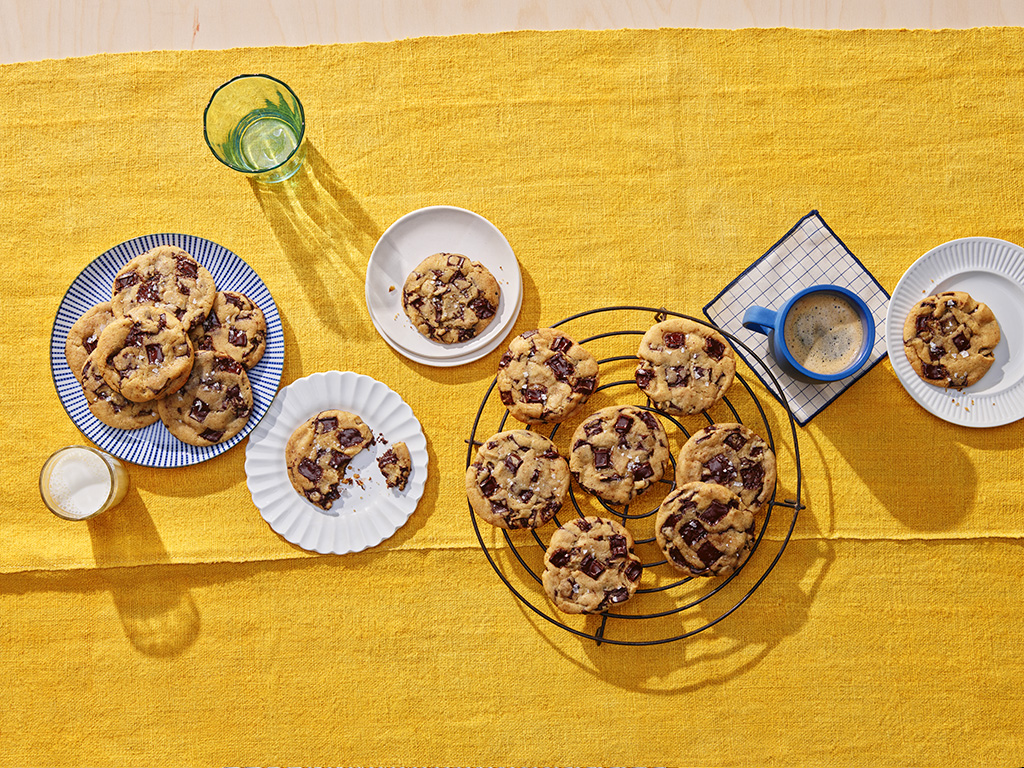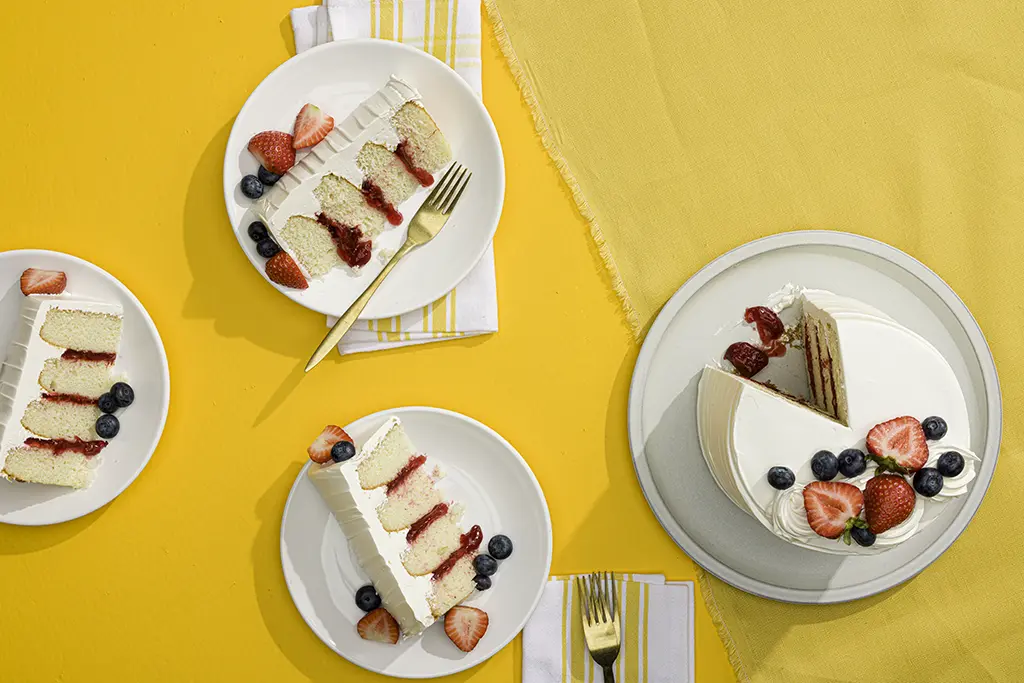 Make every occasion memorable
No party is complete without a cake or cupcakes! Let our bakery teammates help make your next gathering extra sweet. We can customize and create something unique and special just for you. Whether is a wedding, quinceañera, birthday, baby shower or just because. You can trust us to create something that's memorable.
Please note: Orders must be placed at least 24 hours in advance of pick-up date.
A sweet and delicious bread that comes in a variety of shapes and sizes is now available in our bakery department*. Pan dulce is a Mexican sweet bread that comes in various delicious flavors like vanilla, cinnamon, chocolate, and more!
*Select locations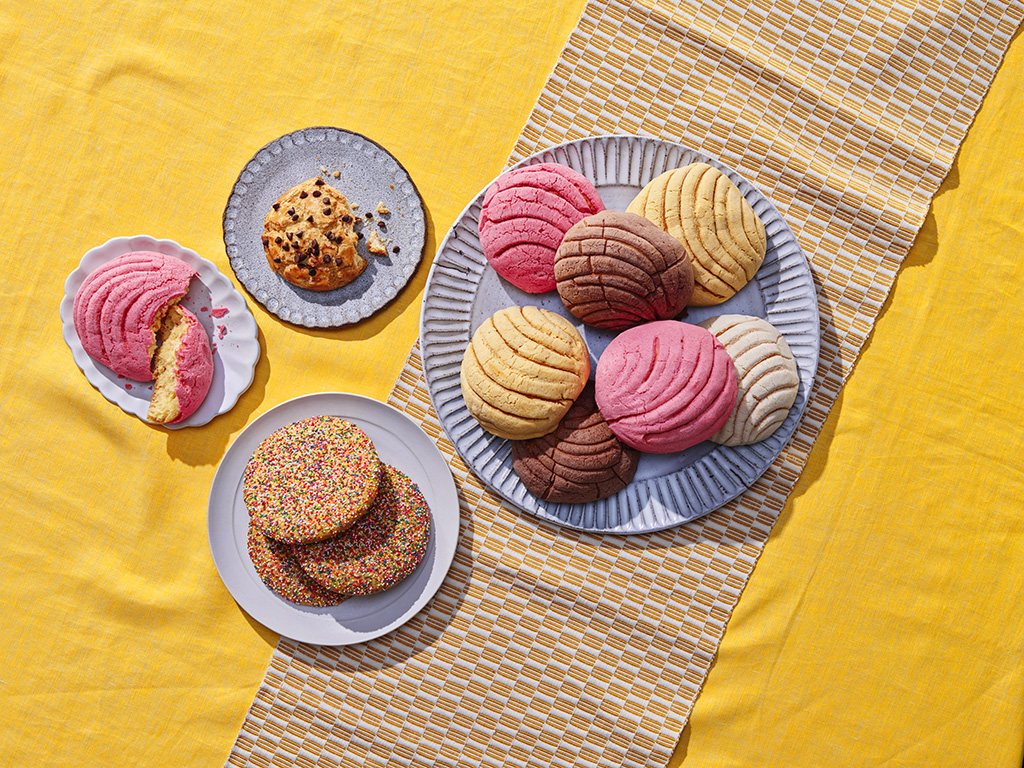 Our Sweet Somethings trays are loaded with delicious treats that are sure to satisfy your sweet tooth! They make a great after-party snack or a standalone treat. Start planning your next special occasion by checking out our party planning guide.
Ready to order? Fill out and print an order form for quicker checkout in-store.