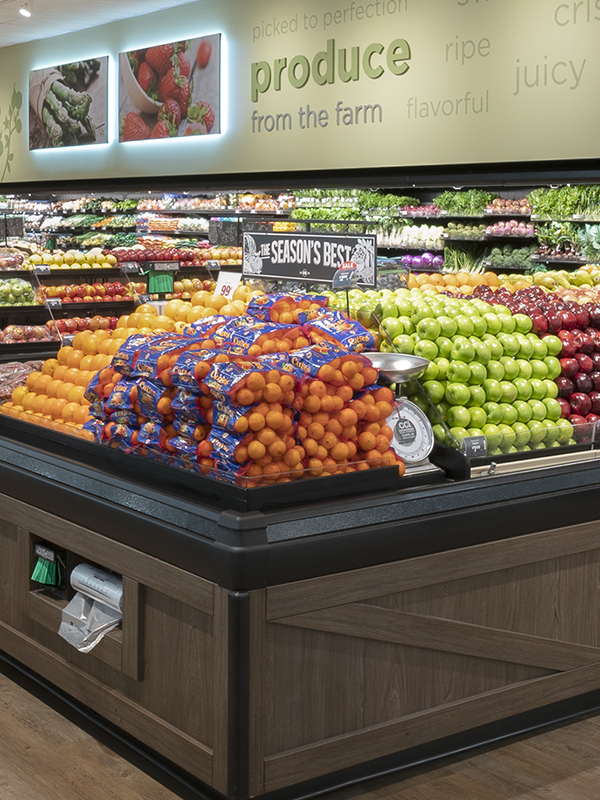 Shop with us for the quality you can taste.
Full of flavor, and always fresh for longer.
In our produce department, you'll find only the freshest produce to fuel your lifestyle. We are committed to freshness. So much so that our quality control team ensures that our produce is up to our high standards of freshness, flavor, and nutrition. They check that weights, pressure, sugar specs, and flavor are up to standards before they even reach our stores. Our own specs even go above USDA standards because we believe you deserve the best.
We carry an extensive organic selection
Specialty drinks like premium juice and kombucha
Large selection of ready-to-enjoy, pre-packaged salads
Locally grown fruits, vegetables, and herbs
Fresh cut station with a wide range of fruits, vegetables, and freshly made salsas and guacamole
Extended selection of specialty and unique offerings
Our Fresh Cut Station offerings are prepared for you every day.
Stop by our Fresh Cut Station for crisp and flavor-packed produce that is cut daily. We carry a wide variety of freshly cut offerings. Everything from fruits, vegetables, skewers, freshly made salads, salsas, guacamole, and more. Whether you're in need of a quick snack or tray, we have you covered.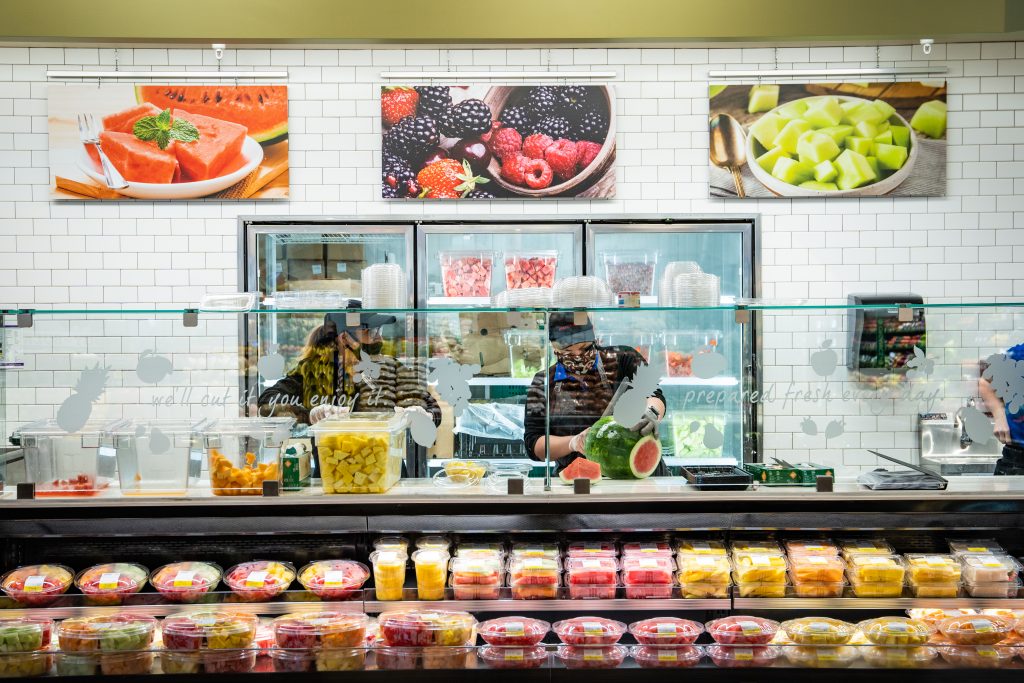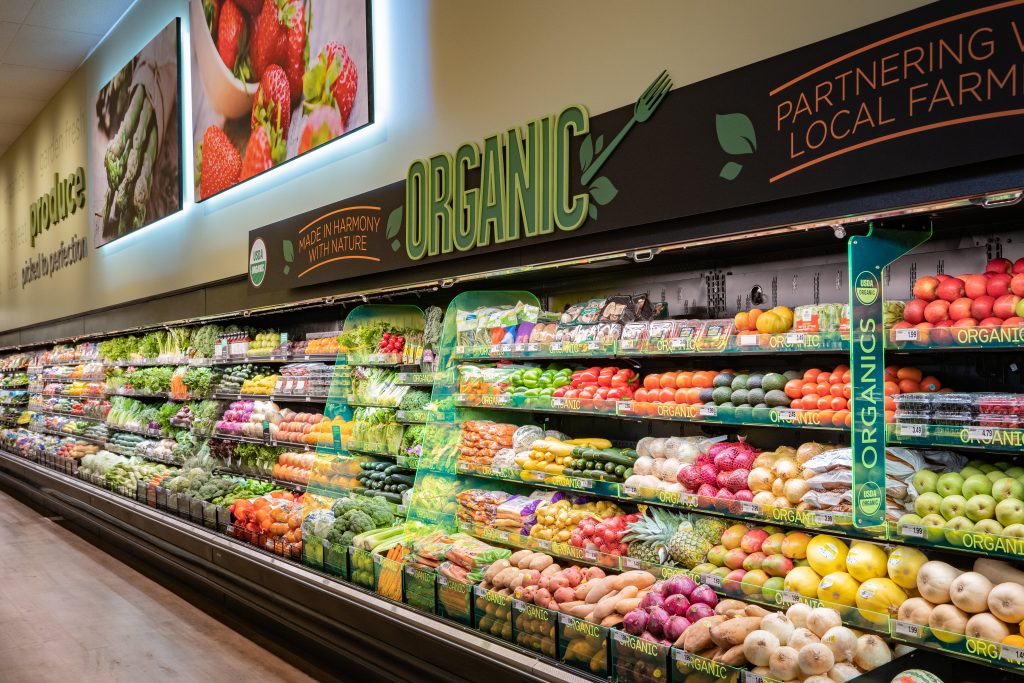 Eating healthier just got easier. At Stater Bros. Markets, we make it easy for you to eat healthy at better prices. We are proud to have an expanded selection of organic produce to provide quality nutrition for your family. From seasonal produce to specialty, you will find your organic needs in our produce department.
Looking for the freshest guacamole around? Look no further than our Fresh Cut Station. Our delicious guacamole is made in-house daily and is perfect for fueling your lifestyle. Stop by our produce department today and see what freshness is all about!