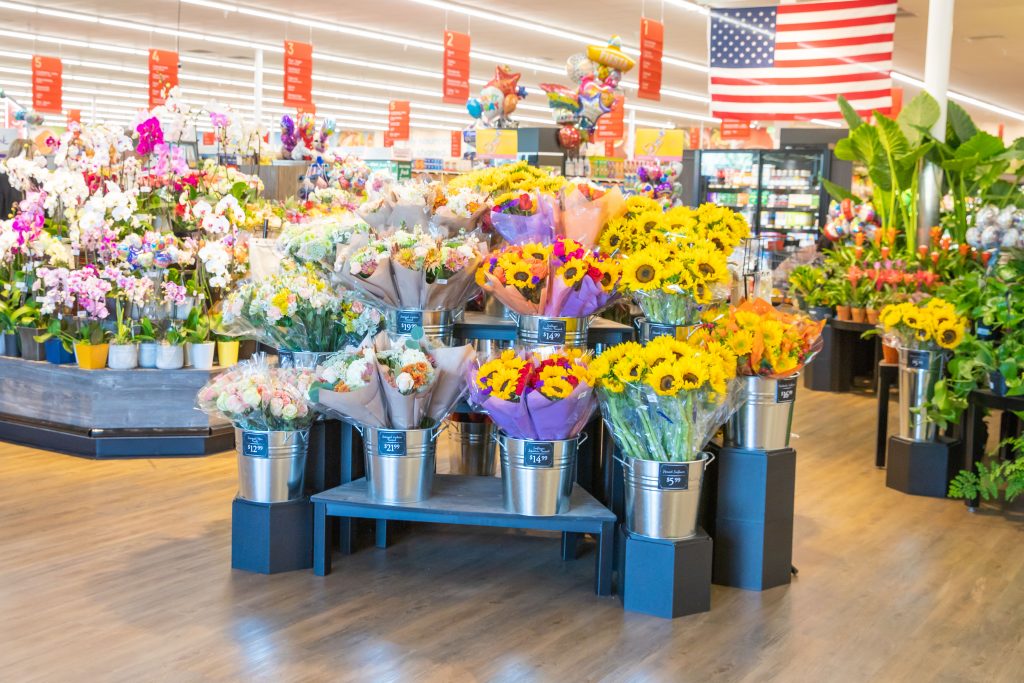 Bright and fragrant blooms, for any and every occasion.
Our floral experts source the freshest flowers and focus on offering the brightest, and most in-season bouquets. Many of our flowers are grown on local farms throughout California. No matter which bundle you pick up, they are guaranteed to brighten up anyone's day.  
This Season's Floral Inspiration
Freshen up your home with plants.
It's the perfect time to start taking care of your own plant. Stop by our floral section to find one that's perfect for you.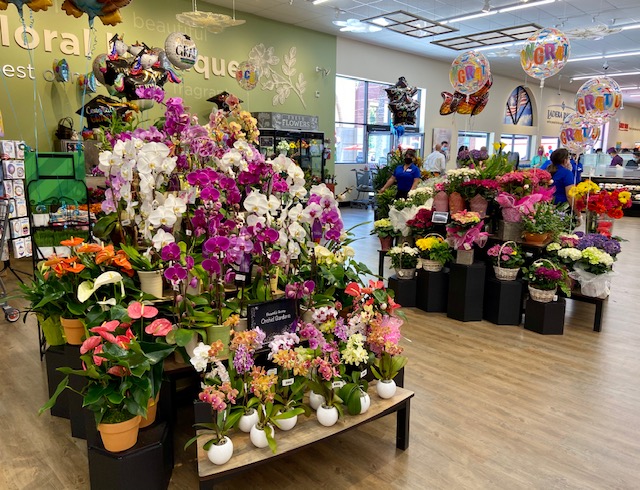 Plants, balloons, and seasonal décor available. 
Discover what's in season, we carry a wide range of houseplants and greenery for every home. For special events, our balloons and cards are sure to add a smile. Plus find seasonal décor and novelties to spruce up your home.