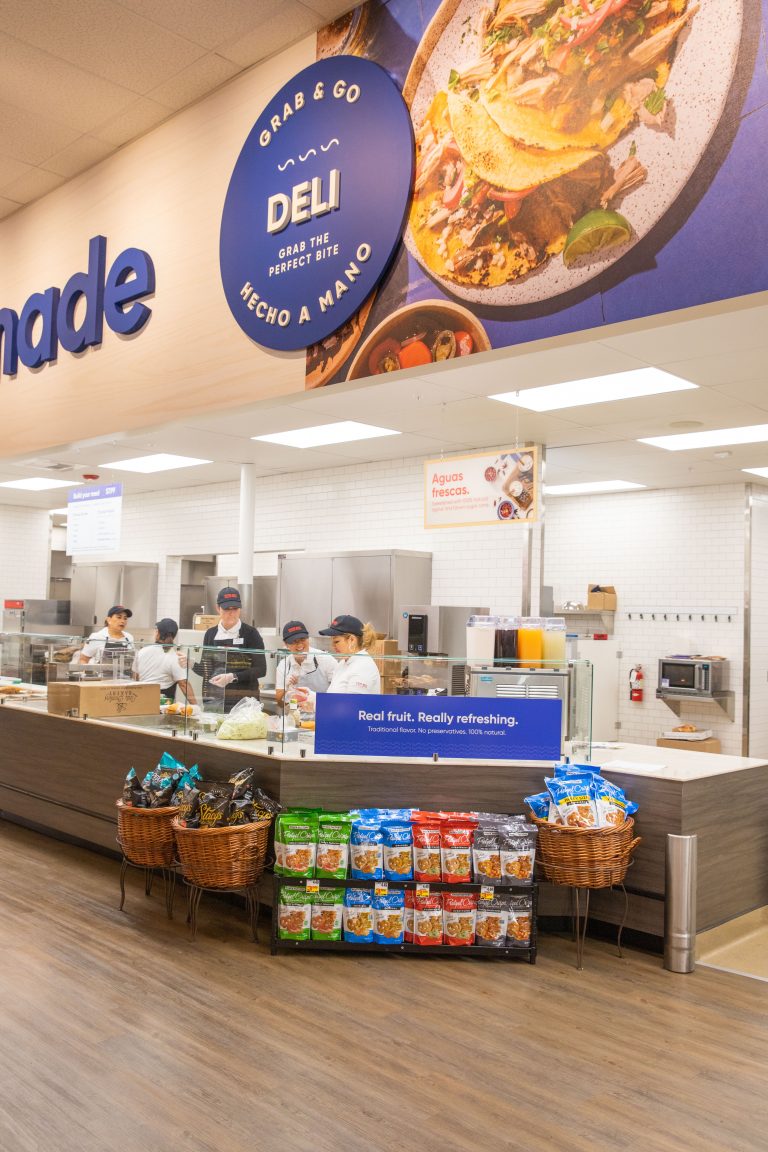 Serving Up Quality & Convenience
At our Service Deli counter, you'll find an array of delicious meal options for you to choose from. Freshly and conveniently prepared just for you. We have an array of hot and ready-meal options like our delicious never-frozen fried chicken, rotisserie chicken, sandwiches, salads, tortilla chips, tortillas, and much more!
Cleo & Leo Fried Chicken that's always fresh and never frozen
Corner Shop cuts of specialty meats and cheeses
Freshly made tortilla chips and 6-layer dips
Delicious restaurant-style tortilla chips
Specialty Handcrafted sandwiches that are ready-to-go
Meal solutions
Catering trays
Fresh salsas and sides
Let Us Handle The Holiday Cooking!
Simplify your holiday cooking, by getting one of our premade holiday dinners. They serve up to 6 people each and only take 2 to 3 hours to heat up.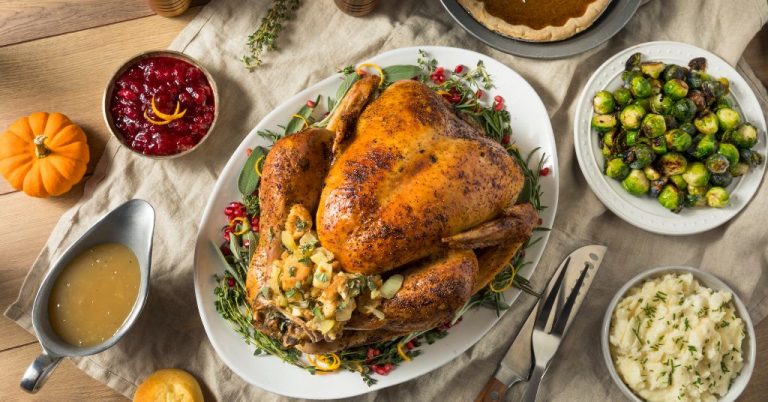 When it comes to fried chicken, there's nothing quite like the taste of our Cleo & Leo fried chicken. It's always fresh and never frozen. Our chicken is fried to perfection and has a crispy, juicy texture and flavor that makes it irresistible. Grab it as a quick meal or snack option, or order ahead for your next gathering.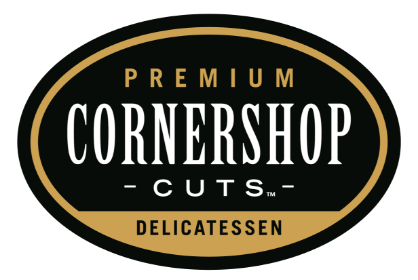 You can count on our service deli to carry a wide variety of meats, and cheeses to choose from. We carry all the ingredients needed for you to create something special. Visit the counter and let us slice your favorites exactly how you like them. We even carry a variety of ready-made sandwiches to take with you on the go.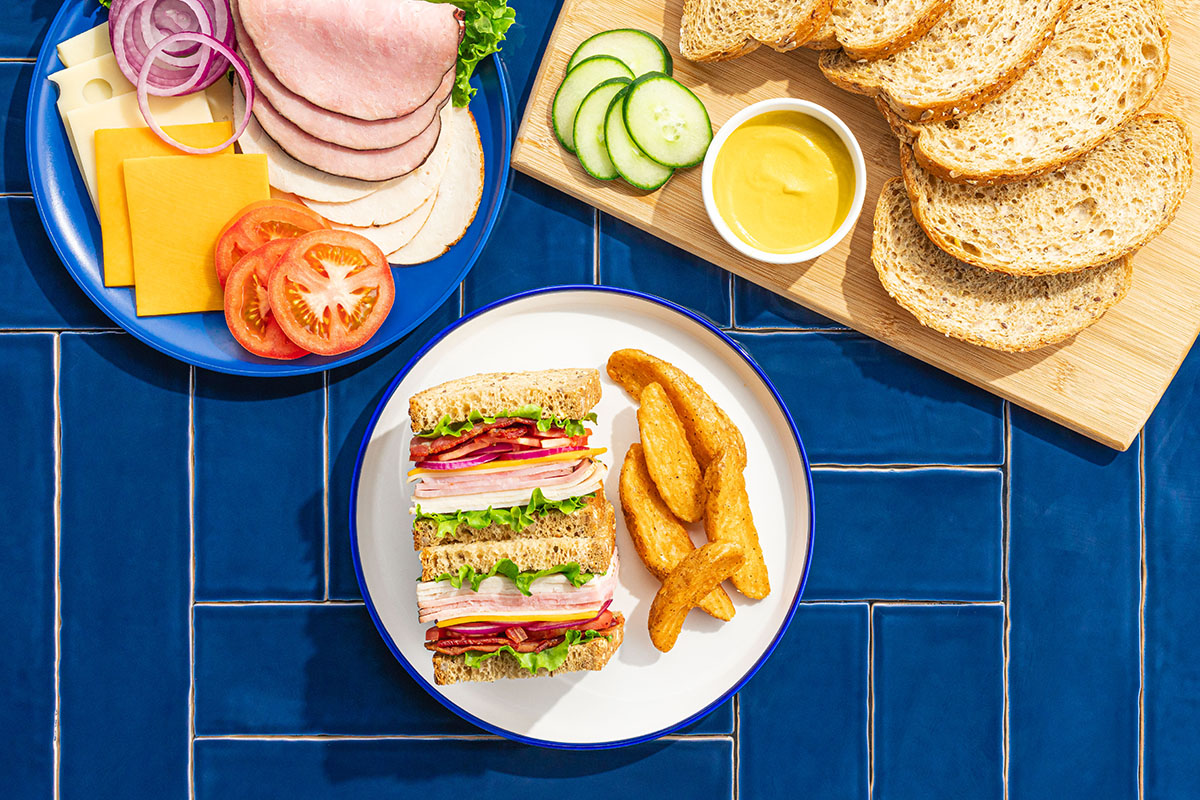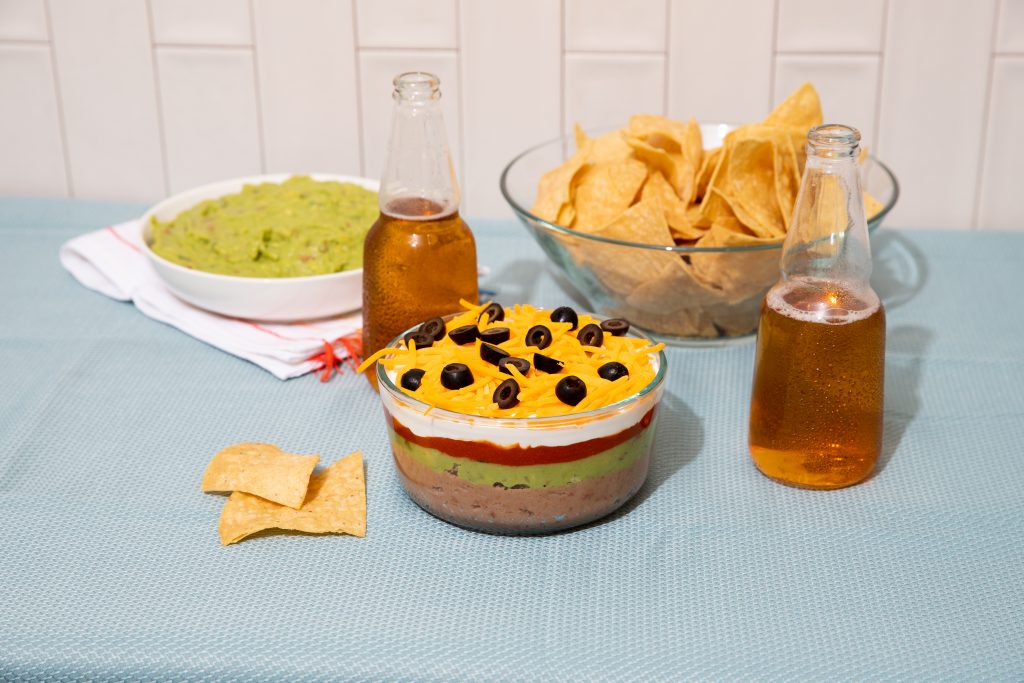 Tortilla Chips & 6-Layer Dip
Our restaurant-style tortilla chips are crispy and full of flavor, dip them into a variety of dips and salsas from our deli. They are the perfect tasty snack to have. Grab a 6-layer dip for your next gathering. Layers of refried beans, guacamole, sour cream, salsa, and cheese are topped with olives, making this dip irresistible!
Grab a deliciously handcrafted sandwich on the go. We carry a variety of specialty sandwiches behind the glass that have been freshly prepared in-house. With flavors like Asian Chicken Pita, Caprese, Italiano, Roast Beef Arugula, and more. They are the perfect easy on-the-go meal.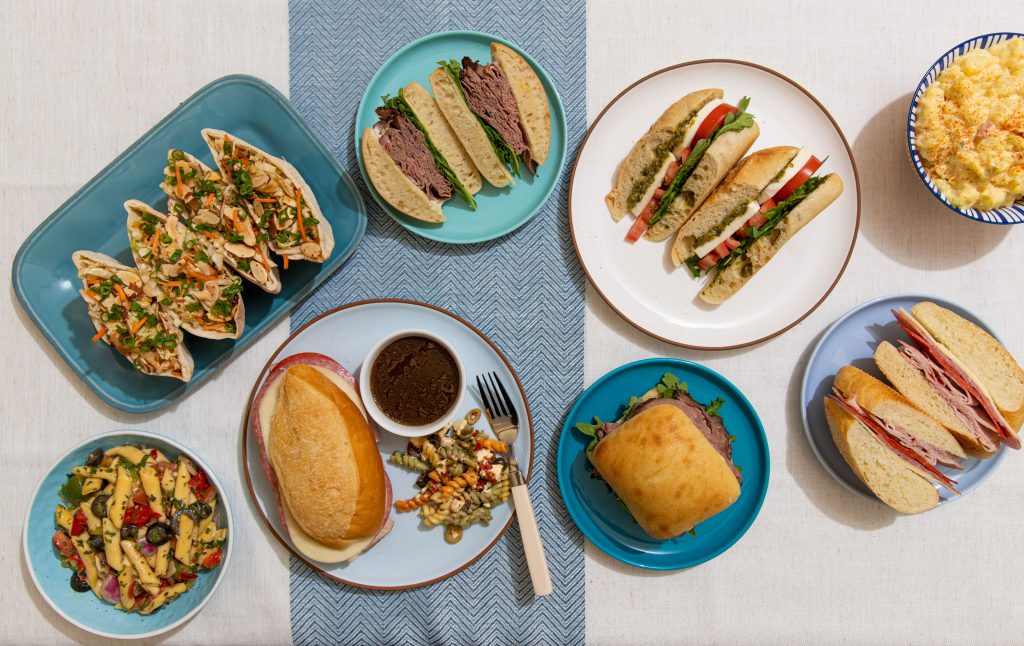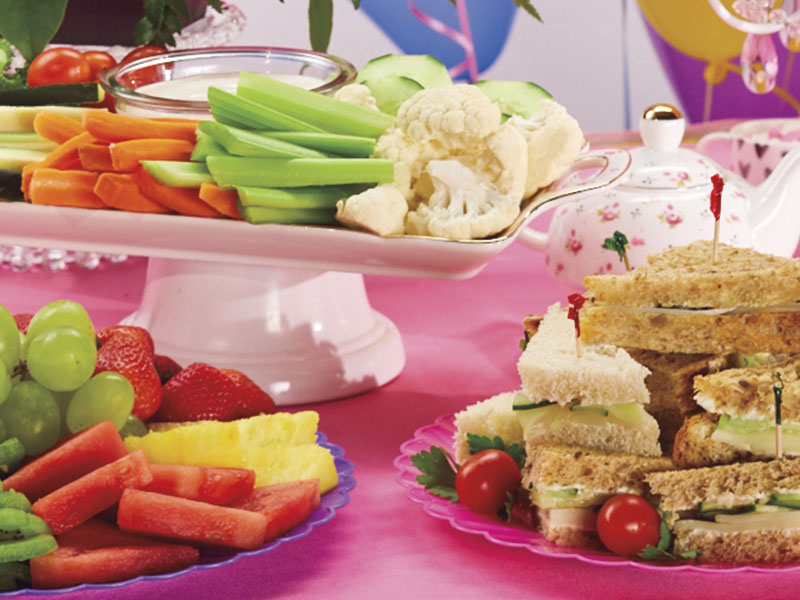 Entertaining is made easy with our party trays
Order ahead and stress less by picking up our convenient party trays. We have a wide range of party tray offerings for you to choose from like sandwiches, wraps, fruit, vegetable trays, and much more! Come over to our Service Deli counter and start planning your tray today.
Ready to order? Fill out and print your order form ahead of time for quicker checkout in store.