Serving Up Quality & Convenience
The perfect chicken for dinner or a party. Enjoy our freshly cooked Cleo & Leo Golden Delicious Fried Chicken.
Visit our deli counter and ask a team member to slice your favorite meats & cheeses exactly how you like it. Thick or thin sliced, whatever your preference, we can make it happen.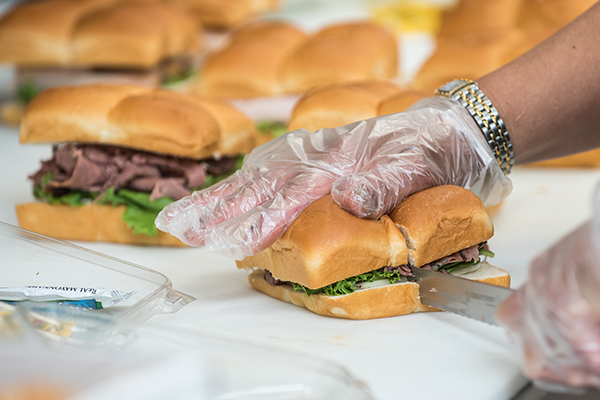 Fresh made sandwiches are available daily. In the mood for something special? Just ask and we can build your sandwich exactly how you like. Extra mayo, hold the pickles, no problem!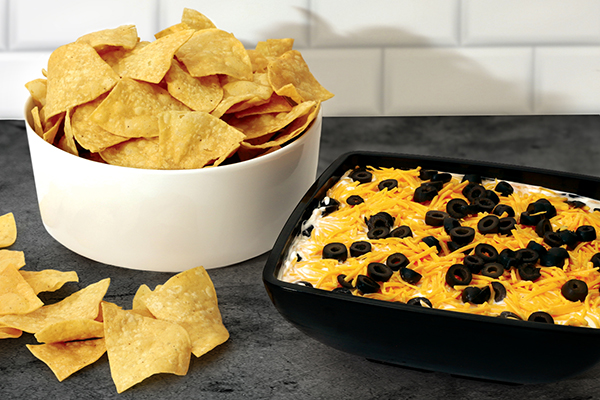 Fresh Tortilla Chips & 6-Layer Dip
Perfectly fried chips with just the right amount of sea salt and deliciously layered dip. Our Cleo & Leo Tortilla Chips & 6-Layer Dip are made fresh in-house and are sure to be a showstopper.
Sushi bar quality ingredients, grocery store convenience. Our sushi chefs are classically trained and can customize your order. In a hurry? Grab a conveniently packaged item made fresh every day.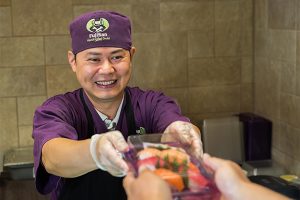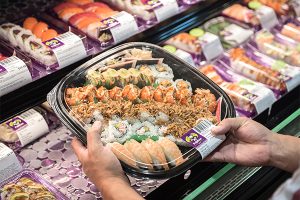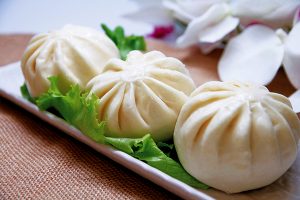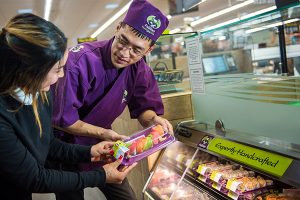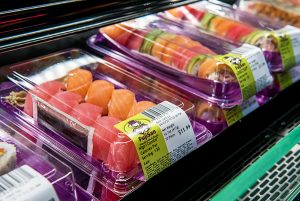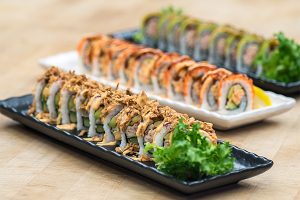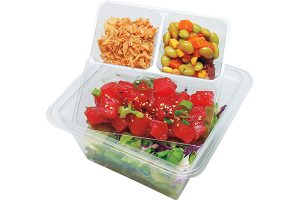 Not available at all stores. Selection varies by location.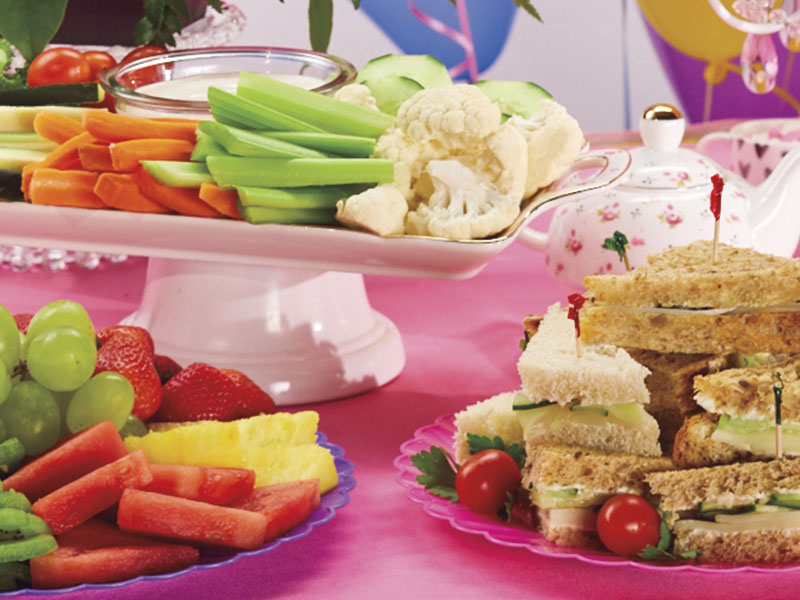 We have a variety of party and catering trays.
Choose from sandwiches, wraps, fruit, vegetables, and more. With plenty of options, you're sure to find the tray that will leave your guests impressed. Start planning your special occasion by viewing our party planning guide.
Ready to order? Fill out and print an order form for quicker checkout in store.