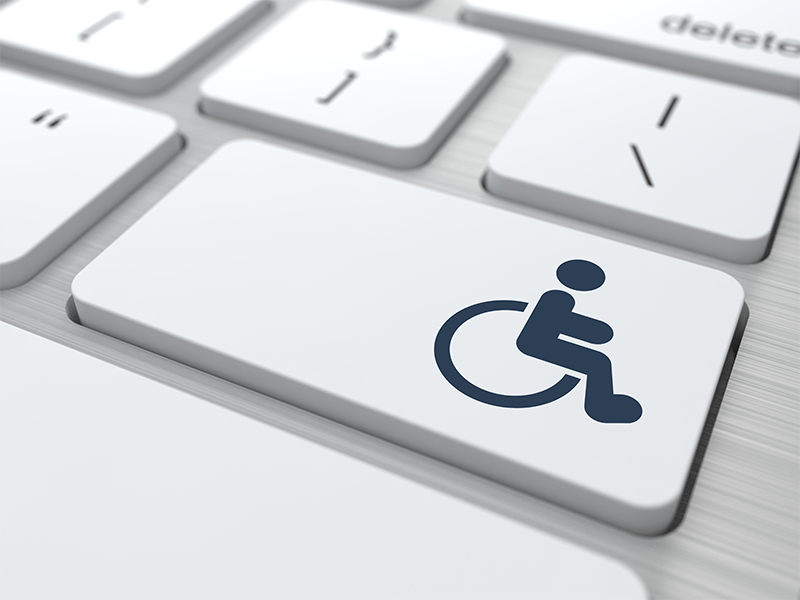 Stater Bros. Markets is committed to making its website accessible to all, including people with disabilities.
Our efforts on accessibility are ongoing and will continue to improve to ensure an optimal user experience for all. Stater Bros. Markets has adopted W3C WAI Web Content Accessibility Guidelines (WCAG) 2.0 Level AA as our standard for Accessibility.
Measures to Support Accessibility
Our website has been designed with keyboard only users in mind. Links, buttons and forms can be accessed and navigated through keyboard only input.
Colors used on this website have been evaluated against WCAG 2.0 level AA standards for contrast accessibility.
Established semantic HTML markup has been used to ensure all text and visual information is easily understandable to screen readers and text-to-speech software.
How Can I Navigate the Site with a Keyboard?
You can navigate through focusable elements on a website such as links, input fields and buttons with just a keyboard. To move forward through these elements press the Tab key on your keyboard. To move backwards press the Shift and Tab key at the same time.
How Can I Increase Text Size?
Press the following keys at the same time.
For Windows, Linux and Chrome OS: Press Ctrl and +
For Mac: Press ⌘ and +
What Screen Readers Are Available on Desktop?
What Screen Readers Are Available on Mobile?
iPhone's utilize VoiceOver as a built in screen reader solution. Learn how to access
VoiceOver
. Android devices have built in screen reader solutions. Learn how to access
Android screen readers
from the google website.
Having Issues Accessing Our Site?