Stocking Stuffer Ideas For All Ages!
If the presents under the tree are the lead stars in your Christmas celebration this year, stocking stuffers are the supporting actors.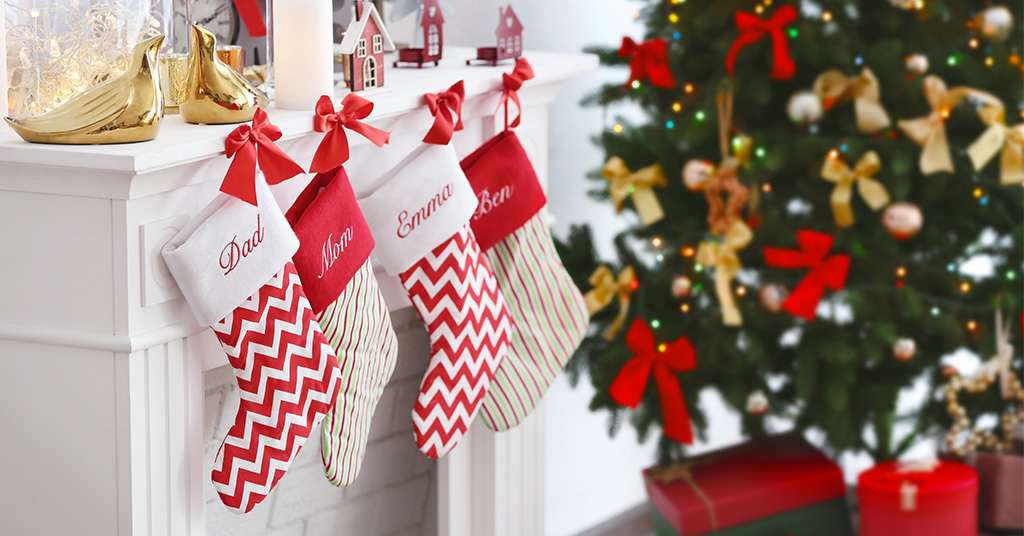 Use #myhometownelf on social media to share with others what your local hometown elf is up to!
Try Our Hometown Elf's Favorite Cookie Recipes!
Your Hometown Elf is back at your local Stater Bros. Market. And while they packed their bags from the North Pole to make the journey down, they brought some extra-special cookie recipes just in time for the holidays!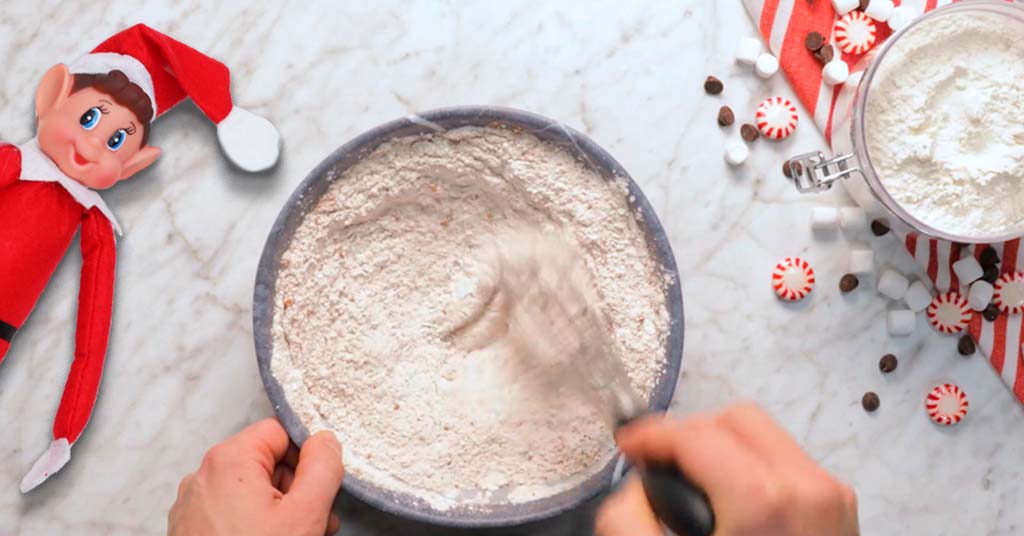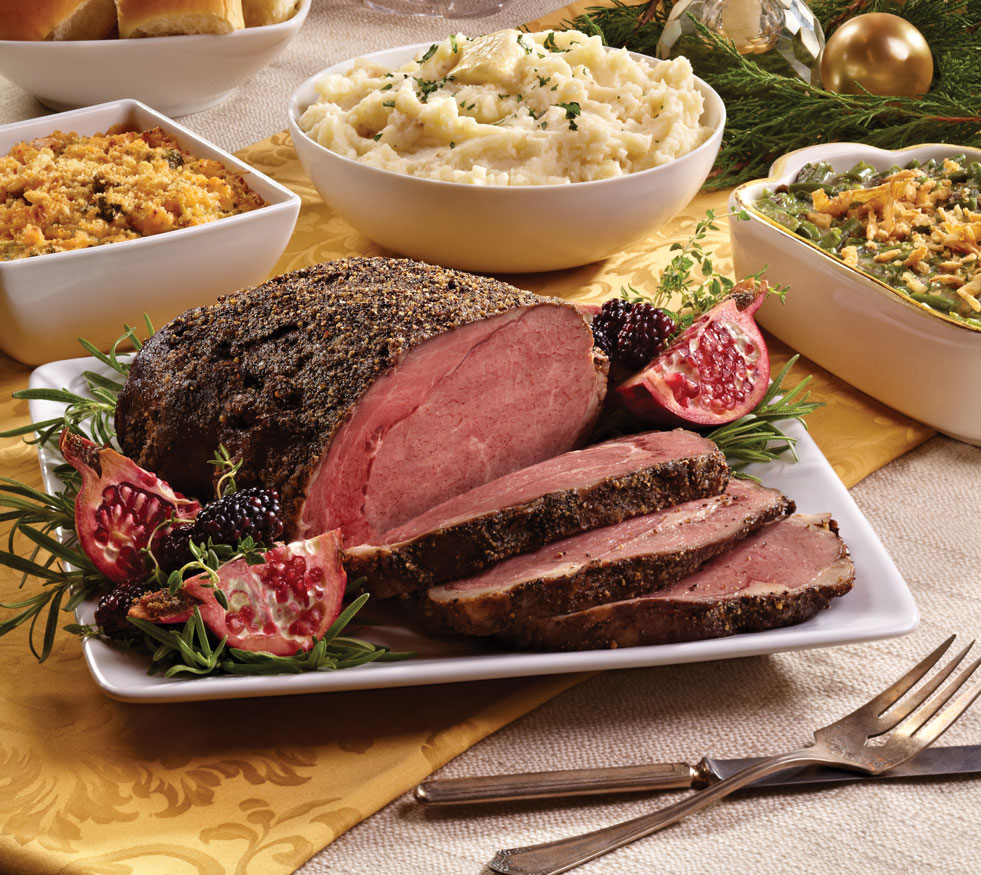 Leave the Holiday Cooking To Us!
Simplify your holiday cooking, by getting one of our premade holiday dinners. They serve up to 6 people each and only take 2 to 3 hours to heat up.
Try These Delightful Holiday Desserts!
Nothing goes better with cold weather ❄️ and the holidays ☃️ quite like Champurrado!
2-3 Mexican spiced hot chocolate bars – Ibarra brand
1/2 Gallon Whole Milk – Full Circle Market
2 Whole Cinnamon Sticks
5 Cloves
1 Piloncillo (unrefined Mexican brown sugar)
1/2 cup Corn Masa Mix – Maseca
1 1/4 cups Warm Water – for the masa mix
1 Tbsp Vanilla Extract
Sprinkle of Kosher Salt
4 Cups Purified Stater Bros. Water
Chocolate shavings for serving
SB Whipped Cream for serving
12 ounce can of Stater Bros. Evaporated Milk
For the full instructions, watch our tutorial video on Instagram!
Gluten Free Three Layer Cookie Bars
These delicious, rich and decadent cookie bars are proof that gluten free and vegan desserts can be top tier 👌.
1 pack Sweet Loren's Fudgy Brownie cookie dough
1 pack Sweet Loren's Chocolate Chip cookie dough
8 Gluten-free Oreos
Parchment Paper
Metal loaf pan
For the full instructions, watch our tutorial video on Instagram!
DIY Gluten-Free Cookie Jar
Gift a delicious gluten-free treat to someone special! 🍪
8 wrapped plus 1 cup chopped chocolate crème de menthe thins
Small cellophane bag
1-quart (32-ounce) wide-mouth glass jar
2½ cups Full Circle Market™ Almond Flour
½ cup unsweetened cocoa powder
½ cup Full Circle Market™ granulated sugar
¾ teaspoon baking soda
¾ teaspoon salt
½ cup packed Full Circle Market™ Pure Light Brown Sugar
Index card
Festive ribbon
Festive bow (optional)
For the full instructions, watch our tutorial video on Instagram!