Giving a little, feeds a lot.
Help fill local food banks with fresh and healthy food. All donations benefit food banks in your community.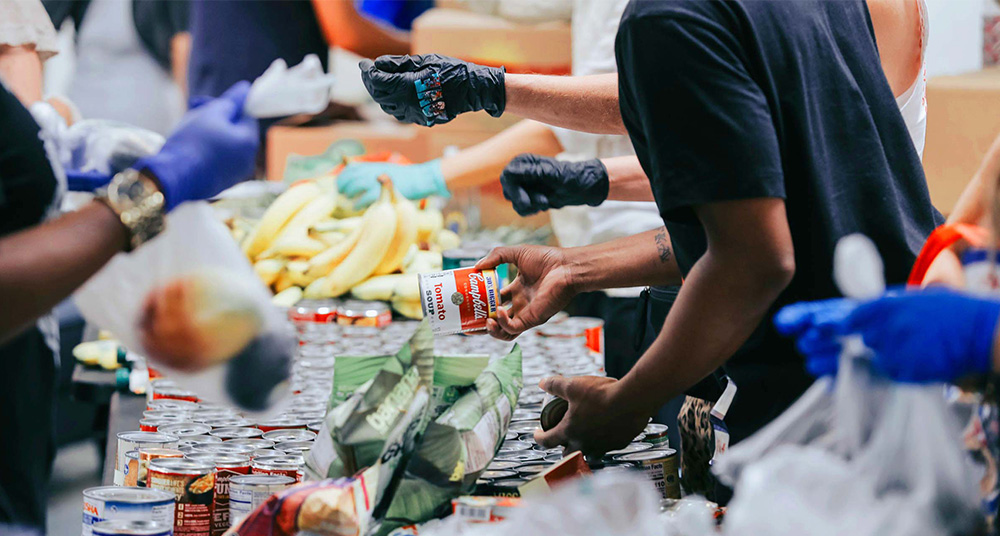 According to Feeding America, 1 in 11 people and 1 in 8 children in California are currently facing hunger.
Food insecurity affects people in every community across California; it surrounds us in our everyday lives. Stater Bros. Charities is dedicated to supporting our communities in the fight against hunger and food insecurity by investing in local nonprofit organizations and their mission to ensure no one goes hungry.
Regional Food Bank Partners We Support