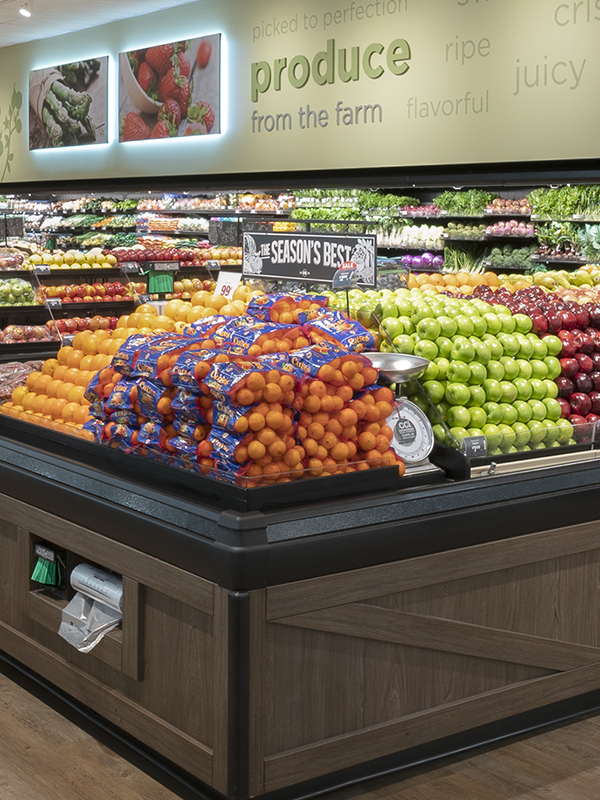 Eating fresh costs less at Stater Bros. Markets. Your local produce department has everything you need to make your next meal fresh and nutritious.
Expanded organic options
Specialty drinks like premium juice and kombucha
Large selection of ready to enjoy, pre-packaged salads
Locally grown fruits, veggies and herbs
Fresh cut fruit, fresh made guacamole and salsa
Keep your produce fresh with these tips
Are you tossing more produce in the trash than you're eating each week? Here's how to store some of the most common fruits and veggies to maintain their flavor, texture and nutritional value longer—and avoid wasting produce (and dollars).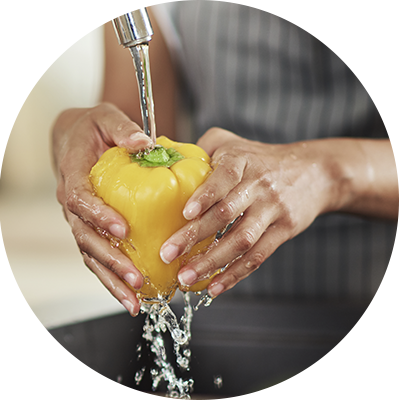 Prepared for you every day
Whether you're in the market for a quick, healthy snack or hosting a get together we have a wide variety of freshly cut fruit trays. With everything from melons, mangos and pineapple to washed and ready to eat berries; Stater Bros. Markets is the destination for convenience. Don't miss out on fresh handmade guacamole and salsa too!
Committed to Local Growers
Health•Ade Kombucha l Torrance, CA
Made the way nature intended, always giving you
the best tasting
and
highest quality
kombucha you can buy.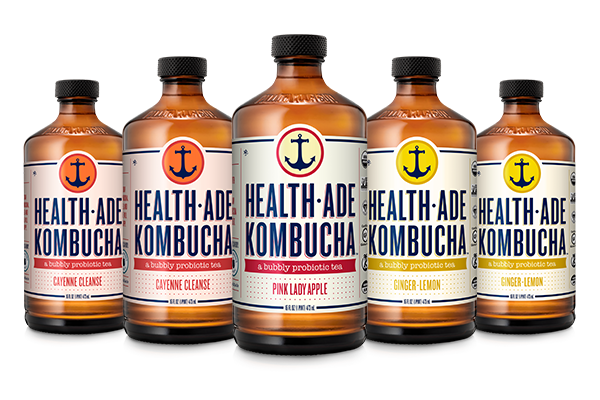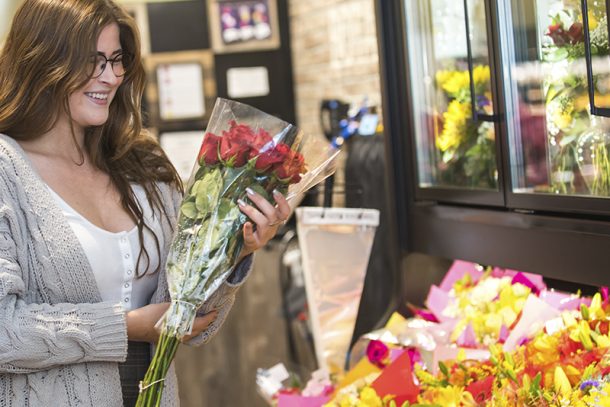 Visit our floral department for fresh flowers!
Add life to any room with a colorful bouquet of flowers or plants. We carry an assortment of bouquets, plants, and balloons for your special occasion. Browse seasonal décor, gifts, and accents for the home.
Check Out These Great Recipes