Stater Bros. Markets Arlington and Van Buren
7200 Arlington Ave, Riverside, CA 92503
Unique Offerings To This Store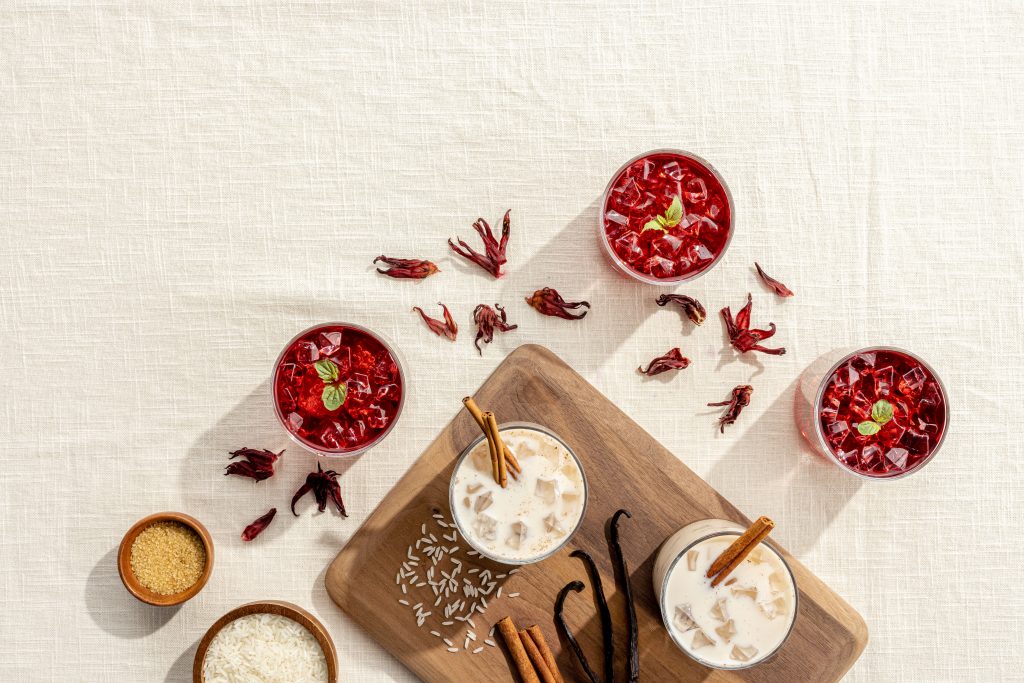 Sweetened with 100% natural agave and brown sugar cane.
Horchata
Limon Chia
Jamaica
Melon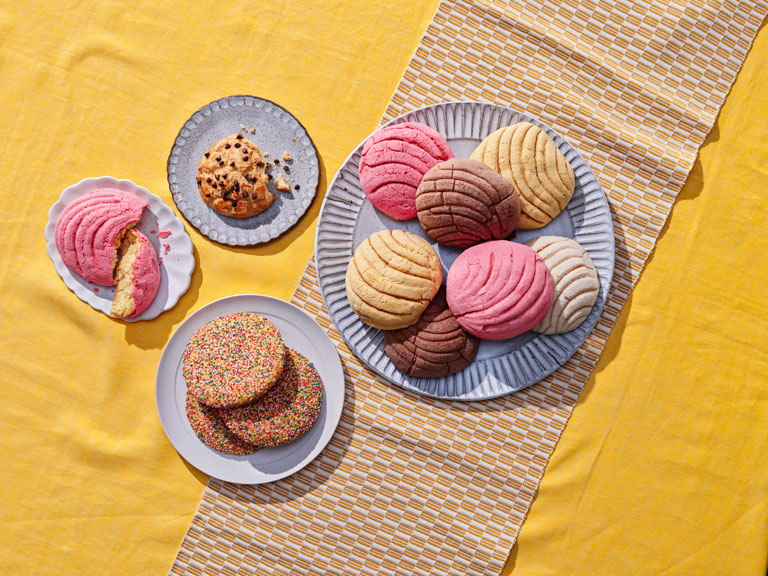 Baked fresh in-house every day.
Service Deli
Custom Cakes
Sushi
Fresh Cut Produce
Certified Angus Beef
California Local
Specialty Produce
Meat and Seafood
Vacuum Marinated Meats
Floral
MoneyGram
FujiSan Sushi Chef Hours:
MON-SUN 10 AM – 6 PM
Welcome to Stater Bros. Markets where you'll find fresh food, healthy selections and convenience. Enjoy a full service experience from our bakery, deli, produce and meat departments. Whether you're in the market for farm fresh local produce, freshly baked cookies or the perfect cut of meat; we have you covered. Stop by and see what we can offer you and your family today! See you soon.