#209 Stater Bros. Markets Chino Preserve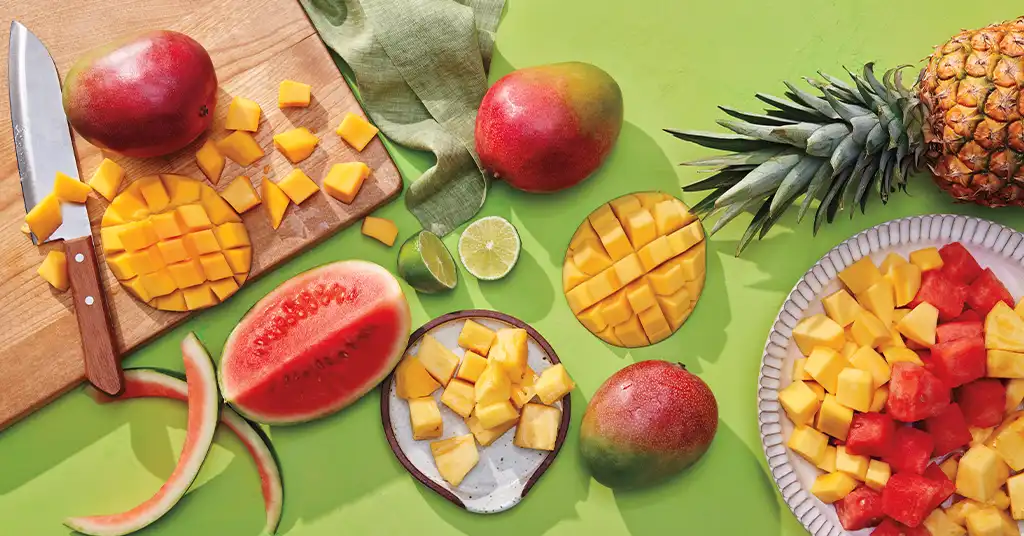 Expanded Produce & Fresh Cut Station
We've curated a selection that caters to every palate and culinary adventure. From crisp, garden-fresh greens to exotic tropical fruits, our expanded produce offerings are here to inspire your meals and nourish your wellbeing.
Some offerings include:
Japanese Daikon
Yu Choy
Cut Fresh Dragon Fruit
Baby Bok Choy Sum
Long Bok Choy
Apple Pears
Honey Mangos
And much more…
Our commitment to quality and variety shines through in every cut and preparation, as we source the finest meats to cater to our diverse community's preferences.
Some offerings include:
Shaved/Rolled Meats for 'Hot Pot & 'Shabu Shabu'
Kurobuta Pork
Kuro American Wagyu Beef
Beef Bulgogi
Cooked/Raw Octopus
Pollock
Squid
And much more…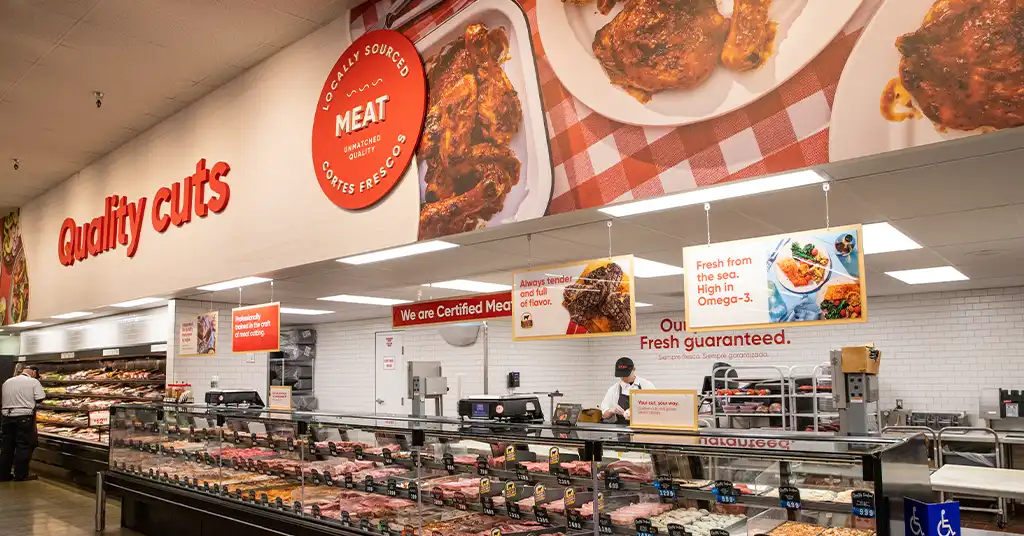 8373 Pine Ave. Chino , CA 91708
Service Deli
Custom Cakes
Sushi
Fresh Cut Produce
Curbside Pickup
Certified Angus Beef
California Local
Specialty Produce
Meat and Seafood
Vacuum Marinated Meats
Floral
MoneyGram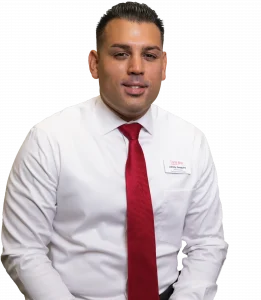 Welcome to Stater Bros. Markets where you'll find fresh food, healthy selections and convenience. Enjoy a full service experience from our bakery, deli, produce and meat departments. Whether you're in the market for farm fresh local produce, freshly baked cookies or the perfect cut of meat; we have you covered. Stop by and see what we can offer you and your family today! See you soon.