Your success story begins by taking the first step.
Our team's growth is always at the top of our mind. Everyone who works with us is eligible for education benefits, starting on day one. The pathway towards a degree is open for you to take, with our support along the way. We'll fully fund your journey to an Associate's Degree* and with our partnership with CSU San Bernardino, you receive a significant discount toward a Bachelor's Degree*.
*Restrictions may apply.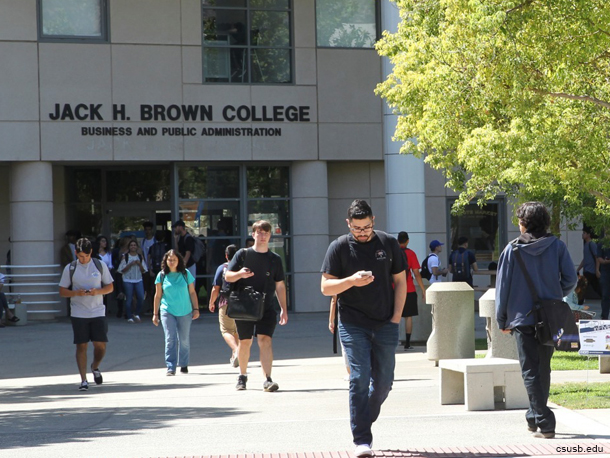 Join our team and start receiving education benefits.
Pave the path to your degree
Small steps lead to impactful changes.
You have our full support whether you're starting fresh or picking up where you last left off. 
Retail Management Certificate
Designed to prepare retail employees for management positions.
Earn college credit towards your associate's degree.
Nationally-recognized by over 7,500 leading retailers.
We'll fully waive the cost of tuition via reimbursement.
For a list of 10 local colleges that offer the program click here.
Enroll in an approved College.
The Retail Management Certificate is year-round with classes being held every semester.
100% tuition coverage on eligible associate's degree programs.
*Applies only to Retail Management Certificate Graduates. 
How far will you go? Focus on your growth, and plan the path to your future.
M

ultiple business-related degree courses are available to help you prepare for your future role. 

Units taken at a community college or regionally accredited university are 

transferable into your degree

.
For a list of 10 local colleges that offer the program click here.
Must complete Retail Management Certificate. 

Enroll in an approved College.
Must provide the Training Department with a prescribed "Education Plan," leading to an associate in General Business or related degrees.
Year-round dates, with classes held every semester.
Leadership Growth opportunities are available through our degree program offered by the Cal State University of San Bernardino. 
Degree-seeking credentials are 100% online, learn and grow without having to leave the place you call home.  
Learn at your own pace, in an asynchronous format.
Tuition discount up to 30% off. 
Additional financial aid and scholarships available.
60 Semester (90 Quarter) units of transferable coursework taken at a community college or regionally accredited university.
Completion of lower-division general education requirements. Visit CSUSB Bulletin – General Education Program for more information.
2.0 Minimum Cumulative GPA
Submit Application on Cal State Apply. The fee to apply to CSU is $70 per program, with reimbursement available for our teammates.
Students are classified as an upper-division transfer, and should have completed at least two lower division courses.
IDDBA supports and encourages aspiring and experienced professionals on their paths to building credentials for a successful future. Our scholarships help young people preparing for the road ahead as well as professionals who have chosen to venture down a new road or just build on past accomplishments.

The Christermon Foundation is a non-profit organization of the California Licensed Beverage Alcohol Industry. The licensed California Beverage Industry offers scholarships in amounts from $3,000 to $6,000 to qualified High School senior graduates and Community College transfer students attending an accredited four-year college or university based within the United states, beginning Fall, 2023.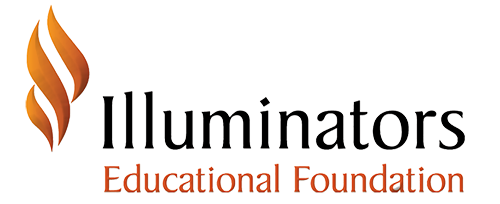 The Illuminators is an organization of vendors and suppliers dedicated to developing and enhancing key relationships within the grocery industry, providing opportunities for education and leadership, and supporting the Illuminators Educational Foundation. You or a direct relative are eligible for up to $2,500 in scholarships.
Frequently Asked Questions
Retail Management Certificate
Have Any Other Questions?
Let us know! Use the form below for any additional questions.