Locally produced food has never been more important. California dairy farm families are committed to supporting their local communities throughout the state. When you see a product with the Real California Milk Seal, it means that product was made with 100% Real California Milk.
The Konyn family has a long heritage of dairy farming, starting in 1962 with Frank's father. Frank and Stacy have been farming their whole lives!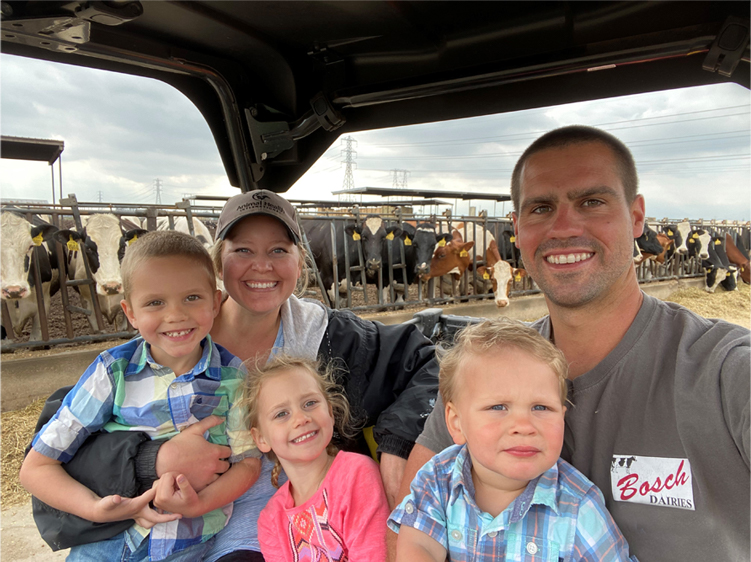 John Bootsma Dairy was started in 1981 by high school sweethearts Essie and the late John Bootsma. Check out Essie's recipe below!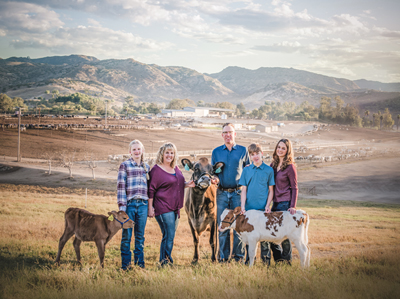 Bosch Dairies was started 55 years ago by Brad Bosch's grandfather, Pete. He's continuing the tradition with his family as a third-generation dairy farmer.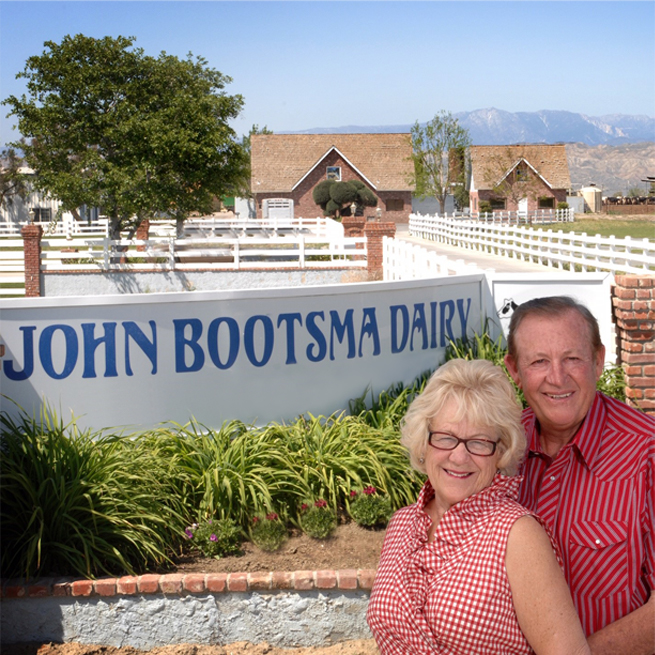 These nutrient-dense and emotionally rewarding dairy choices are sure to satisfy you and your family. From milk, to butter, to cheese and more, look for the seal on all your favorite dairy products.
Explore Recipes Made with California Dairy
Meet Your Local Dairy Families