San Bernardino, California (March 21, 2023) – Stater Bros. Markets is very pleased to announce the grand reopening of their newly enlarged and extensively remodeled supermarket in Oceanside, CA. The store, located at 3770 Mission Ave., Oceanside, CA 92054, has expanded by an additional 10,000 square feet and the additional space has allowed them to add all the amenities that are typically included in their new stores, such as a fresh-cut fruit station, fresh sushi station, and an expanded beer department, among other things. The store has also received an updated interior that matches their most recent stores.
Shoppers will appreciate having many of their favorite foods under one roof such as delectable pan dulce, hand-prepared guacamole, and tender tres leches cakes, among many others. Shoppers looking for delicious and convenient food options will be delighted with fresh sushi created in-store by professionally trained sushi chefs and freshly cut fruit straight from the store's fruit-cutting station.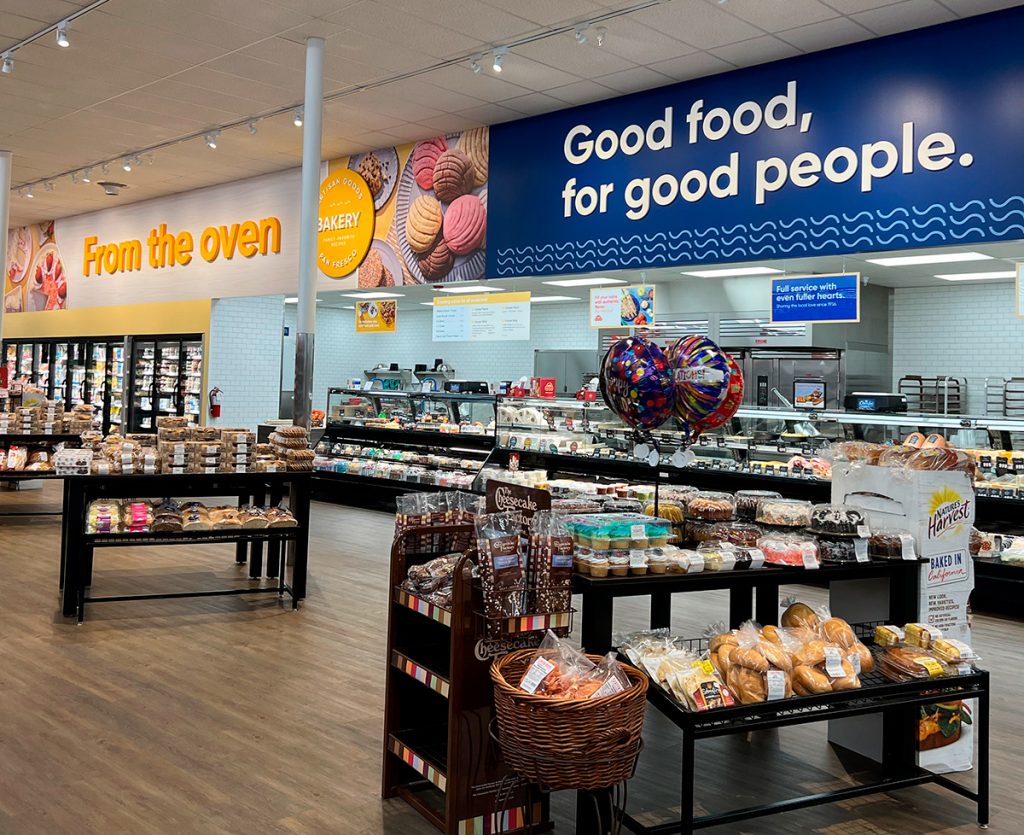 "In nearly all respects, the investment we've made in our Oceanside store has provided enhancements that make it essentially a "new" store," said Stater Bros. Markets Chief Executive Officer and Chairman Pete Van Helden. "I know the residents of North San Diego County are going to love the extra space, added features, and freshened appearance."
Joel Nunez, the store's manager, and his entire team invite the community of Oceanside to see all that the updated store has to offer during its grand reopening taking place from Wednesday, March 22, 2023, through Sunday, March 26, 2023. Customers will have an opportunity to sample some of the store's new food items and to win a free bag of groceries.
About Stater Bros. Markets
Communities throughout Southern California look to Stater Bros. Markets for Fresh. Affordable. Community First. grocery shopping every day. Stater Bros. nurtures families and their communities at nearly 170 stores and through the helping hands of 18,000 caring employees. While the Stater Bros. meat counter is legendary for its quality and variety, every store department is designed to surprise and delight today's shoppers. The company lives out its values through the charitable efforts of its non-profit, Stater Bros. Charities. Learn more at staterbros.com.
STATER BROS. MARKETS…SERVING SOUTHERN CALIFORNIA FOR 86 YEARS
# # #