Having an ice-cold refreshing drink during those hot summer days is a must. Not only for grownups, but also for kids! With temperatures rising kids shouldn't have to miss out. The following options are kid approved drinks that even grownups will enjoy. These recipes are fun to drink and are even more fun to make! Try these easy recipes the next time you and the kids need a quick and refreshing way to cool down.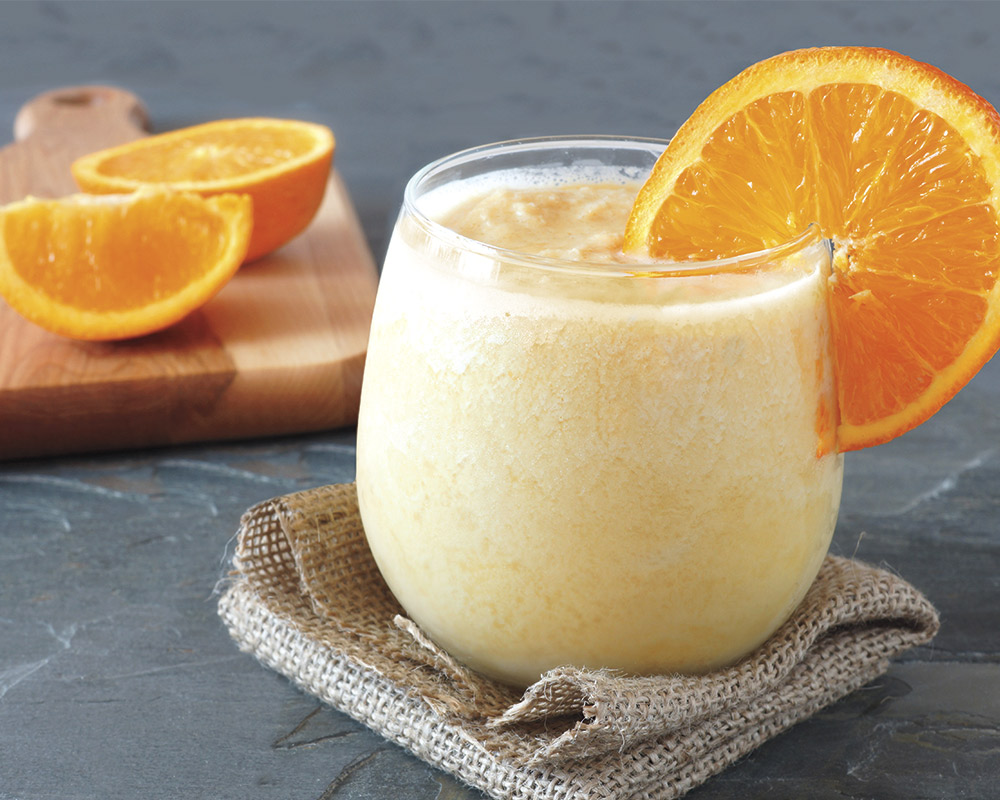 Orange Creamsicle Drink
This orange, creamy drink will have your kids begging you to make more. It's balanced with the right amount of orange and cream. You can even make this recipe fun by having your little ones take part in this easy recipe. To start you will need the following ingredients: Stater Bros. Markets orange juice, Stater Bros. Markets premium vanilla ice cream, sugar (optional), ice, and whipped topping. Pour orange juice, two scoops of ice cream, 1 tablespoon of sugar and ice into a blender. Blend until desired consistency. Next, fill up your glass and garnish the top with whipped topping and add a sliced piece of orange. Enjoy!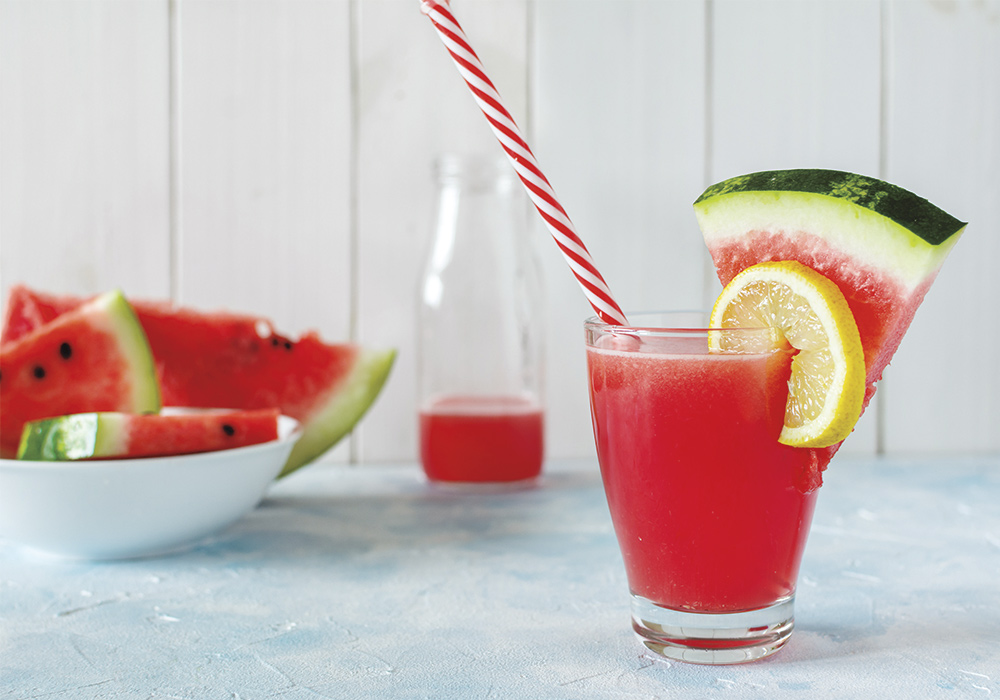 Watermelon Refresher
Strawberry lemonade is great, but have you tried watermelon lemonade before? If you haven't, summer is the perfect time to try this thirst-quenching drink. Watermelon and lemons together will make this drink everyone's go to summer beverage. To make this refresher you will need a (seedless) watermelon, a few lemons, water, ice, and sugar. This will give you a pitcher full of watermelon lemonade with plenty to share. To start, cut about 6 cups of cubed seedless watermelon pieces and add them to a blender or food processor. Blend until desired consistency, and strain through a mesh sieve. Next, pour watermelon juice into pitcher. Pour in some water and ice into pitcher. Squeeze 5 lemons directly into the pitcher, remove any lemon seeds that may have fallen. Add some ice and sweeten with as much Full Circle Market pure cane sugar (optional) as needed. Pour your kids and yourself a tall glass and garnish the top with a watermelon piece.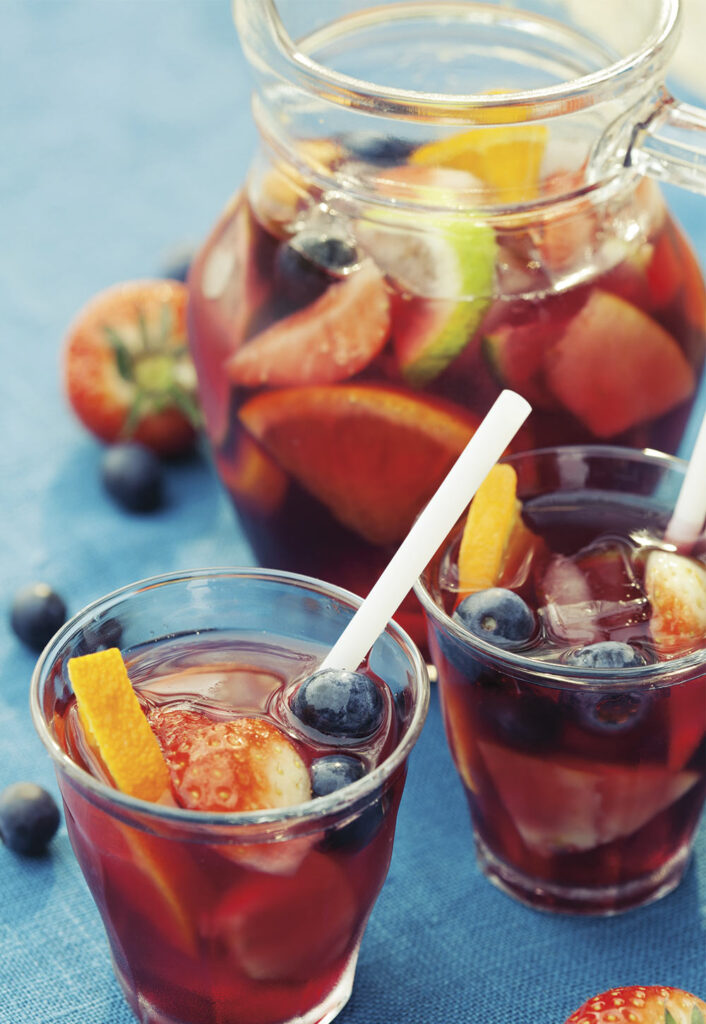 Fruit Punch
Fruit punch is a popular refreshment for kids, and it's understandable. It's a glass full of fruit in every sip and can be customizable to everyone's liking. Try adding some of their favorite fruit options paired with their favorite juice. The following way is a sweet and tart version that will be appealing to kids and parents. Start by pouring Stater Bros. Markets Cranberry Raspberry Flavored juice cocktail into a pitcher with some ice. Dice up some of your favorite fruits like oranges, lemons, apples, and strawberries. Squeeze an orange or two into pitcher and fill up a glass!
These drinks are a fun and easy way to get kids to help. Although they are all kid friendly, sharing them with adults won't be a problem. Try making unique fruit combinations and have them name their personalized drink.