It's that time of the year again! Summer is almost over and now you have to get the kids used to bedtime, go back to school shopping, and plan any last-minute trips. Before summer ends, add these fun ideas to your summer bucket list to enjoy with your family.
Last-Minute Road Trip
If you haven't had a summer family road trip yet, now's a perfect time! Whether it's Yellowstone National Park or the beaches in San Diego, a road trip is a perfect way to spend time with your loved ones. Make sure you pack enough snacks for the road, depending on how far your trip is.
Outdoor Movie Night
People of all ages love movie nights because not only can they be fun or relaxing, but they're relatively inexpensive. Prepare by laying out lawn chairs, getting snacks, hooking up a projector, and inviting your family and friends. Pick about 3 different movies for everyone to enjoy, so you guys have a variety of options.
Throw A Summer Pool Party
On a hot summer day, there's nothing better than a body of water to enjoy. It not only cools down your little ones, but it also lets them get all of their energy out as well. If you need ideas for throwing a grill and chill pool party, check out our blog here for everything you need.
Water Balloon War
Don't have a pool at your home? No worries, a water balloon fight will work just as good. Not only will your kids love it, but your inner child will as well. Make it fun by splitting up into teams and adding obstacles to act as cover. Then after once everyone is all burnt out, enjoy some ice cream to celebrate the victor.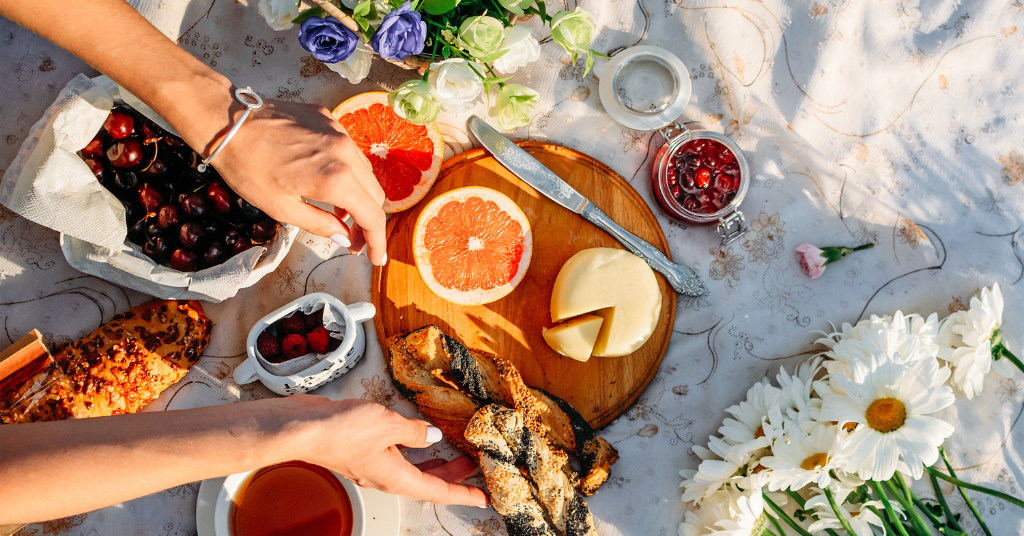 Local Park Picnic
Spend your free time at a local park by planning a picnic with your family. A park allows you and your family to disconnect from electronics and appreciate nature. If you need advice on what to bring to a family picnic, we've prepared a Family Picnic Checklist here.
Go Camping!
There's a plethora of outdoor activities to enjoy in the woods, find your nearest camping site and plan a camping trip with the family. If you need ideas on what to bring when you go camping such as medical supplies and snacks, check out our camping preparation checklist.
Get Some Much Needed Rest
With the kids back in school and afterschool activities, it can easily get overwhelming. Help combat this by giving yourself some much-needed free time to mentally prepare for this fall. Take a day to sleep in and prepare a checklist for everything you will need this upcoming school season.
We hoped you enjoyed your summer this year and have a great fall! Tag us on social media in all summer activities you did this year and you may get featured.