Birch Benders is on a mission to bring people together, make your favorite foods better, and fill your days with stacks of fun! Birch Benders just-add-water Pancake & Waffle Mixes have it all: convenience, deliciousness, and quality. With a variety of flavors, like Paleo and Keto, Birch Benders has a pancake for every lifestyle. Simply add water, mix & make! Now on shelf at your local Stater Bros. Markets.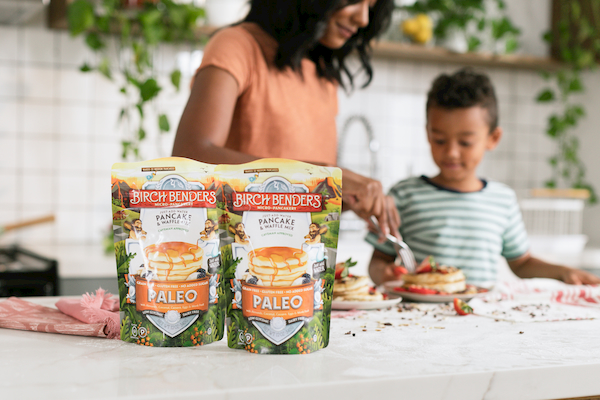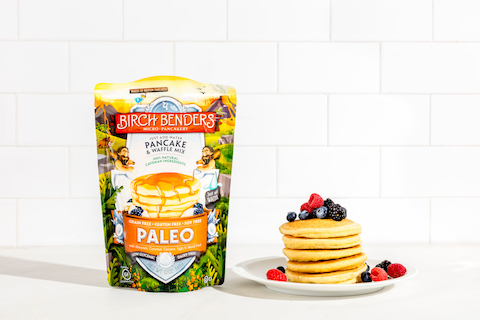 Paleo Pancake & Waffles Mix
Made from ingredients around the globe, these Birch Benders Paleo Pancakes are grain-free, gluten-free, dairy-free and contain no added sugars! Just-add-water, mix and make for a delicious paleo-approved breakfast. We like to top with our favorite nut butter for an added boost of fat and protein!
Keto Pancake & Waffle Mixes
Birch Benders Keto Pancake & Waffle Mixes meet your macros with only 5g net carbs per serving. Filled with healthy fats, these just-add-water pancakes deliver on taste and convenience. Your favorite breakfast now fits your low carbohydrate lifestyle!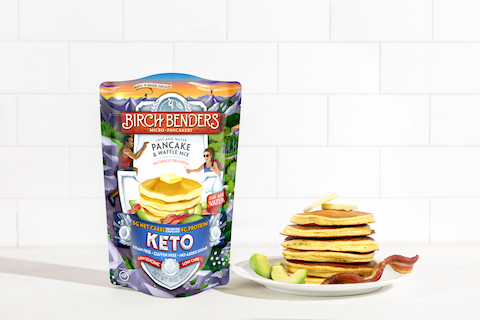 Ready to get cooking? Here are some of our favorite Birch Benders recipes!
Want to learn more about Birch Benders products? Visit https://birchbenders.com/pages/ask-a-dietitian or check out our YouTube channel where Dietitian Charlotte Martin answers some commonly asked Birch Benders questions!