Lunar New Year, also familiarly known as Chinese New Year or Spring Festival, is a two-week celebration that marks the start of a new year in the Chinese lunisolar calendar. Traditionally, the festival is a time to honor deities and family ancestors. Today, families also gather to visit each other, feast, and to welcome in prosperity for the new year.
Lunar New Year Celebrations continue for two weeks, this year taking place from Chinese New Year's Eve on January 31 and concluding with the lantern festival on February 15, 2022. Each Lunar New Year associates with an animal from the Chinese zodiac, and this year being the year of the tiger. The year of the tiger represents strength, defeating evils, and braveness.
Lunar New Year Traditions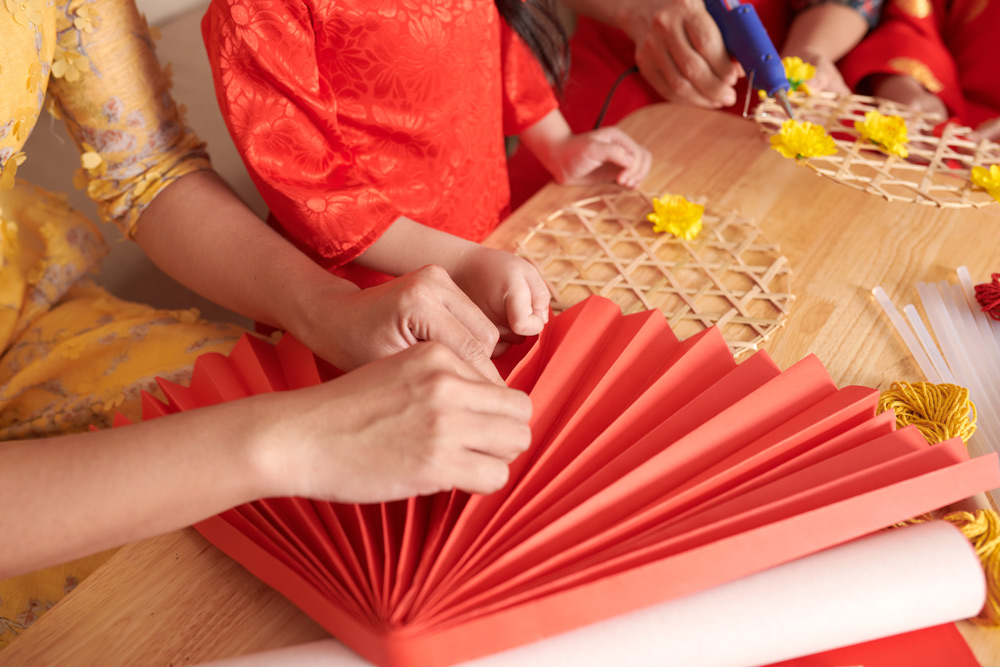 Spring Cleaning and Red Decorating
Many families will give their home a thorough cleaning before the new year. Many sweep to rid bad luck from the past year and welcome in good luck for the new year. Then when the house is all cleaned, red decorations like lanterns and couplets (Chinese poetry) are hung. Red is the synonymous color of the holiday; it's believed to ward off bad energy and attract prosperity.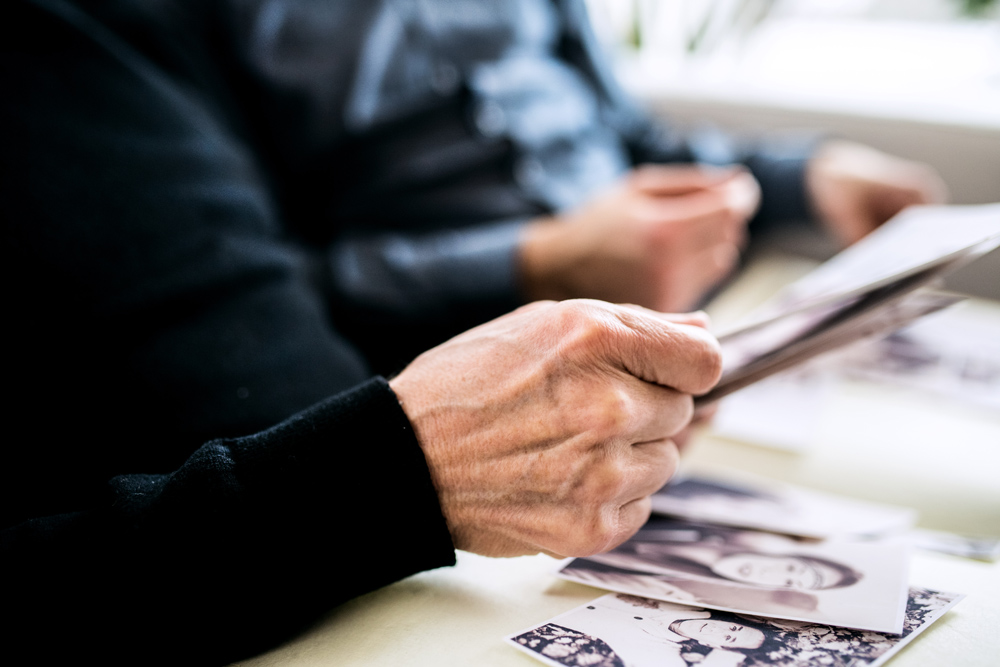 Honoring Ancestors
Honoring passed loved ones is a very large part of the celebration. Families usually visit the graves of their ancestors to pay respect and honor. It's custom to set up a plate of food for them on the New Year's Eve feast. Some families will leave a plate and an empty chair for them, and others will set up a space in the home to leave the plate.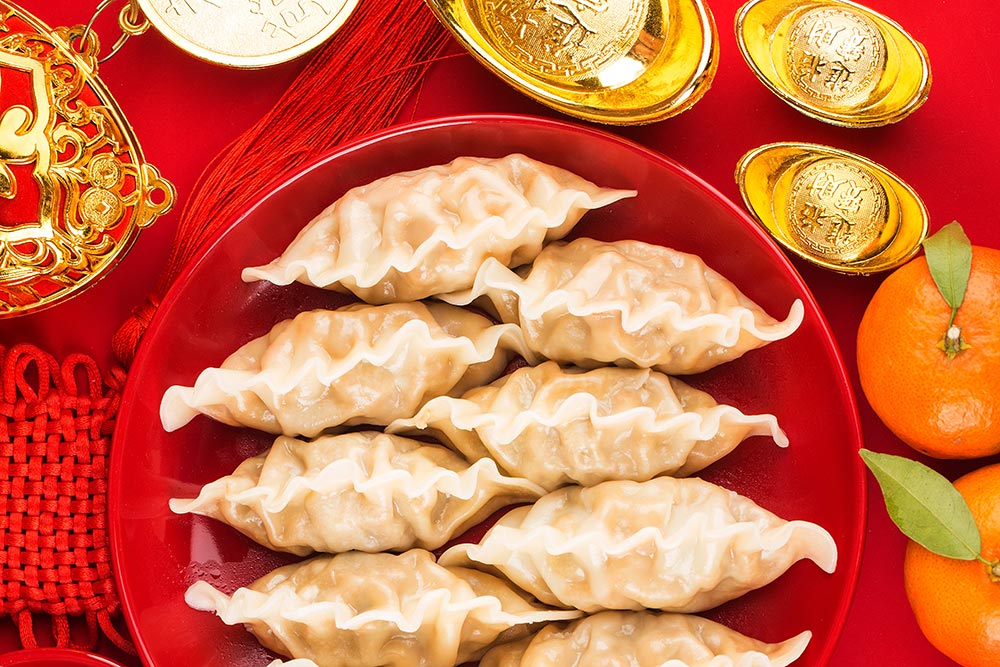 Family Reunion Dinner
This holiday is definitely a time for families to spend time together, and one of the biggest feasts of the year is on Lunar New Year's Eve. It's custom for all generations of the family to gather and eat a large meal together.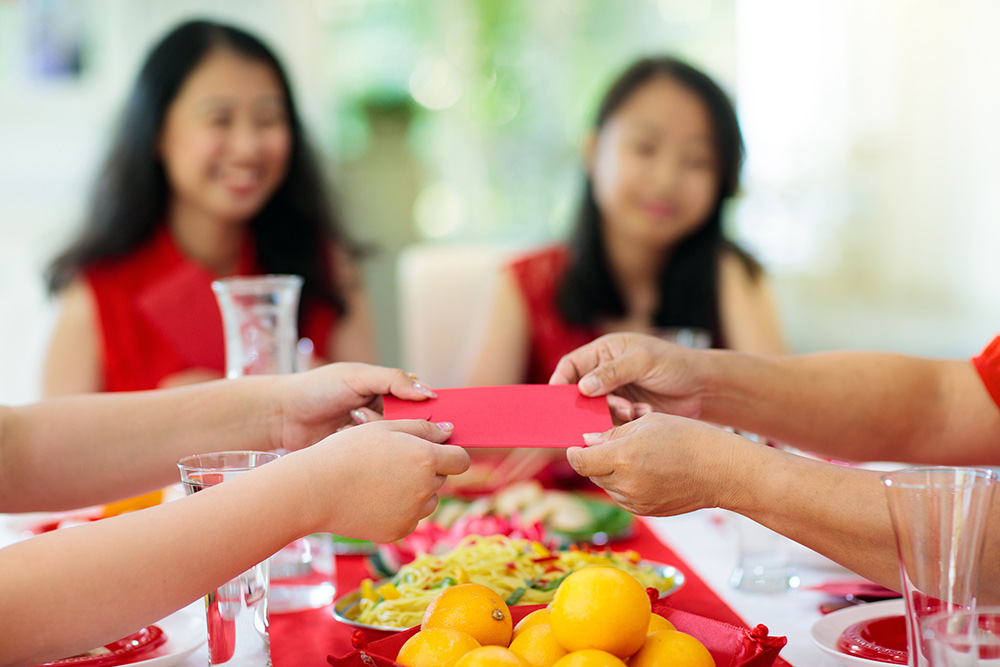 Gifting Red Envelopes
A popular gift given out to children and elders are red envelopes filled with cash ranging from a few dollars to hundreds. In China it's common to receive an amount with an even number. To receive a red envelope is to be wished a new prosperous and safe year.
Foods To Celebrate With
Food is a large part of the celebration for Lunar New Year! Families cook a variety of foods for the reunion dinner and the overall festival season. Fish, dumplings, spring rolls, noodles, and fruits are all common foods to celebrate with and some have special meanings associated with them.
Traditional foods and their meanings
Fish – for prosperity
Dumplings and Spring Rolls – for wealth
Fruits – for good fortune
Noodles – for longevity
Celebrate the Lunar New Year and bring in wealth, prosperity, and good fortune with fresh ingredients from your local Stater Bros. Markets! Find your local store and pick up everything you need for your family's celebration.