Life can get rough and there is nothing worse than seeing a friend, or loved one hurting. When people hurt, they deal with it in different ways but being there for them is always a good start. Talking through feelings can be helpful for some, but others may need some cheering up! There are a few ways to brighten someone's day. From writing a letter to delivering a floral arrangement, learn tips to help someone close to you!
Simple First Steps To Cheering Up
A good place to start is by understanding more about what they are going through. Listening to the person who is hurting, is a great way to know how to help. If you know of someone going through a tough time, asking a question can be a simple way for them to open up. Whether this person is willing to talk or not, asking the question "How are you doing?" can open the conversation.
Another way to cheer up someone in need can be as simple as a hug. If you're not comfortable with hugs, being in the same room as them can also help. Hugging can relieve stress for both of you and is helpful for times that there are no words.
If you're not much with words and hugging isn't an option, writing a handwritten letter is always a great solution. By handwriting a letter, you're showing that you care and are trying to reach out. The intent of reaching out can often mean more than anything else. Writing a letter is one way to show you are thinking of someone.
How A Gift Of Flowers Can Say It All
Another good way to express your care for someone is with flowers. Sometimes cheering someone up can be as simple as the gifting of flowers. Flowers are a beautiful reminder of the sentiment that you care and are sending good wishes. Creating a great reminder that you care, flowers can bring a pop of color, and relaxing scent.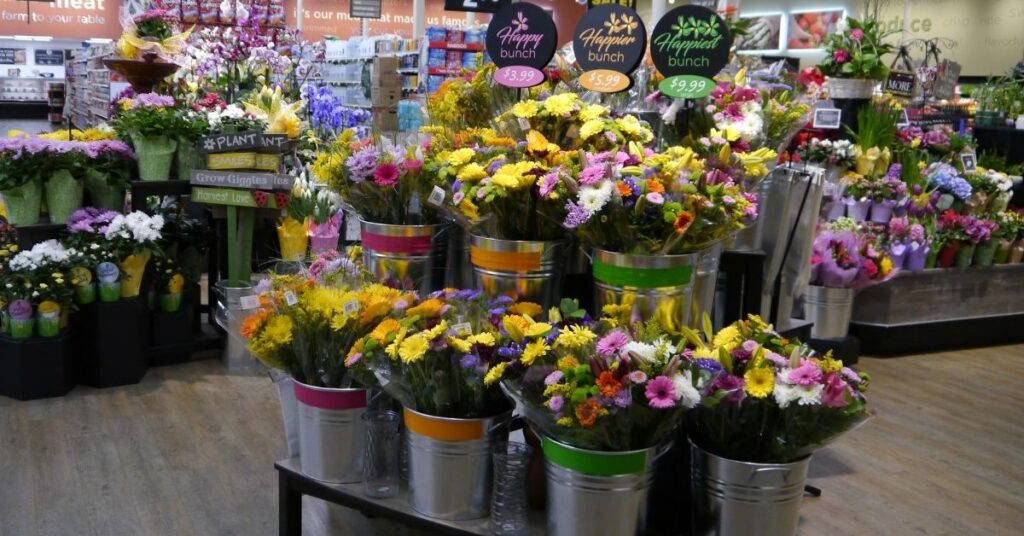 When choosing a floral arrangement, make sure to be specific with what the person likes. If you notice a color preference, or a type of flower, include these into your bouquet. A floral arrangement that is already in a vase is a great option for easy delivery and quick enjoyment. But if your recipient enjoys displaying their own vases, consider delivering fresh cut flowers. Flowers are a timeless and classic way to say "I am here for you when you're ready to talk". Flowers give the recipient acknowledgement of the situation and a gesture of kindness.
Especially during these times, it's important to check in on friends and loved ones. If you aren't sure how someone is doing, it's better to ask than ignore. If you know someone going through a rough patch, cheering them up with flowers can be the relief they need! You won't know your impact on someone until you give it a try!