Helping others not only improves your own health, but can also feel good.  If you're looking for new ways you can help, check the below suggestions for ways you can support your community!
Participate in Community Programs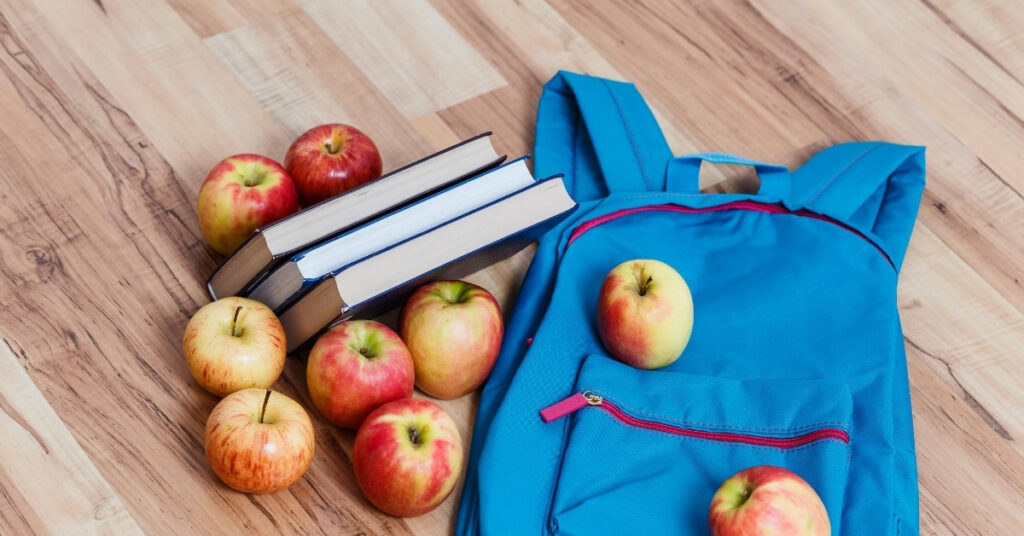 Many children and families rely on public school meals. With schools working both online and in person, many children may miss out on free meals. The Food Bank Backpack program and Harvesting Hope programs work with local food banks to provide families food.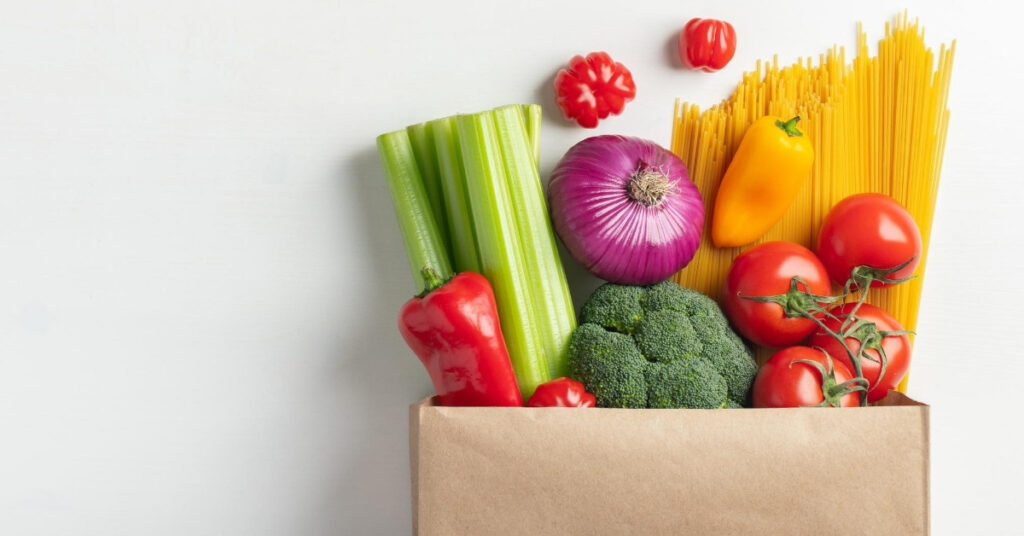 By donating at your local Stater Bros register stand, the $5 Bag of Hope funds local food banks. These Bags of Hope get donated to local food banks to bolster reserves. Another way to support is by donating to the Coin Canisters. These provide funding to food programs in Southern California. Every year, over $500,000 gets raised and donated to food banks in seven different counties.
During these Harvest Hope months, Stater Bros also collects donations for the Salvation Army. Donating to the Red Kettle collections, will support vulnerable populations in your community.
Join Awareness Events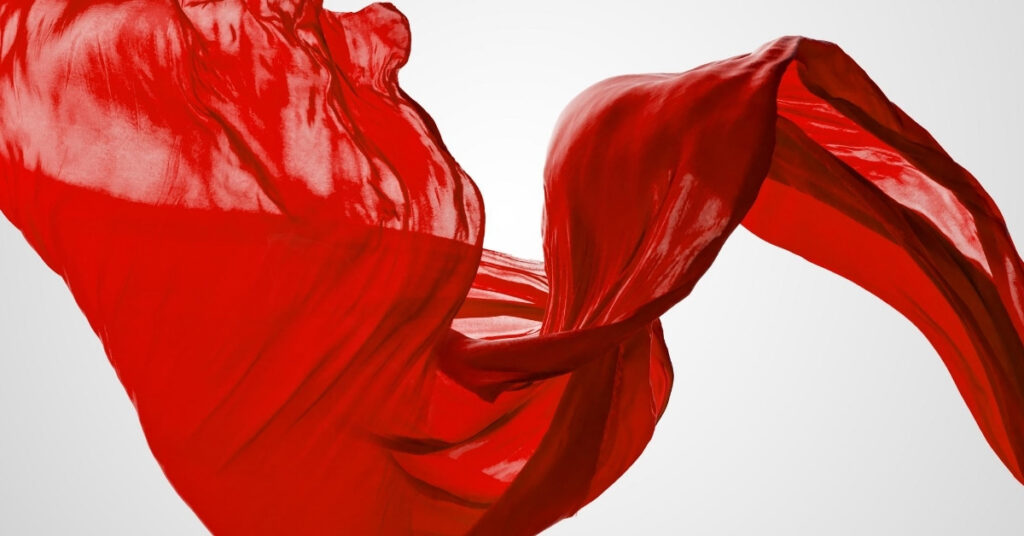 Every year American Heart Association hosts a "Go Red for Women" event to help bring awareness of heart disease and show support for women's heart health. As cardiovascular disease is the leading cause of death for women, raising awareness of this issue is very important. This is a new way to get involved in your community. Share your 60 second story on social media to engage the community and shed light on women's heart health.
Support for Causes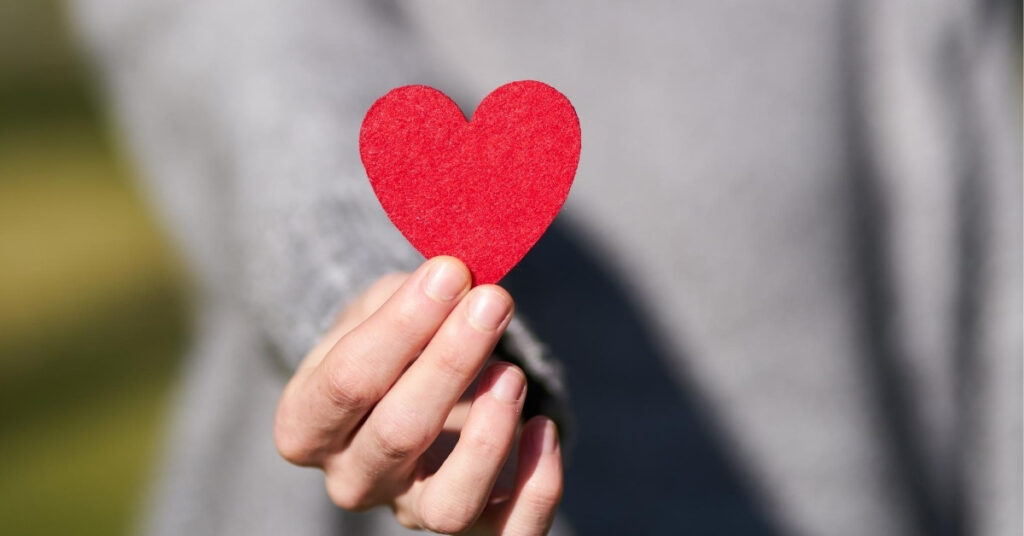 Support a cause through events such as our Stater Bros. Charities Believe Walk. The Believe Walk is a community fundraiser for the fight against cancer while celebrating cancer survivors, strengthen those living with cancer, and honor those lost.
"Alone, we can do so little; together, we can do so much" – Helen Keller
Share your ideas and acts of helping your community by using #communitykindness on social media.