Grab a pitcher, pour your favorite wine, toss in some fruit, add some ice and fill up your glass. Cool down this summer with a refreshing glass of sangria! What makes sangria the perfect refresher? It's a wonderful balance of wine and fruit. Traditionally made with red wine, you can also use white or sparkling wines. Sangria contains a variety of flavors ranging from fruit combinations, herbs, spices, sweeteners and sparkling water or soda. It's easy to create a vibrant, bright sangria that's irresistible and perfect for sharing. Try any of the following 3 easy combinations to create your go-to summertime cocktail.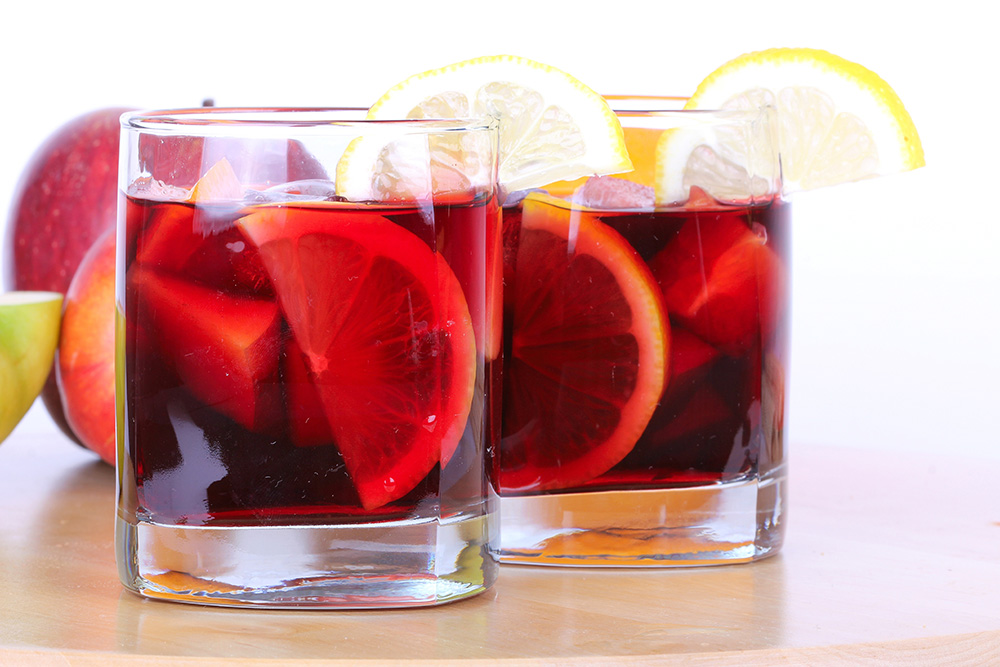 1. Traditional Sangria
For a more traditional sangria, start off with your favorite red wine. We recommend using Vina Aroya Pinot Noir, it has notes of red fruits and oak flavors that pair perfectly with a variety of fruits. This classical version typically contains diced oranges, lemons, apples and strawberries. To start, pour your bottle of wine into a pitcher and squeeze an orange or two. Next, add sliced fruits, ice and any sweeteners (optional) and enjoy!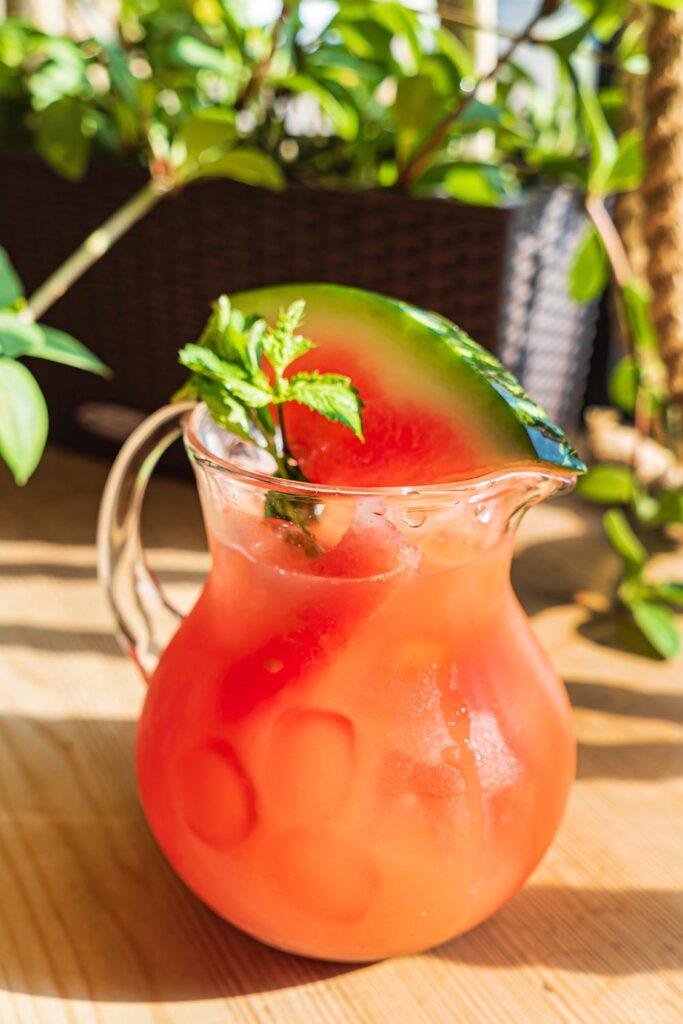 2. Watermelon Sangria
Nothing screams out summertime more than watermelon sangria! This sangria will require a little bit of blending which will elevate the watermelon flavor. To start, cut some pieces of watermelon and add them to a blender or food processor. Blend until desired consistency, and then run it through a mesh sieve. Next, pour watermelon juice into pitcher, add some extra watermelon pieces for flavor, ice, sweetener (optional), a squeeze of lemon and pour in your go-to bottle of white wine. We recommend using Insomnia's Pinot Grigio which has notes of pear, melon, citrus oak and pairs perfectly with watermelon. Let it chill in the refrigerator or if you can't wait, pour yourself a glass. Top it off with a mint leaf for the perfect way to relax.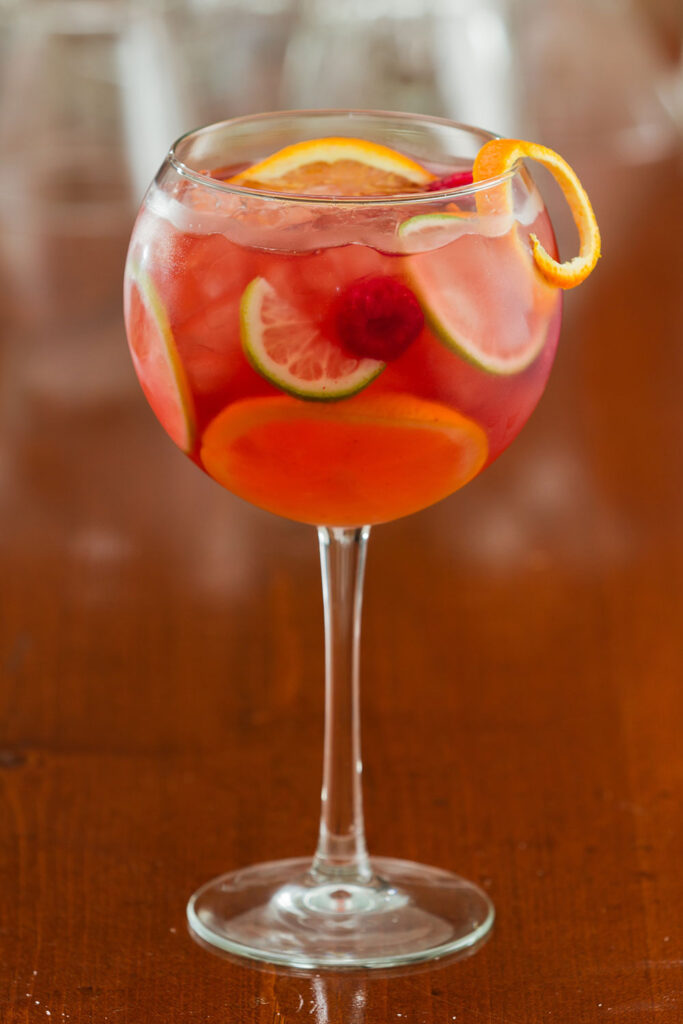 3. Raspberry Lemon Sangria
This next sangria is the perfect pool side option. It's sweet and sour taste makes it a great summer refresher. Raspberry-lemon sangria is a simple and sweet option that can be prepared within minutes. Start off with a bottle of white wine, we recommend using Vina Aroya Chardonnay because of its citrus and tropical notes. Next, pour some frozen raspberries into your pitcher, sliced lemons, sweetener (optional), a squeeze of lemon and let it chill until its ready for you to enjoy. If you don't like raspberries you can substitute the raspberries out for strawberries or blueberries. The options for this lemonade sangria are endless, you can choose to add a little bit of fruit or add a lot.
Pick up all your sangria ingredients at your local Stater Bros. Markets. We carry a variety of wine options, fresh and frozen fruits so you can prepare the perfect sangria. With our single-bottle savings, you can wine more for less!