How To Cook a Turkey For Beginners
Whether or not you're a learning to cook a turkey for the first time or a seasoned holiday cook, this Italian seasoning based oven roasted turkey recipe is definitely one you'll want to try!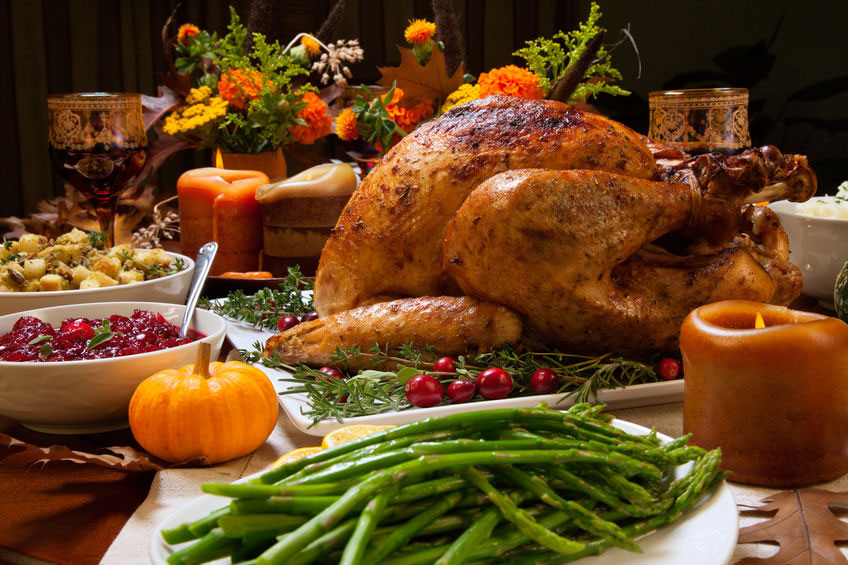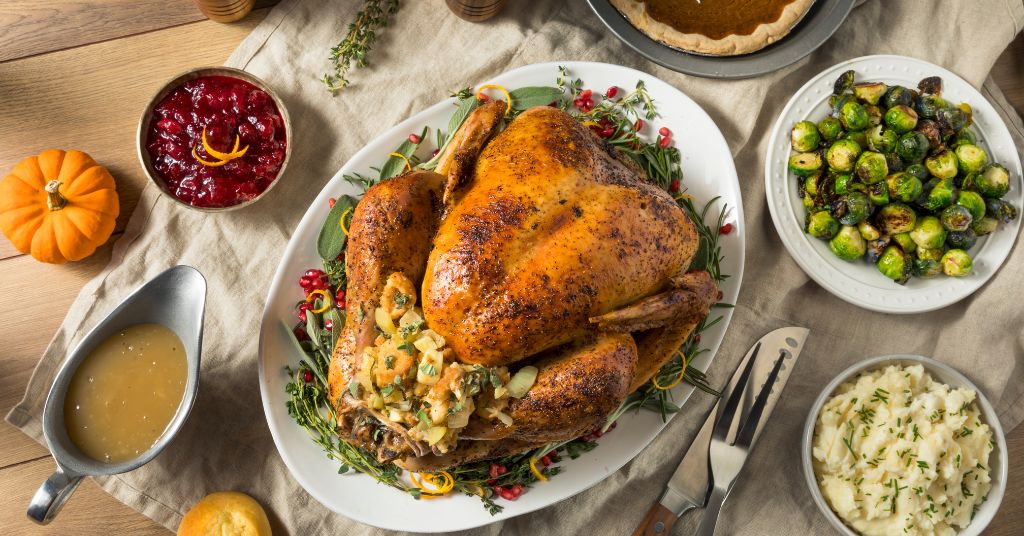 Let Us Handle The Turkey!
Don't want to cook the turkey this year? No worries, we have just the holiday dinner for you.
Instant Pot Sweet Potato Casserole
Use any multicooker or electric pressure cooker to make this classic Thanksgiving side dish. The sweet potatoes get perfectly tender and almost caramelized while cooking under high pressure.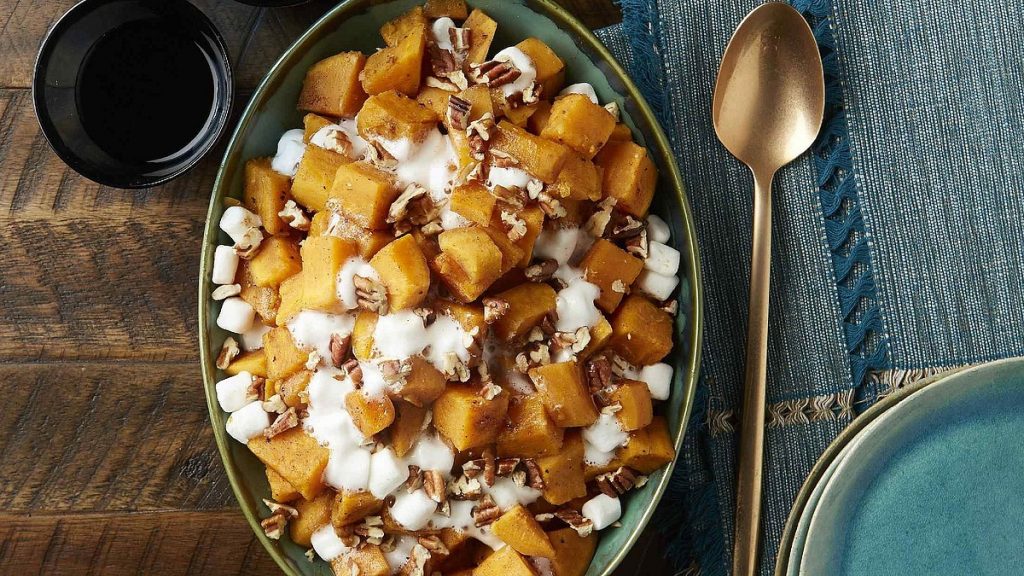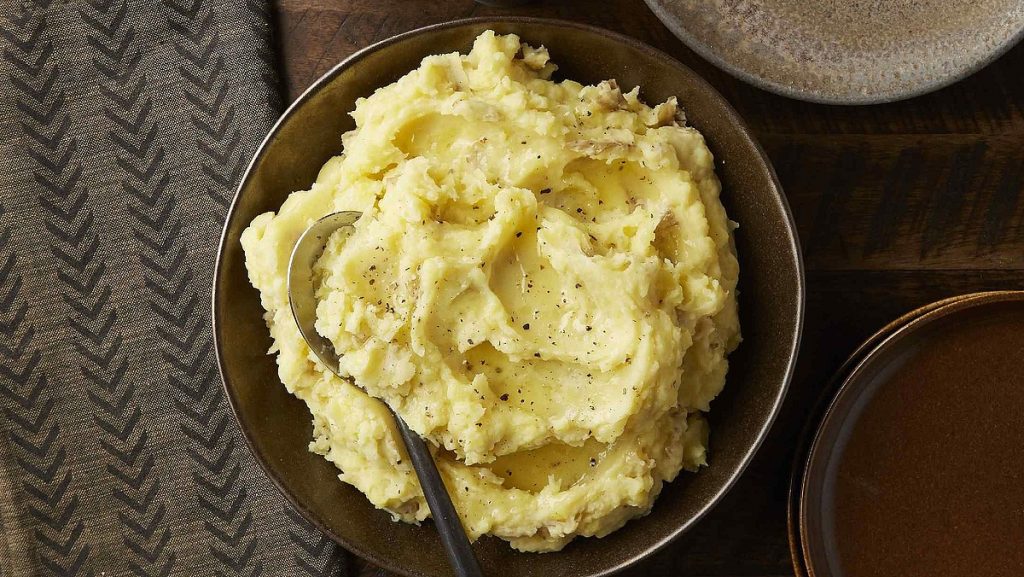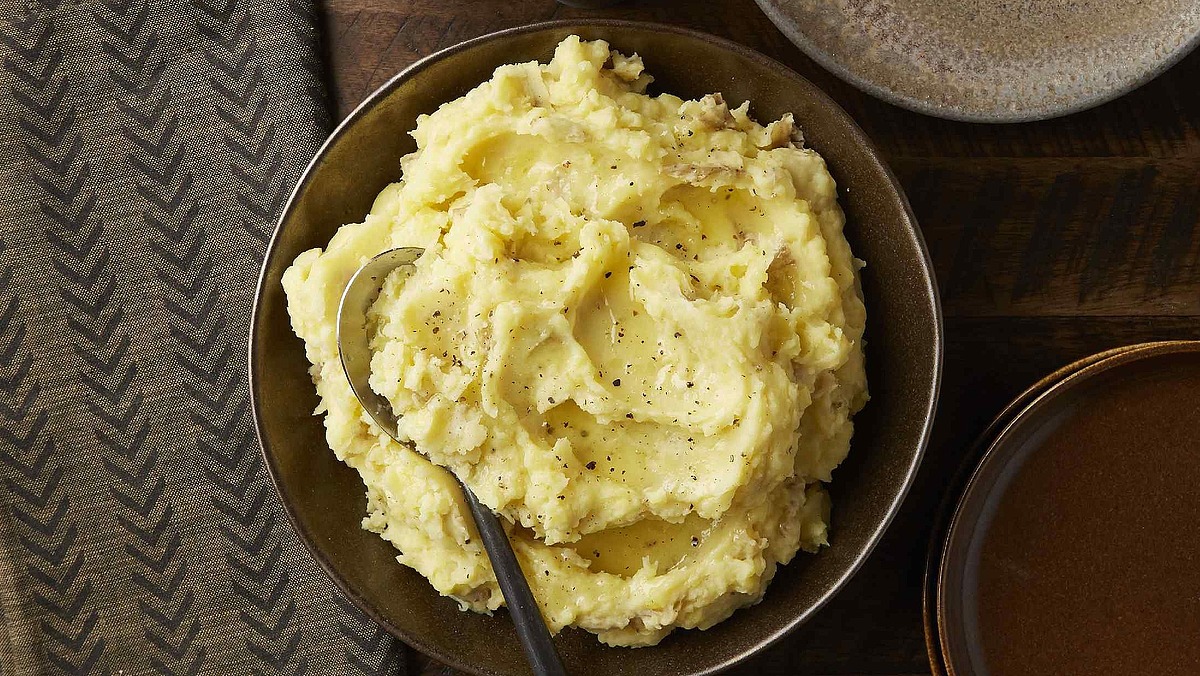 Instant Pot Mashed Potatoes
Make this classic comfort food side dish in an electric pressure cooker, like the Instant Pot, to get the potatoes soft and tender in a jiff! This easy, 5-ingredient recipe is perfect for the holidays because it's all done in one pot and doesn't take up any extra oven or stove space.
Herbed Cornbread Stuffing
This healthy cornbread stuffing recipe is a favorite, thanks to the flavor from herbs, shallots, celery and apples. For perfect texture—a little soft, a little crispy—bake the cornbread at least a day ahead.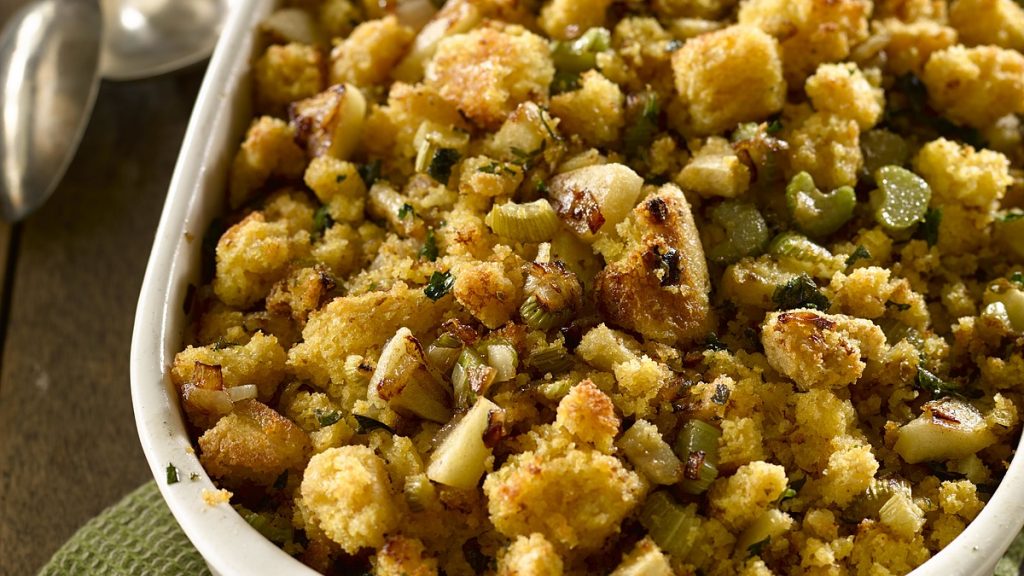 Stop by our bakery section and get a delicious pumpkin pie to share or enjoy it by yourself.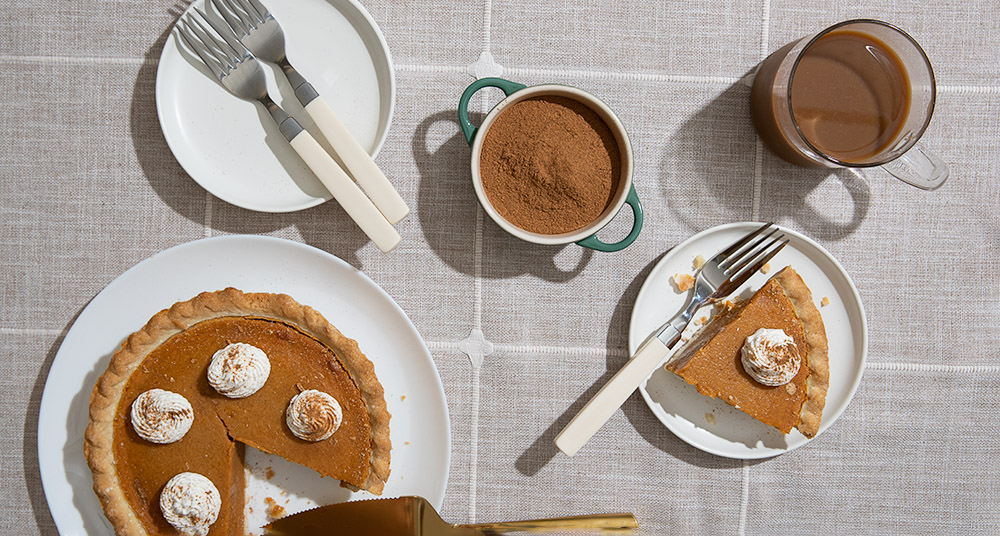 These pumpkin pie truffles have the perfect amount of pumpkin in every bite!
Your favorite cookie butter in fudge form! Get a new twist on your tried and true favorite.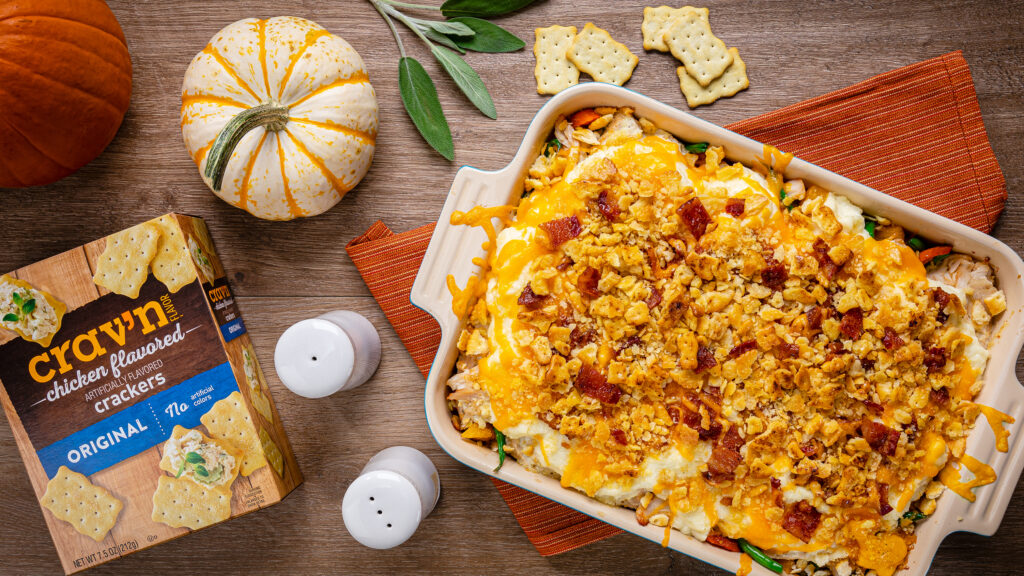 Don't Throw Away Your Leftovers!
Use your leftover turkey to make these delicious thanksgiving leftover recipes.