We're bringing you the top selection of our gourmet burgers to indulge in while watching college basketball this March. From bacon and cheddar to spicy jalapeno, we have options for any crowd. All of these gourmet burger patties can be found at your local Stater Bros. Markets. Made from local, 100% angus beef from Harris Ranch, ensuring quality and freshness.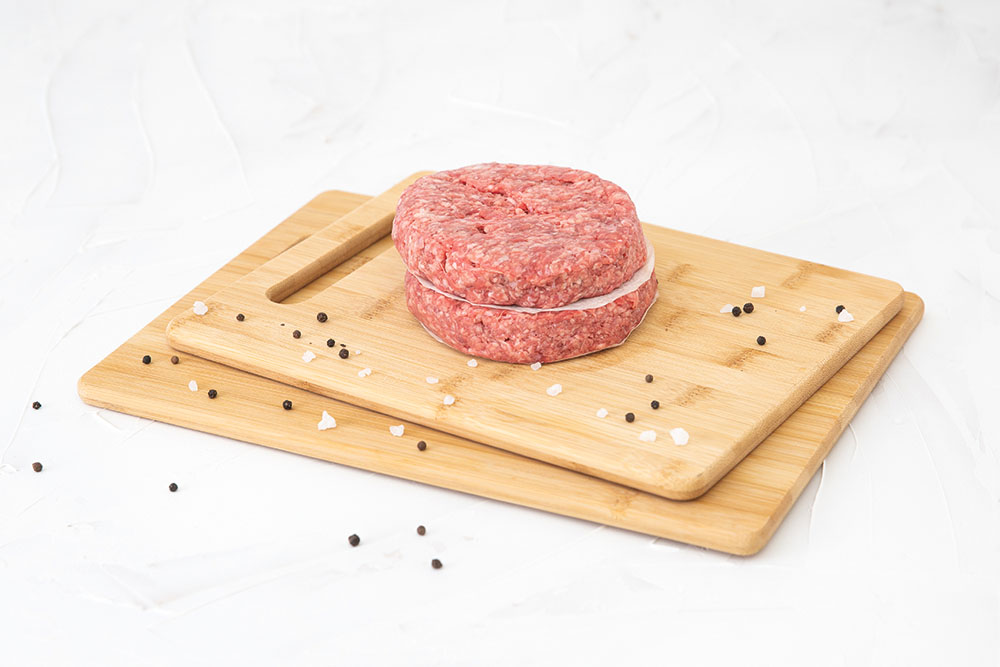 Sometimes with both basketball and burgers, you just need to stick to the basics. This patty is for when you just want a traditional angus burger with your own personal seasoning combination.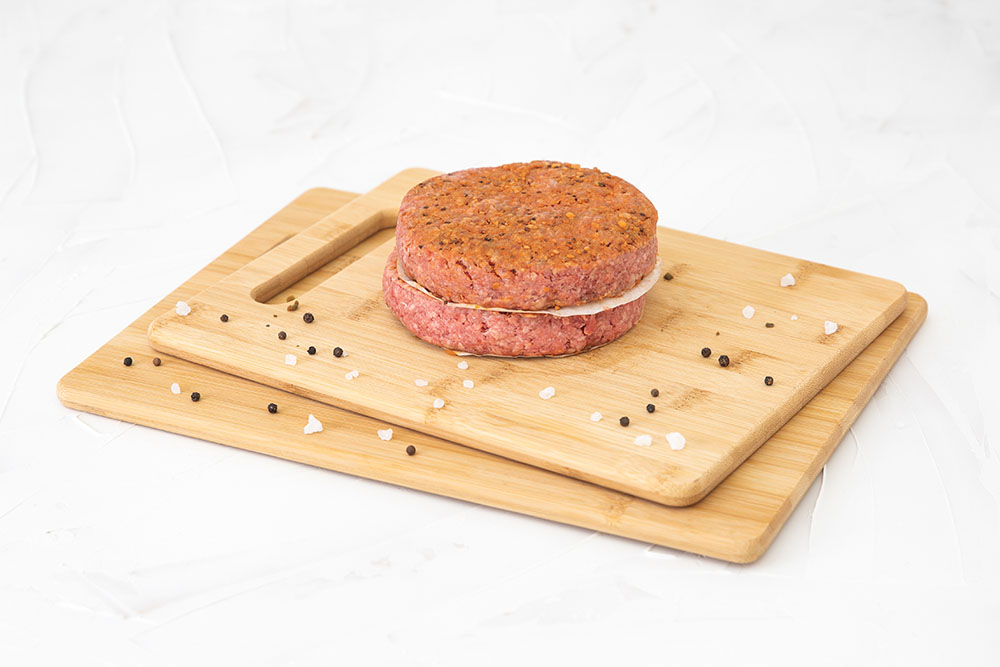 Gourmet Angus Steakhouse Seasoned Burger
Don't want to season your burger yourself? No worries, we have our steakhouse seasoning blend that really takes our traditional gourmet patties to another level.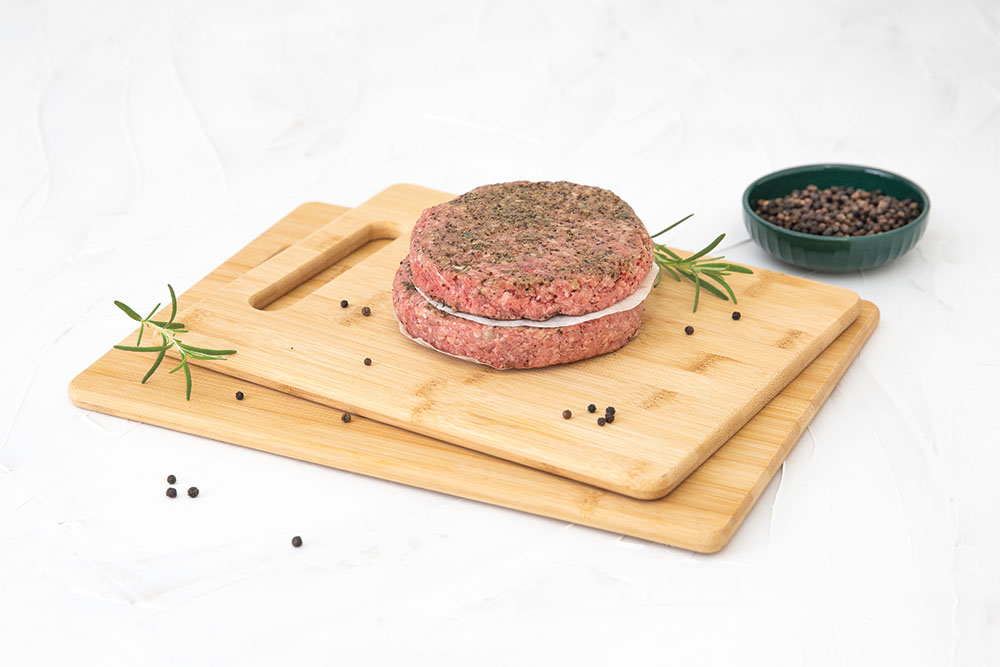 Gourmet Angus Cracked Garlic Pepper Burger
When you need more of a kick to your burger without being too spicy, cracked garlic pepper is the way to go. This patty provides an abundance of flavors that will make garlic-lovers rejoice!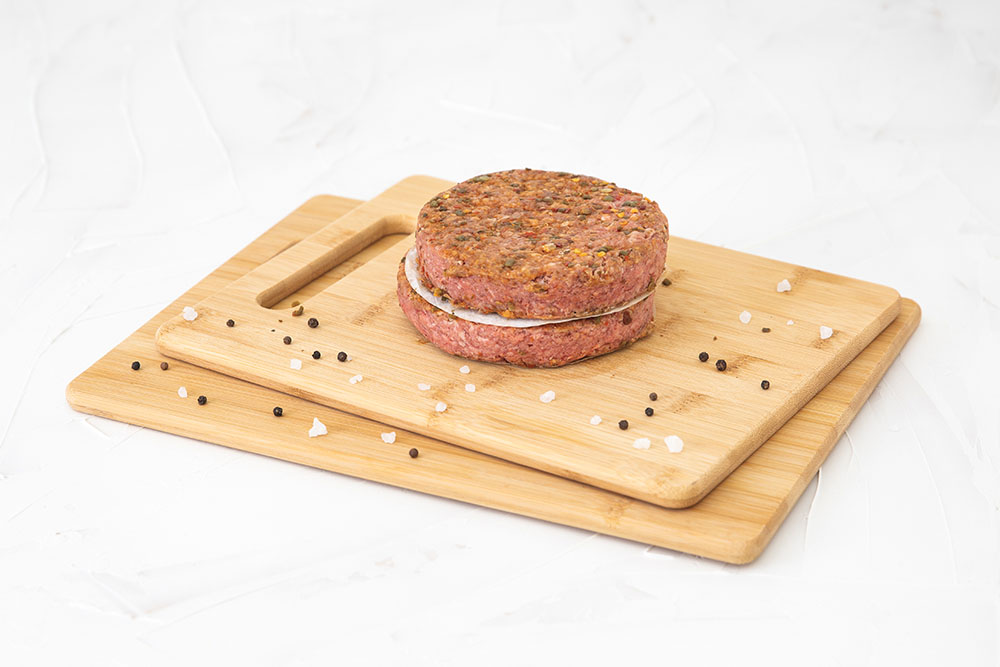 Everyone needs a little spice in their life. Made with real jalapenos, this burger is sure to be a real spicy delight. Just make sure you have water nearby when you enjoy this one.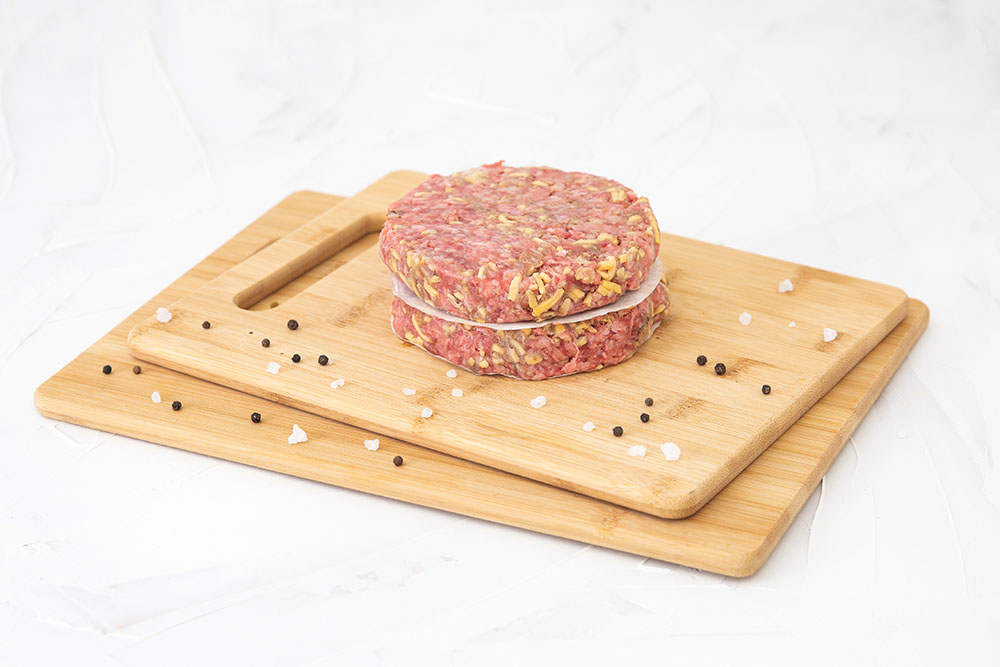 Bacon and Cheddar are a dynamic duo! There's nothing better than a burger packed with juicy bacon and melted cheese in each bite.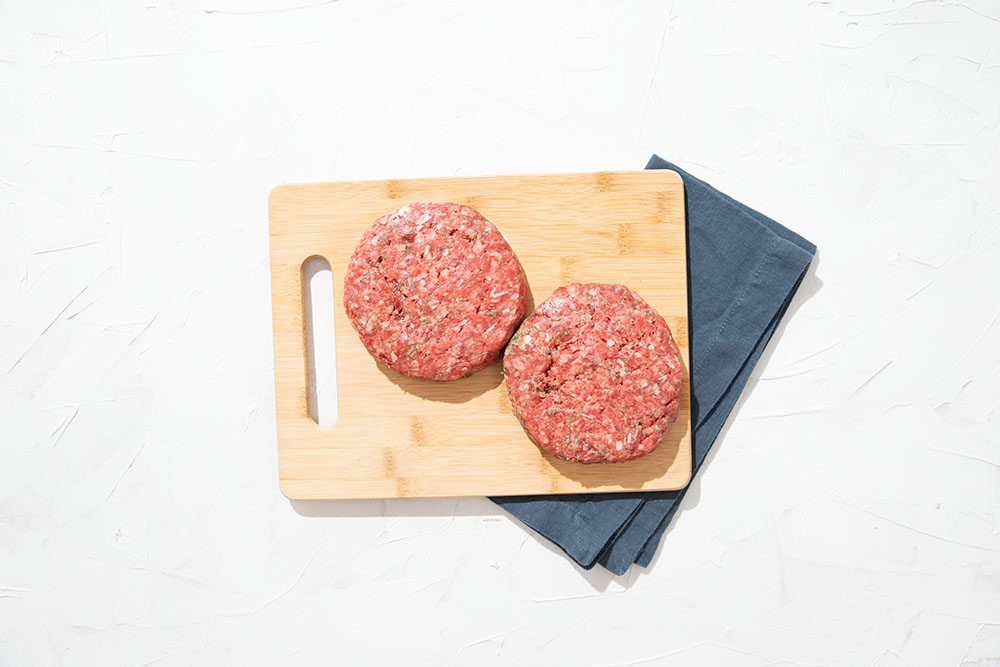 The Butter Burger patty is our newest addition to our gourmet patty line. This masterpiece is a delicious, chef-inspired patty; that's keto friendly, gluten-free, and infused with real butter. It's our juicest burger patty yet, best cooked on a skillet! Check out this video on making a "Classic Butter Burger".