Summer is the perfect time to enjoy delicious, light and refreshing meals that are good for you. If you're looking for some fresh and exciting vegan recipes to try this summer, you're in the right place. On a vegan diet, finding the perfect summer recipe can be a bit daunting, especially when barbecuing is on the rise in the summertime. But don't worry, we've got you covered! In this blog post, we'll be sharing some of the best vegan summer recipes that are easy to make, delicious, and perfect for any occasion. Whether you're planning a picnic, a barbecue or just want to enjoy a tasty meal with friends and family, these recipes are sure to impress!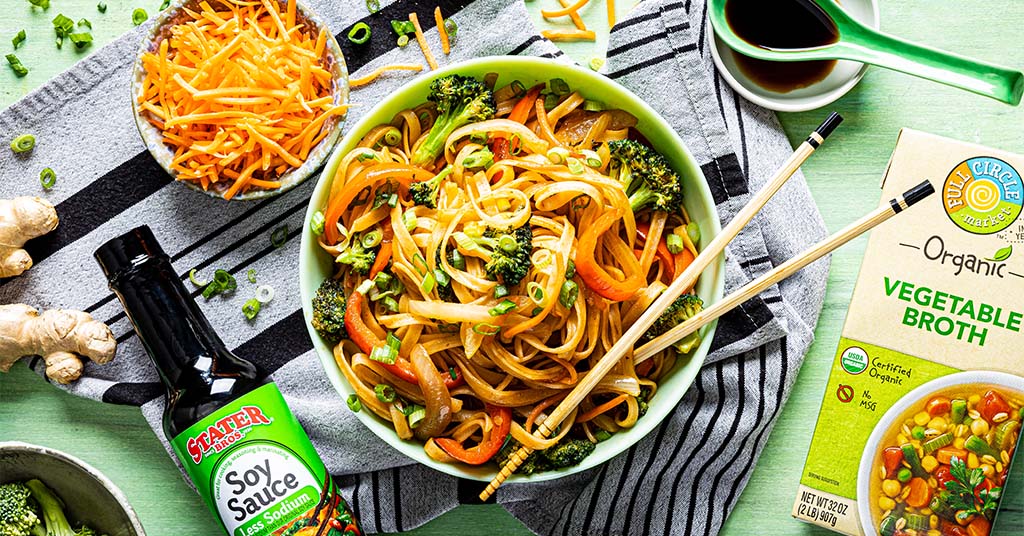 This Veggie Noodle Stir-Fry recipe is not only quick, healthy and delicious, but it's also completely vegan. Packed with fresh veggies and stir-fried to perfection, this recipe is the perfect option for anyone looking for a plant-based meal that is both satisfying and flavorful.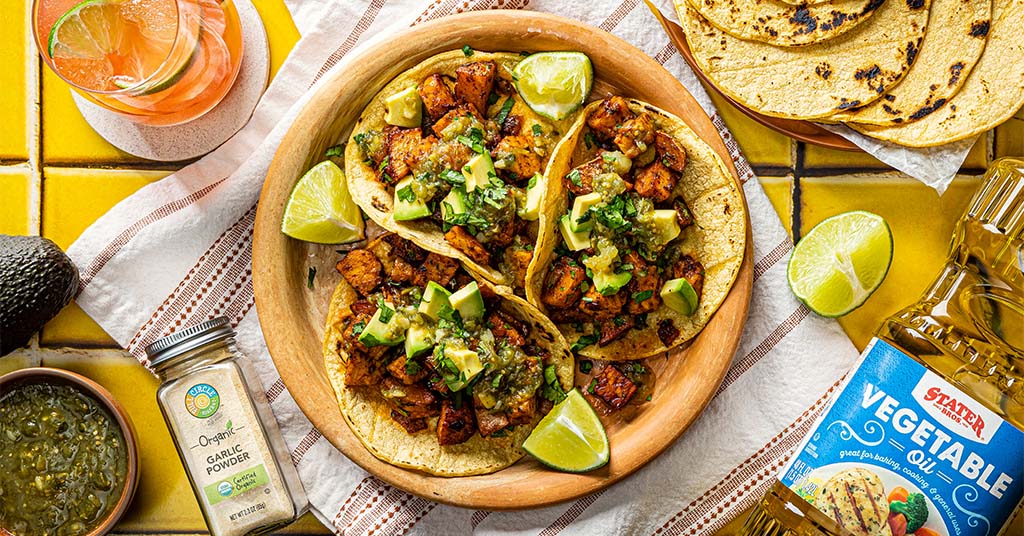 These tacos are packed with hearty potatoes, savory tempeh, and a range of bold spices, they are the perfect option for anyone looking to spice up their plant-based meals. The potatoes are tender and flavorful, while the tempeh provides a satisfying protein boost.
This dish features protein-packed tempeh cooked to perfection in a savory and slightly spicy Kung Pao sauce. Mixed with colorful bell peppers and sugar snap peas, it's sure to delight your taste buds. The dish is served over fluffy brown rice and topped with sesame seeds and green onions for added flavor and texture.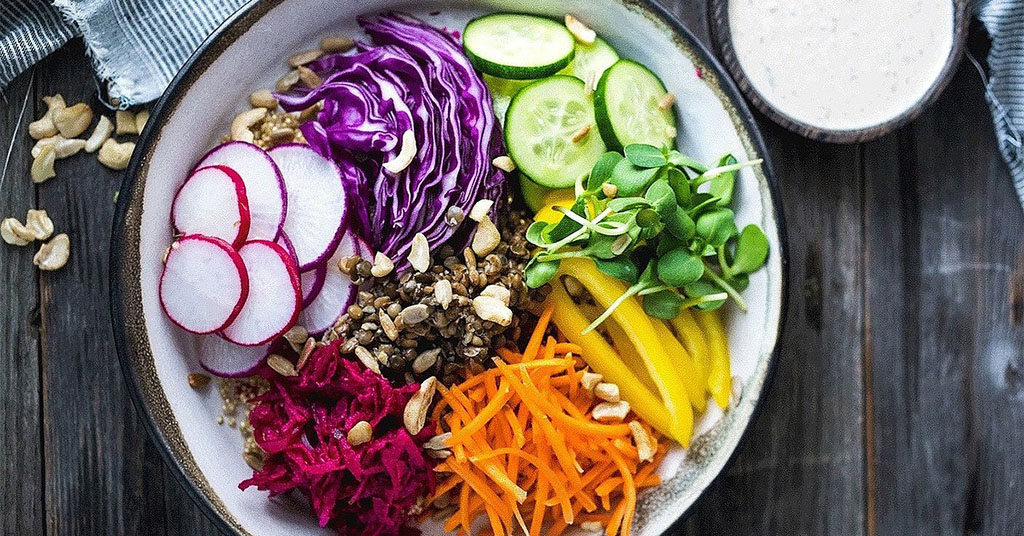 The creamy cashew sauce, made with fresh parsley and tangy lemon juice, brings the whole dish together while the lentils, quinoa, and colorful veggies offer a satisfying mix of protein and fiber.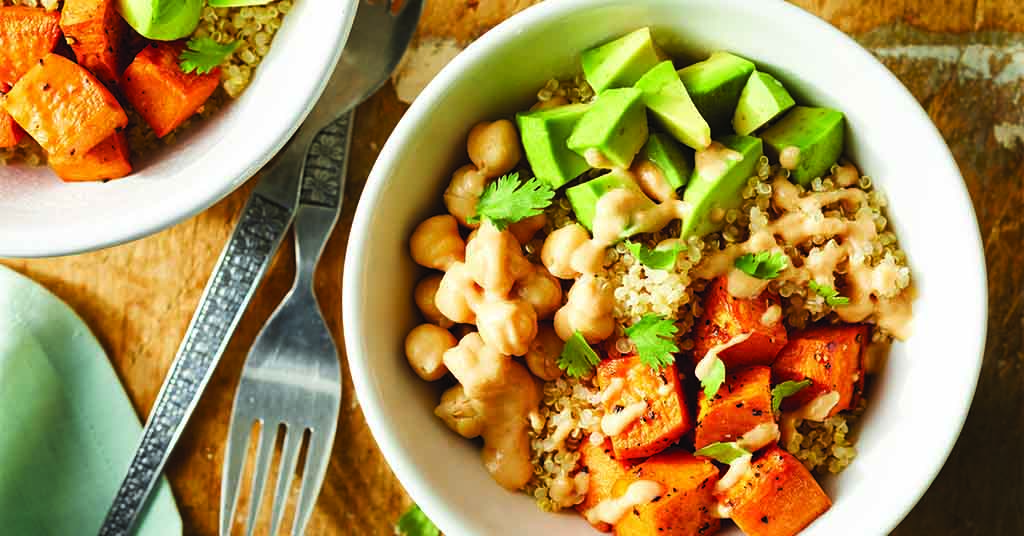 A delicious grain bowl is perfect for a quick and healthy lunch or dinner! Packed with nutritious ingredients like sweet potatoes, chickpeas, and avocado, this vegan recipe is sure to satisfy. The homemade tahini dressing adds a creamy and flavorful touch to the dish. Meal prep for the week by making a large batch and storing in individual containers for a convenient and tasty lunch at work or school.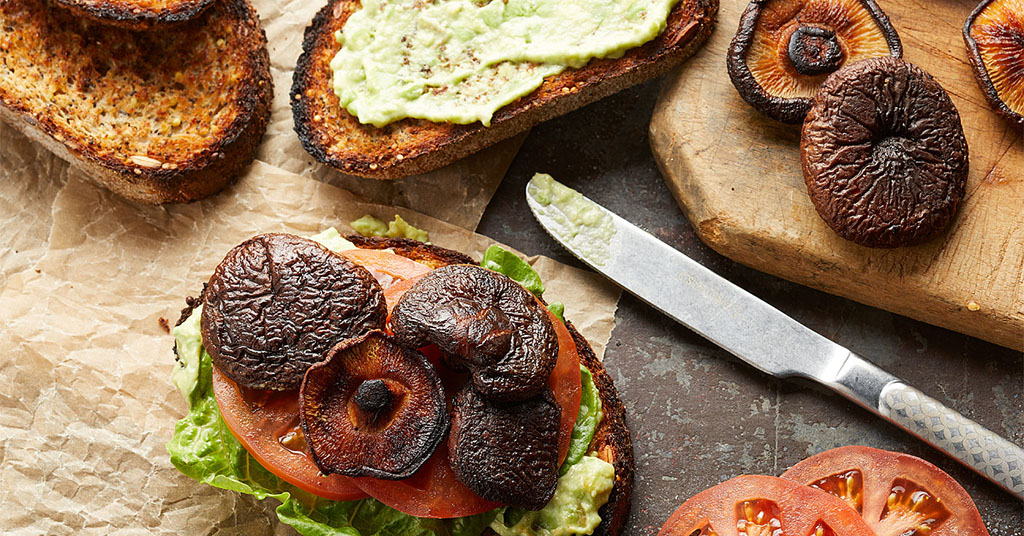 Looking for a delicious and healthy vegan twist on a classic BLT sandwich? Look no further than this recipe, featuring roasted shiitake mushrooms marinated in a mouth-watering blend of soy sauce and smoked paprika. The savory mushrooms are the perfect substitute for bacon and pair perfectly with creamy avocado, juicy tomato, and crispy lettuce. The eggless mayonnaise adds a touch of tangy creaminess that will have you craving this sandwich again and again.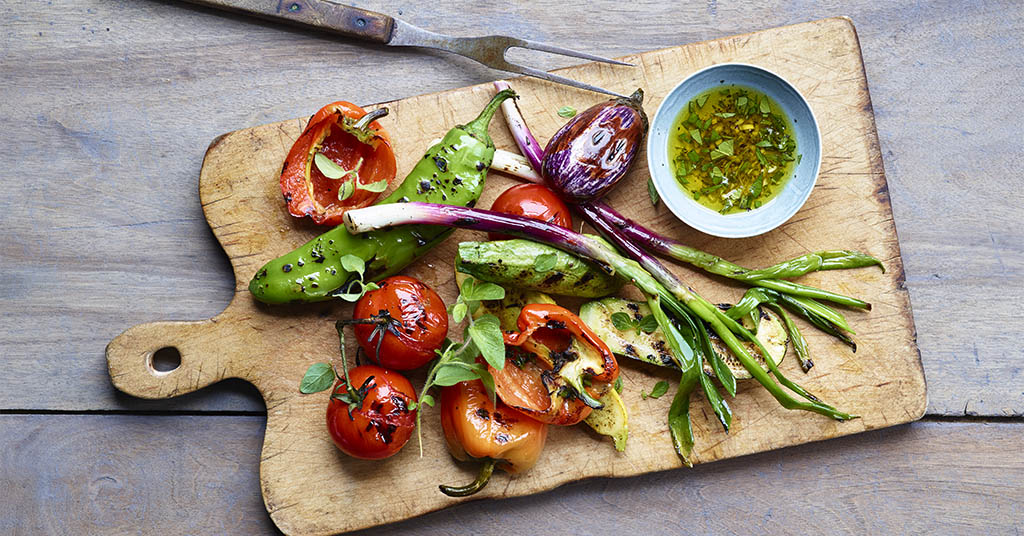 Savor the abundance of fresh summer vegetables with this effortless grilled vegetable recipe. Don't let any leftovers go to waste – simply heap them onto a crispy baguette with cheese for a delicious lunch the following day.
Vegan Items You Can Find In-Store!
If you don't feel like cooking, here's our shopping list of vegan favorites that are perfect for the summertime.
*Disclaimer: Product availability may vary by store*