Celebrate Spring With Us!
The season of spring is here! Beautiful flowers are blooming, sweet birds are chirping, and the bright sun is shining. To commemorate this time of the year, we have compiled a list of the finest ways to celebrate spring, from Easter festivities to spring cleaning checklists.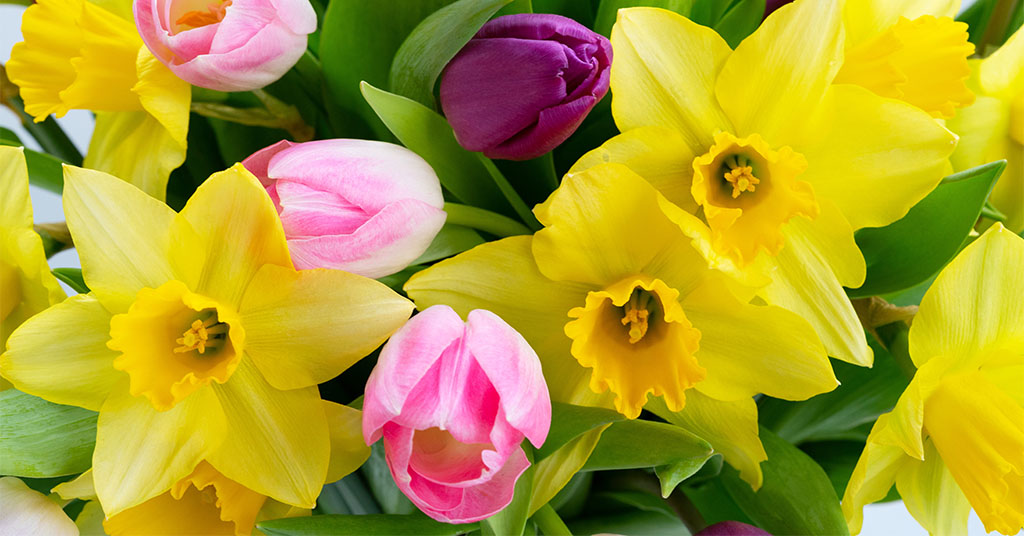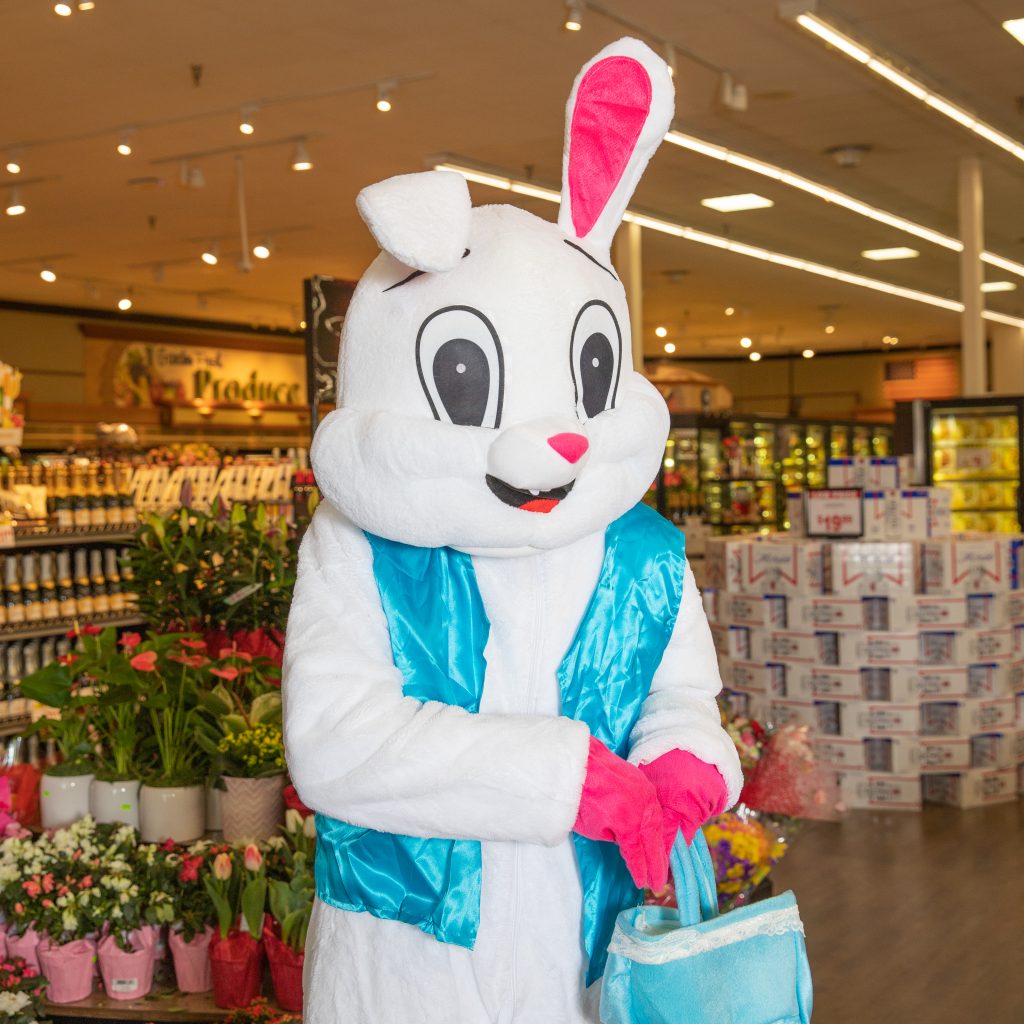 Hop on over to our store on April 8th & 9th for a visit with the Easter Bunny from 12:00PM – 4:00PM.
Easter is just around the corner, which means it's almost time to celebrate with food, festivities, and fun! For many families, Easter is also a great opportunity to get everyone involved with themed arts and crafts.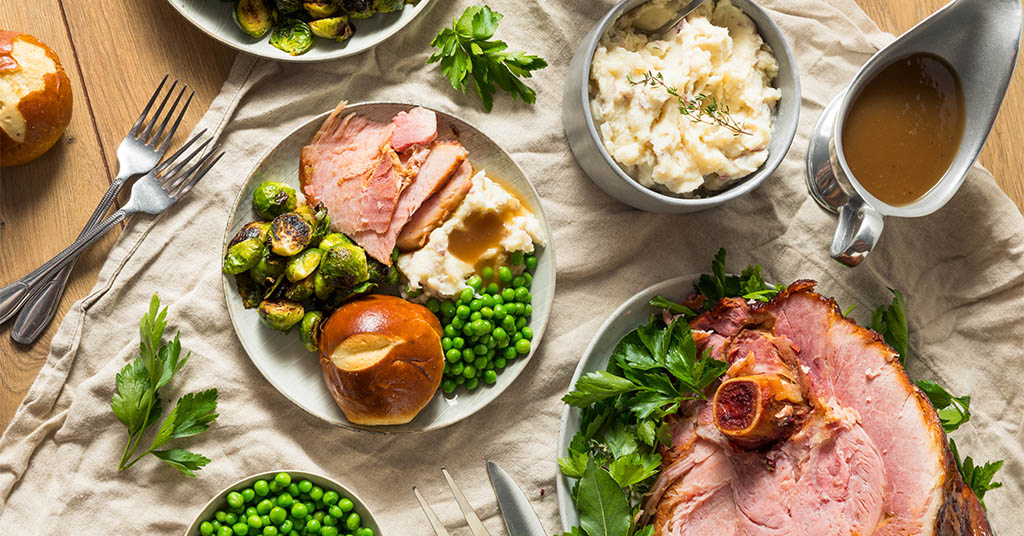 Preparation Guide for Easter Dinner
Your guide to planning a delicious and versatile menu, setting the scene with gorgeous spring decorations, and taking time to enjoy each other's company. Break out those bunny ears: it's time to plan your perfect Easter dinner!
This Homemade Peanut Butter Eggs recipe is a perfect treat for Easter or any Springtime occasion.
Now that spring is here in full effect, here's 5 ways you can celebrate spring in your household. From spring berry cocktail recipes to planting your own mini herb garden, these ideas are perfect to celebrate the arrival of spring.
Spring cleaning is a time where you give your home a thorough cleaning, organize your things, and get rid of items that are taking up valuable space. Here's your guide on how to simplify your Spring Cleaning, we also included a free checklist to help you keep track!
When we think of spring cleaning, we may leave out our refrigerators. After all, the fridge door is closed most of the time, so it can be easy to forget about! Nonetheless, it's a vital component of your kitchen and relatively easy to clean.
Delicious Spring Recipes to Try!
Get the best of both worlds with this Carrot Cake Cheesecake recipe! Topped with toasted pecans and drizzled with caramel sauce, this dessert is sure to impress.
This roasted vegetable salad is a colorful and healthy option for any meal. The simple lemon-honey dressing ties everything together for a delicious and satisfying dish.
This Asparagus-Carrot Tart recipe features a crispy puff pastry base topped with roasted asparagus and carrots, tangy feta cheese, and a creamy ricotta.