Thanksgiving is one of the tastiest times of the year! If you're looking for some inspiration on what dishes to cook, we've got you covered. From sweet to savory, here are 5 side dish ideas that will make your cooking the talk of the Thanksgiving table.
Marshmallow Sweet Potatoes
Marshmallows aren't just for s'mores; they're also for sweet potatoes! Brown thick slices of sweet potato with butter in a skillet. Once browned, transfer the sweet potatoes to the oven until they're soft and baked. Five minutes before the sweet potatoes are done, add marshmallows to the top and serve with brown sugar.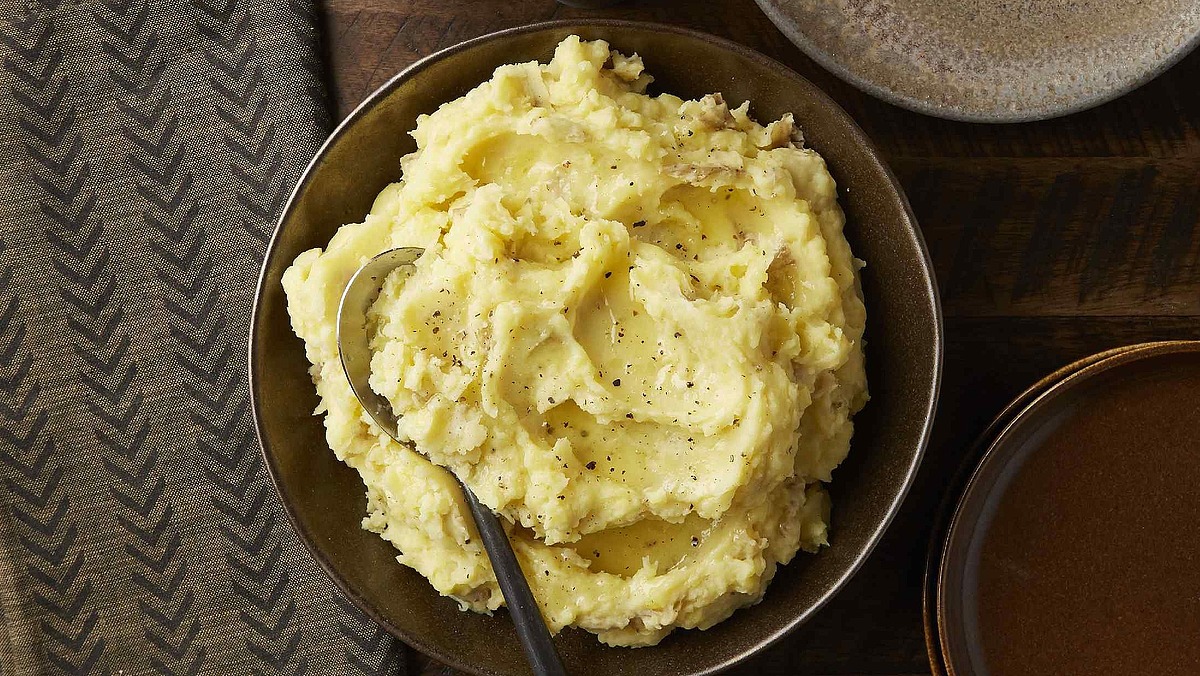 Make this classic side dish in an electric pressure cooker, like the Instant Pot, to get the potatoes soft and tender fast! This easy, 5-ingredient recipe is perfect for the holidays because it's all done in one pot and doesn't take up any extra oven or stove space.
Roasted Brussel Sprouts
Roasted brussels sprouts are quick and easy, leaving plenty of time to focus on other, more complicated dishes! After roasting brussels sprouts in the oven at 400 degrees for 40 minutes, toss them with balsamic vinegar and honey or maple syrup once they're out of the oven.
Pumpkin Cornbread
Put the extra pumpkin you have from pumpkin pie to good use…in cornbread! Whether you serve this in a dish or muffin tins, serve them with butter or honey, and enjoy!
Mac N' Cheese
Loved by children and adults alike, baked macaroni and cheese is gaining its rightful place at the Thanksgiving table. Depending on your level of expertise in the kitchen, baked mac n' cheese recipes range from simple to complex, but you can't go wrong no matter what recipe you choose.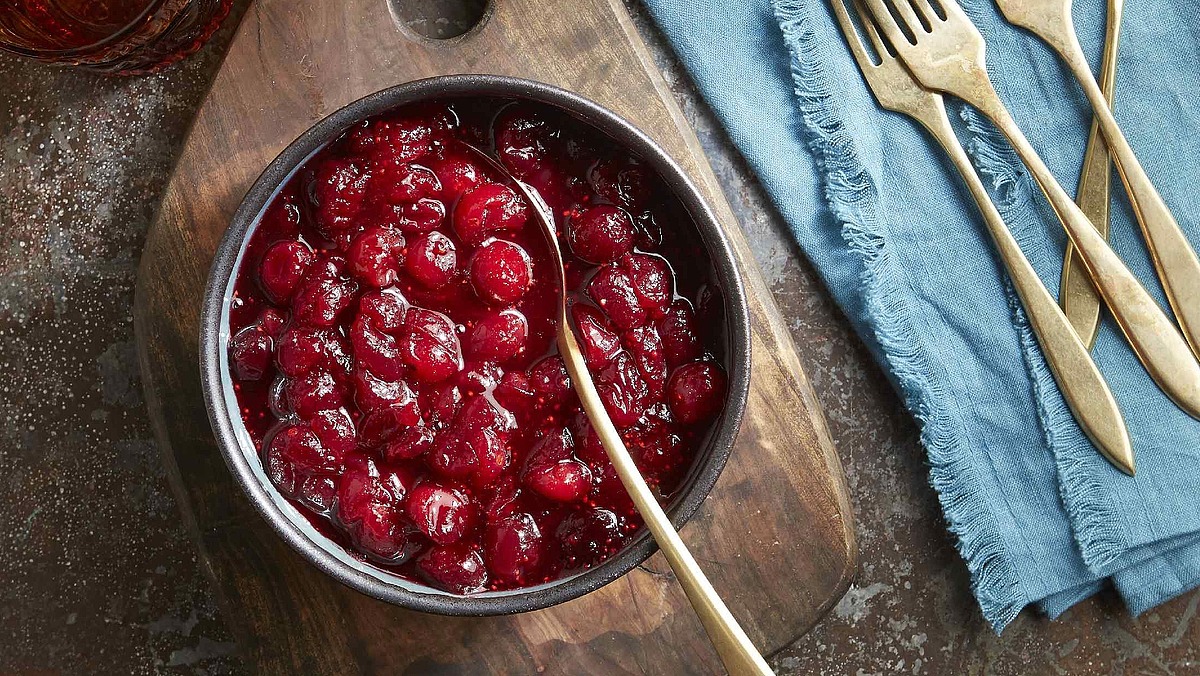 No Thanksgiving table is complete without Cranberry Sauce! If you're looking for a classic twist to this timeless sauce, add some orange zest for some extra zing!
We hope your Thanksgiving is full of good food, friends, and family. If you use one of our recipes, please tag us on social media, and we may reshare it. Have a wonderful Thanksgiving!
If you don't feel like doing the holiday cooking this year, let us handle it for you!