Easter is just around the corner! And whether you're keeping it small or hosting extended family, you and your guests deserve a beautiful, relaxing holiday celebration. That means planning a delicious and versatile menu, setting the scene with gorgeous spring decorations, and taking time to enjoy each other's company. So, break out those bunny ears: it's time to plan your perfect Easter dinner.
Get Ready for Guests
Before you dive into the day-of details, think about logistics. Who's flying in, and when? Do you need to prep the guest room or give a hotel recommendation? If you're having a small local gathering, there may be less to consider. Either way, when the week before Easter rolls around, you'll be glad you planned ahead.
Celebrate Spring with Easter Décor
A beautiful table setting brings out the best in your meal. Luckily, you don't have to look far to find one. Look what's in-season for spring to make a perfect spring floral arrangement.
And it's just not Easter without dyeing Easter eggs! When it comes to centerpieces and Easter egg hunts, you can stick with the classic dye kits. Or shake things up: use food-safe food coloring or vegetable juices to create beautiful, hard-boiled eggs for your appetizer table.
Consider Multiple Mains and Sides
Ask about everyone's dietary needs before planning your menu. It's easier than you think to work around any restrictions! A detailed shopping list is all you really need.
For a meat main, go for a crowd-pleaser like a spiral ham. Or beef up the menu with Slow-Cooker Braised Beef with Carrots & Turnips.
If you're entertaining a vegetarian or two, these days you can find delicious readymade options in the frozen section of your store. Committed to a fully scratch-made meal? Impressive! But it doesn't have to take all day: Vegan Coconut Chickpea Curry is a 20-minute one-pot wonder.
For side dishes that check all the boxes, produce to the rescue! Vibrant green asparagus is rich in essential nutrients like fiber, folate, and Vitamin K. Try a classic Asparagus with Easy Hollandaise Sauce. And we bet the Easter Bunny would love some carrots, too.
When it comes to dessert, you've already worked hard enough. Head to the bakery section for miniature or multi-pack versions of your favorite baked goods. Better yet — let your sister bring dessert this year.
Don't Forget to Enjoy Yourself!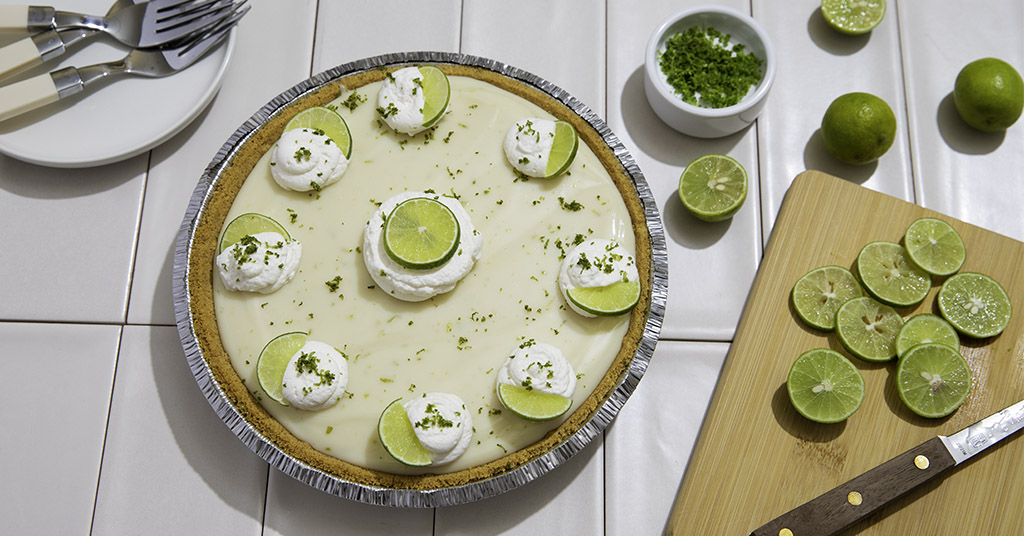 Here's a delicious Key Lime Pie Recipe that's perfect for your gathering. This recipe is the perfect balance of sweet and sour. It's a refreshing recipe that your guest will enjoy.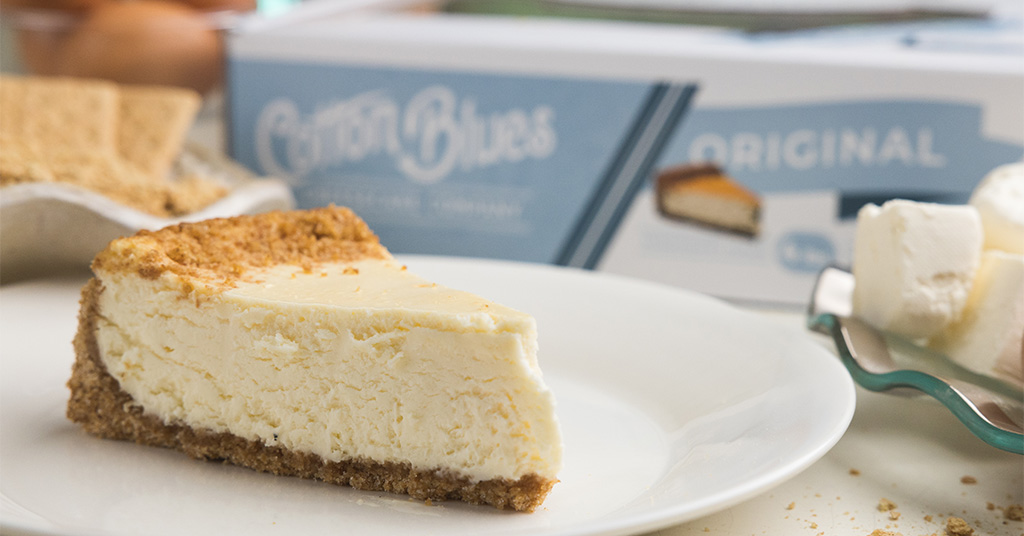 If you're too busy cooking dinner, we understand. Giving your guests a quality dessert is easy with Cotton blues Cheesecake. This cheesecake is restaurant quality without the price tag. It's made with zero fillers and deliciously creamy.
You're all set for a fabulous meal. Congratulations! But don't forget why everyone really came over. It wasn't just for the ham — your family and friends gathered to spend time with you. So, remember to get your sister to bring that pie. Have a cup of coffee with your aunt while the mains are baking. And those dishes can wait while you watch the Easter egg hunt!
There you have it. With a little planning and a lot of love, you can have an Easter celebration to remember! Grab your list and shop online or in-store at your local Stater Bros. Markets.