Fish is a staple to enjoy during the Lent season because it is protein-rich and appetizing. However, participating in Lent Fridays doesn't mean restricting yourself to only seafood. Take advantage of the season and enjoy a wide variety of vegetarian or vegan options. Encourage more consumption of fruits, vegetables, grains, beans, legumes, and nuts. Take the season as an opportunity to explore a different array of flavors. The following recipes are delicious and easy ways for you and your family to explore new meals.
Chickpea Curry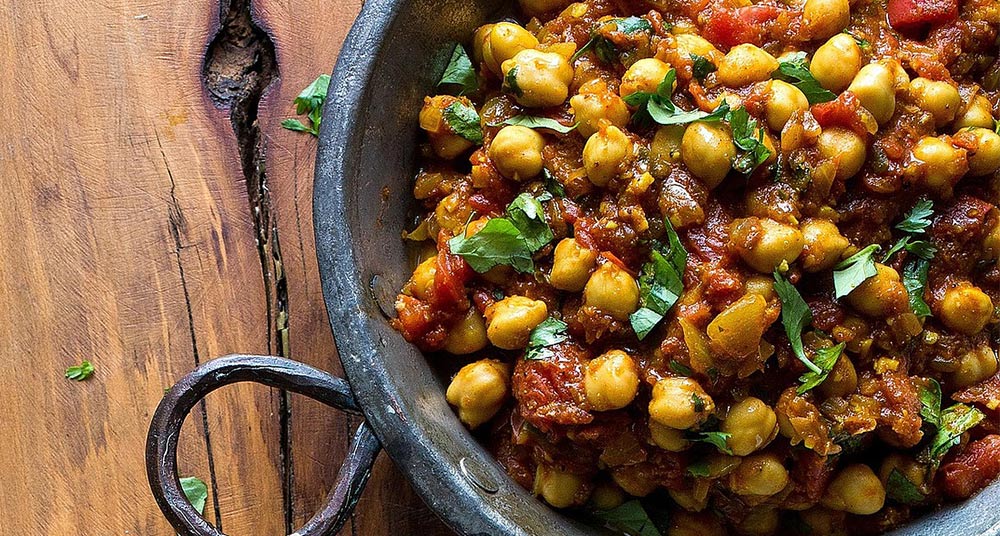 This chickpea curry recipe is the perfect dinner that's both easy and tastes fantastic. Curry is best known for its earthy aroma that comes from a wide combination of spices. This Indian-inspired recipe will make your home smell delicious from miles away. It carries the perfect amount of coriander, cumin, garam masala, and turmeric giving this dish a beautiful pop of color. Using canned chickpea makes this dish an easy, delicious, vegan option that can be ready in as little as 15 mins.
Slow-Cooker Vegetarian Lasagna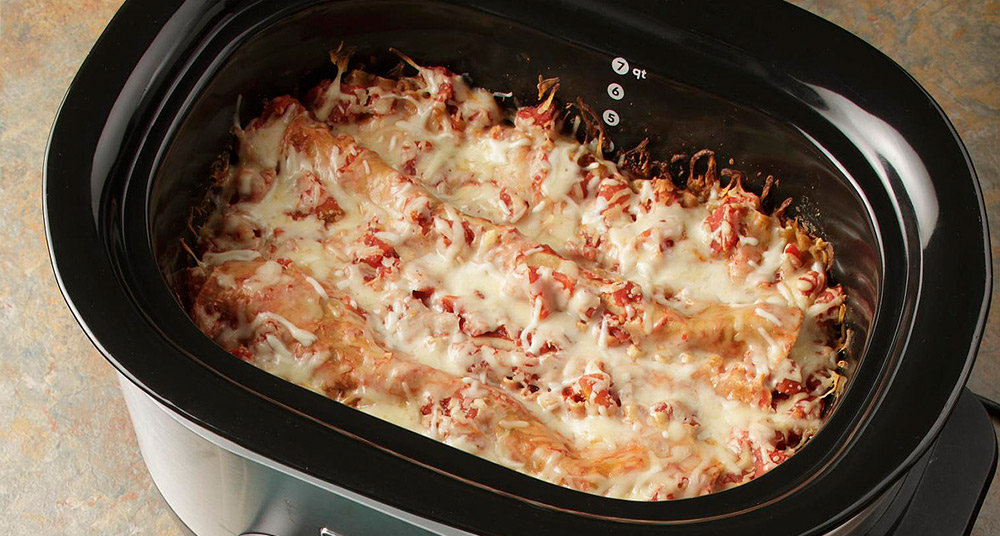 If you're hungry for a recipe that's cheesy and packed with layers, then look no further. This slow-cooker vegetarian lasagna is sure to be a hit with everyone in your family. Overflowing with flavors like ricotta, mushrooms, zucchini, tomatoes, garlic, and mozzarella cheese make this dish irresistible. Let the slow cooker do most of the work for you during those busy work weeks. Simply chop, layer ingredients, and cook. Once cooled down, serve and enjoy.
Spicy Vegetable Lo Mein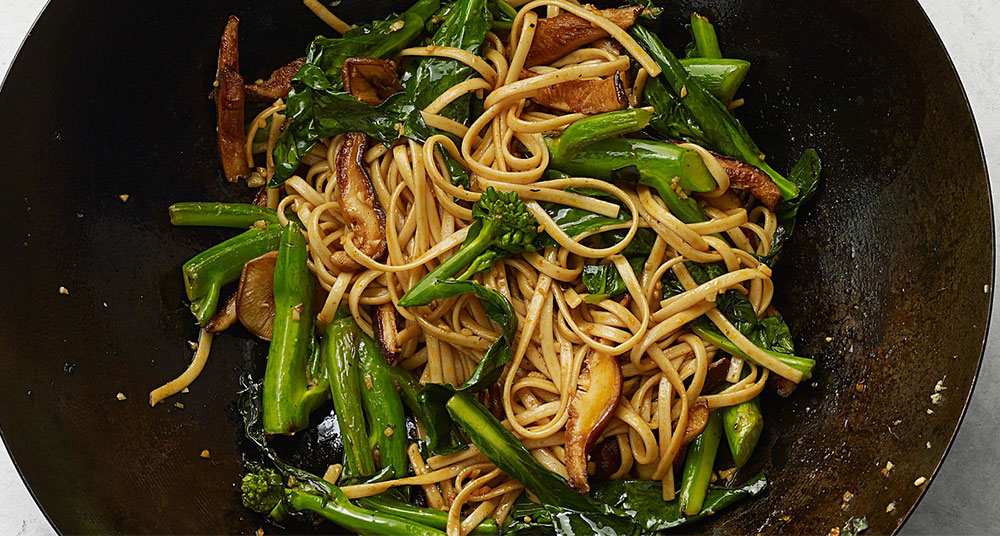 Craving a Chinese meal? Then look no further. This healthier Chinese lo mein noodles recipe will satisfy your Friday night takeout craving. It's the perfect blend of noodles, spice, and veggies. This recipe is not only packed with flavor but it's also vegan too! Bring a variety of vegetables and flavors to your family's plate. Enjoy this meal with some sriracha hot sauce to add some extra spice to your bowl.
Grilled Pizza with Pesto, Tomatoes & Feta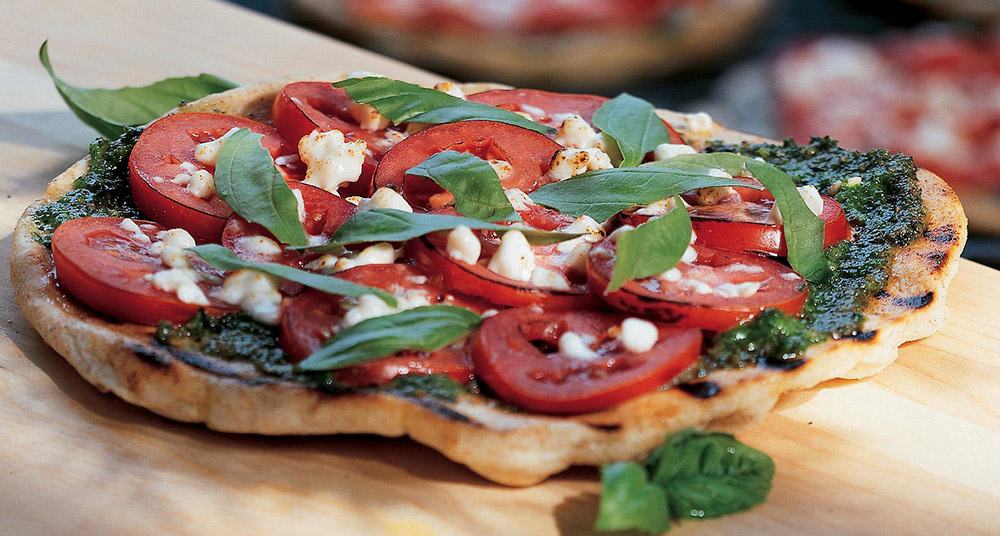 Try this Grilled Pizza with Pesto, Tomatoes, and Feta recipe. It has everything you love in a pizza and more. Grill it outdoors to achieve a great flavor that you can't get from a traditional oven. This recipe is simple and packed with flavors from pesto, tomatoes, feta cheese, and basil leaves. Amaze your guests with this pizza combination during your next gathering.