Happy Holidays From Stater Bros. Markets!
Need Help Planning Your Holiday Party?
The key to a great party isn't the food, the location, or the music: it's a relaxed host. Follow these party planning tips to make sure your holiday party is a success.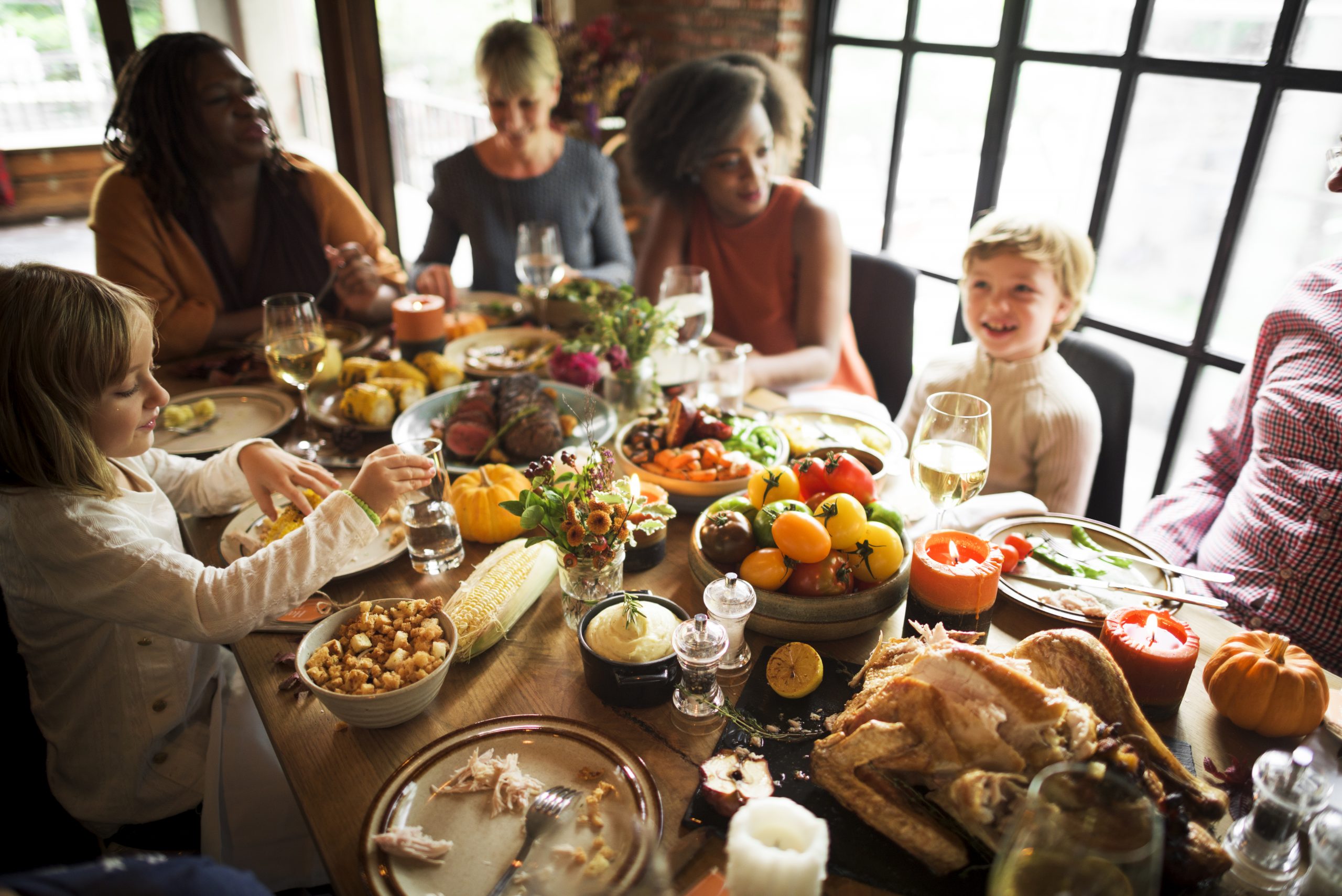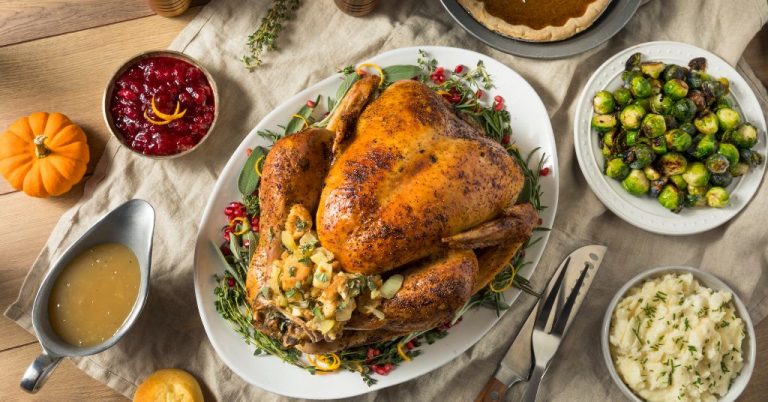 Let Us Handle The Holiday Cooking!
Simplify your holiday cooking, by getting one of our premade holiday dinners. They serve up to 6 people each and only take 2 to 3 hours to heat up.
Where giving a little, feeds a lot. Help fill local food banks with fresh and healthy food. All donations benefit food banks in your community.