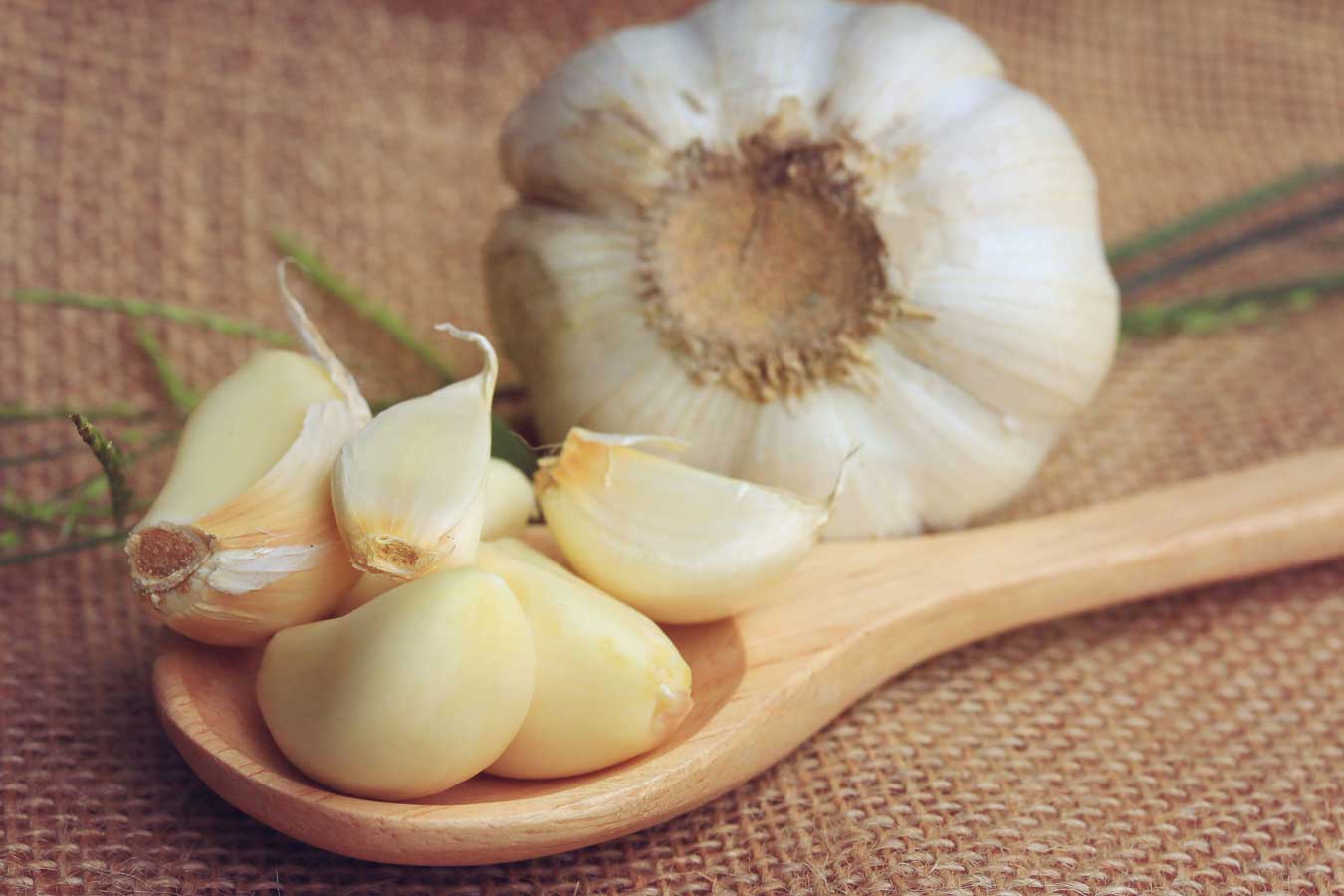 Keeping your body healthy from the inside out can help strengthen your immune system and fight off disease. But before you reach for those vitamin
Continue Reading ›
Sparkling water is currently having a popular moment. Between LaCroix, Bubly, and others, many people are turning to sparkling water as a refreshing and flavorful
Continue Reading ›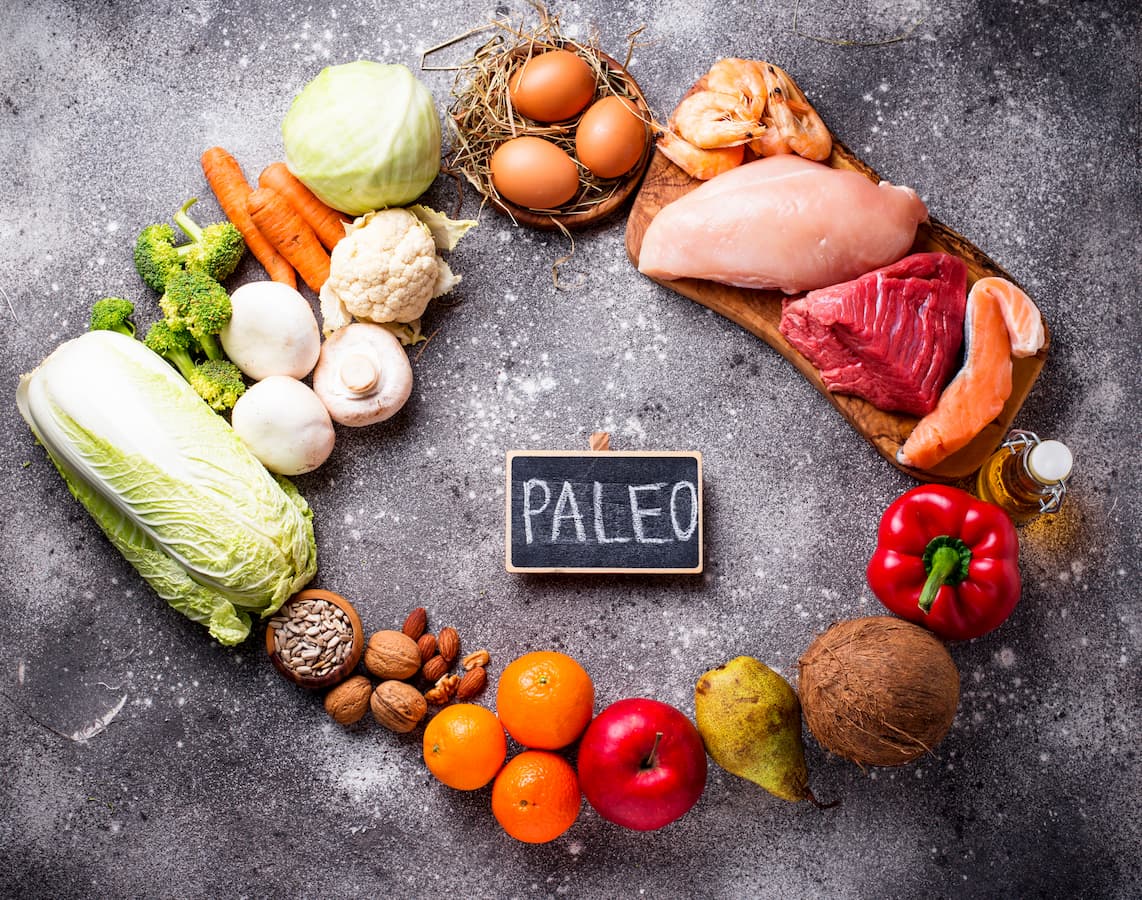 The paleo (short for paleolithic) diet revolves around the idea that we should return to the way our ancestors ate – specifically, the cavemen thousands
Continue Reading ›
Slow Cooker Loaded Broccoli Cauliflower Soup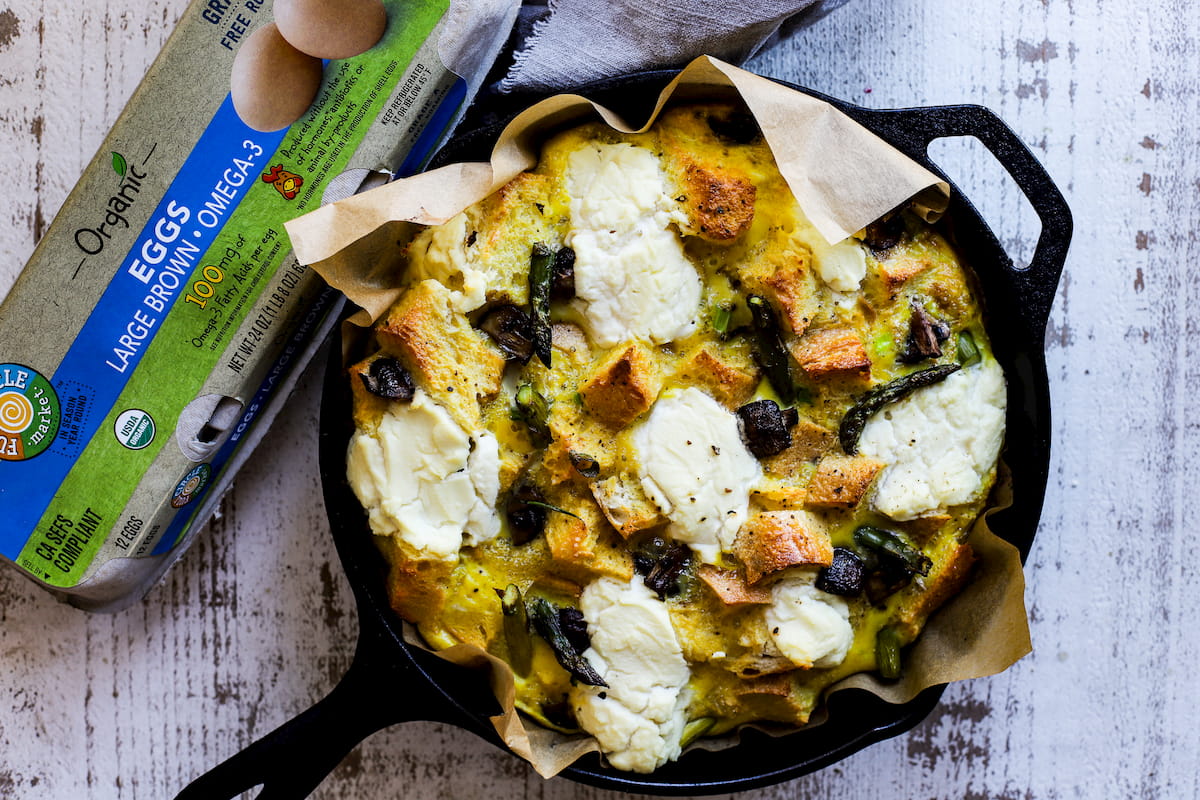 If you've been looking for the perfect, easy, delicious breakfast to feed your family on Christmas, look no further. This baked egg skillet strata has
Continue Reading ›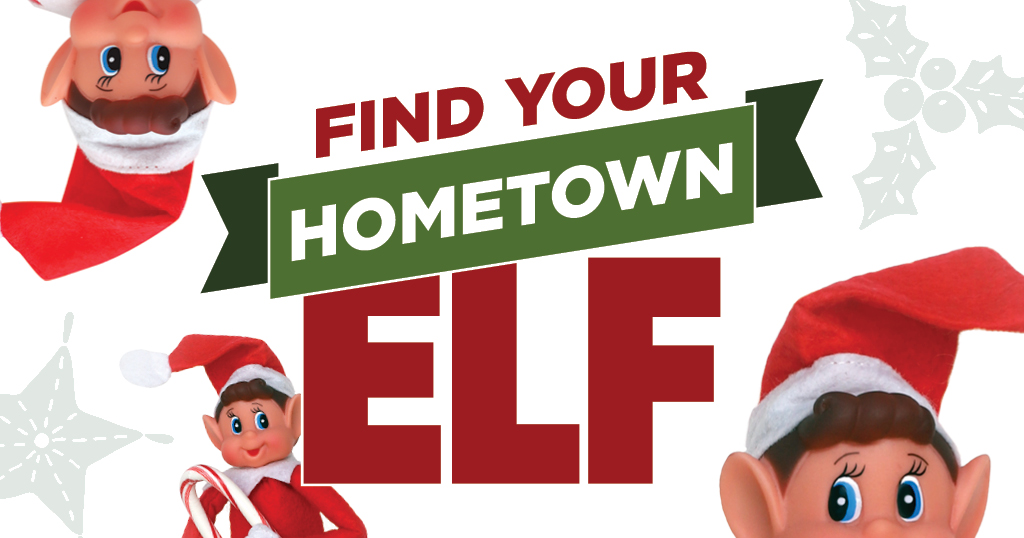 What – "Find Your Hometown Elf" is an in-store game for our valued customers and employees. Each day the elf is hidden somewhere new ­in
Continue Reading ›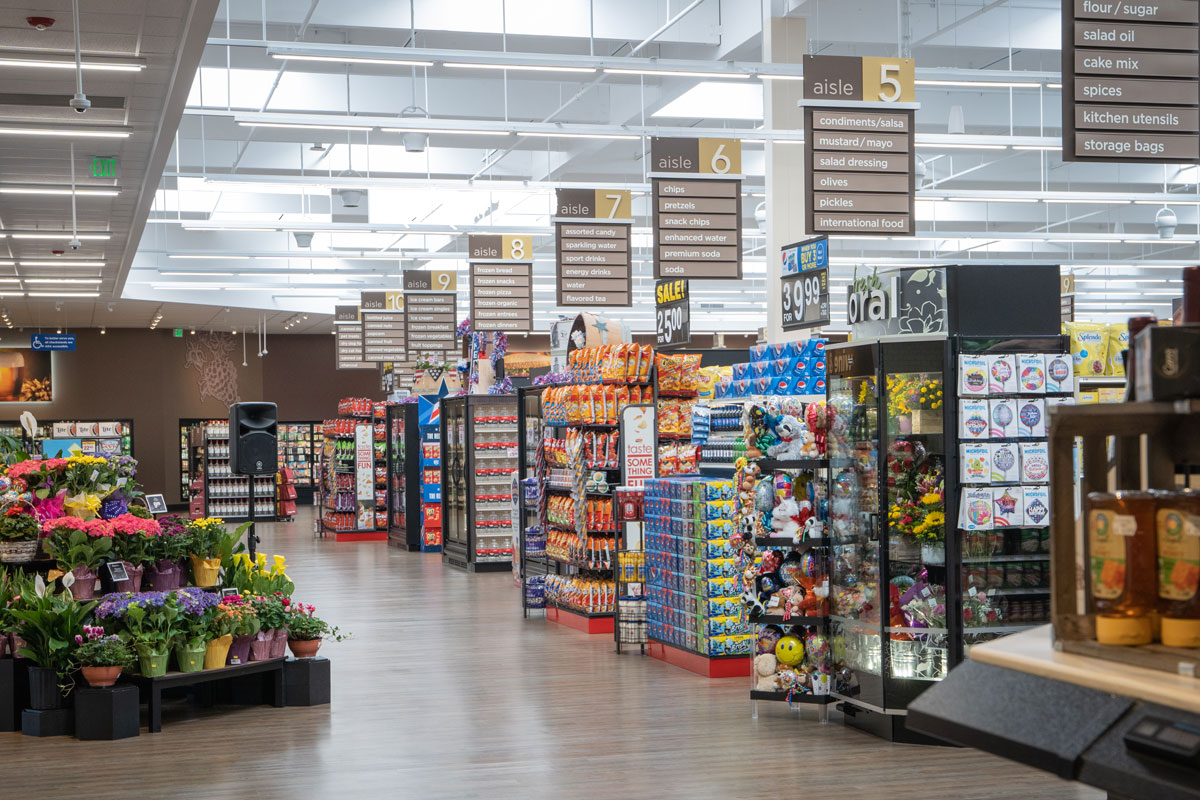 When it comes time to trim the budget, the easiest place to start is with food. No matter where your food budget is, there are
Continue Reading ›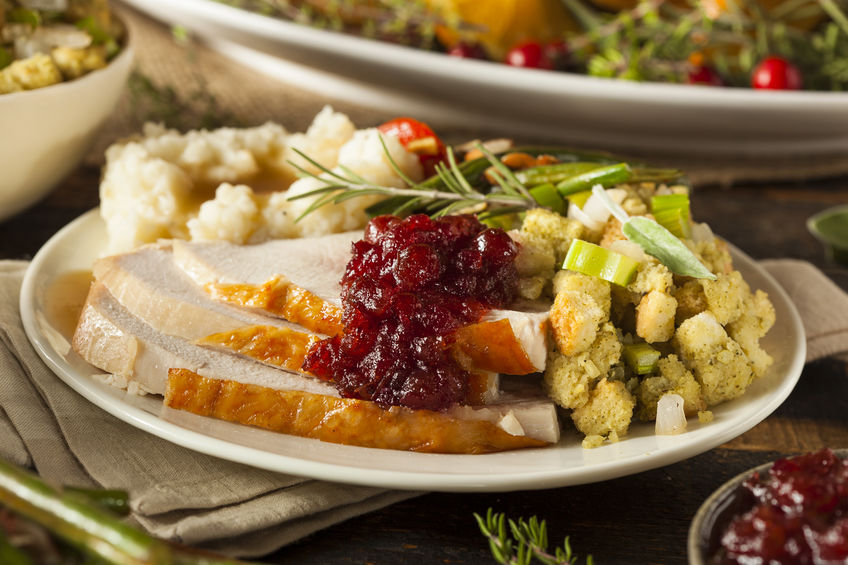 Let Stater Bros. Markets take the stress out of holiday cooking. While you could give our easy Turkey recipe a try, you may not feel
Continue Reading ›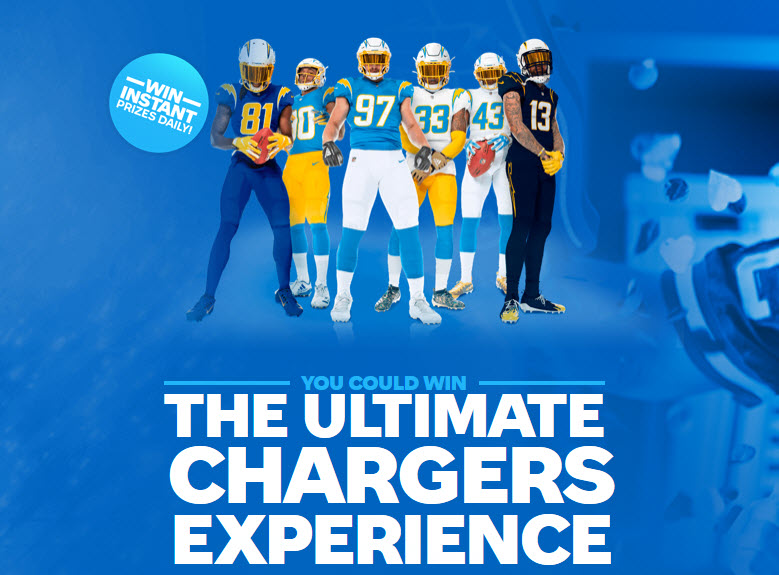 Pepsi and Stater Bros. Markets are teaming up to give you a chance to win personalized videos from the Chargers and stadium inspired instant prizes!
Continue Reading ›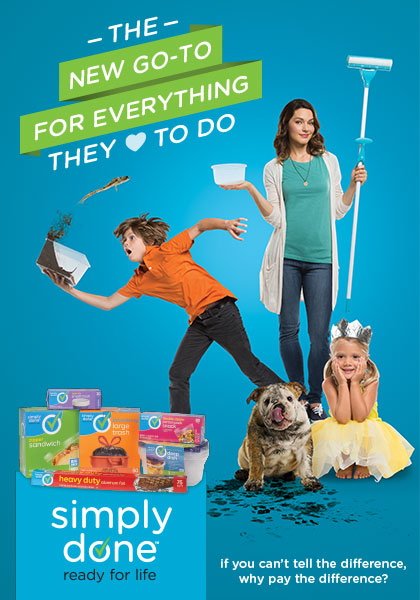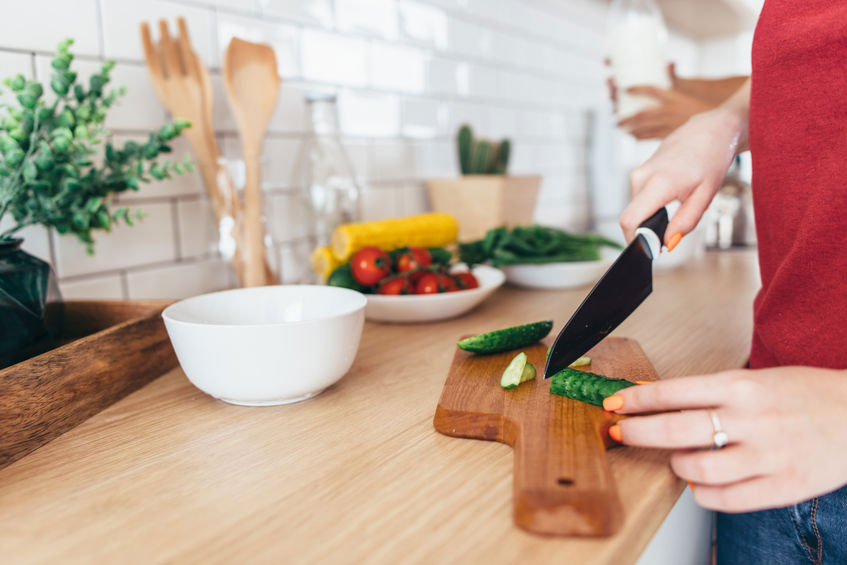 A good knife is the essential tool that all cooks rely on for success in the kitchen. From cutting vegetables, chopping herbs, mincing aromatics, peeling
Continue Reading ›
Sponsored by Betty Crocker and Pillsbury | Written by Jenny Favela Helping your holiday baking season be spooky good, deliciously stuffed, and cheerfully fun. It's
Continue Reading ›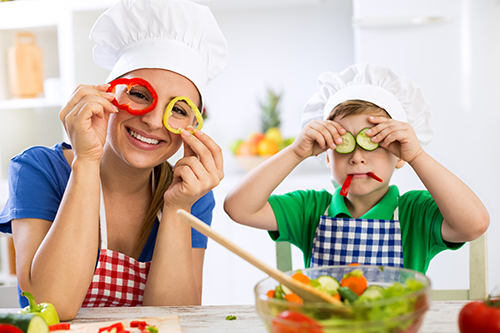 As parents, many of us take great pleasure in feeding our children and nourishing their bodies with rib-sticking fare. But as our kids get older and
Continue Reading ›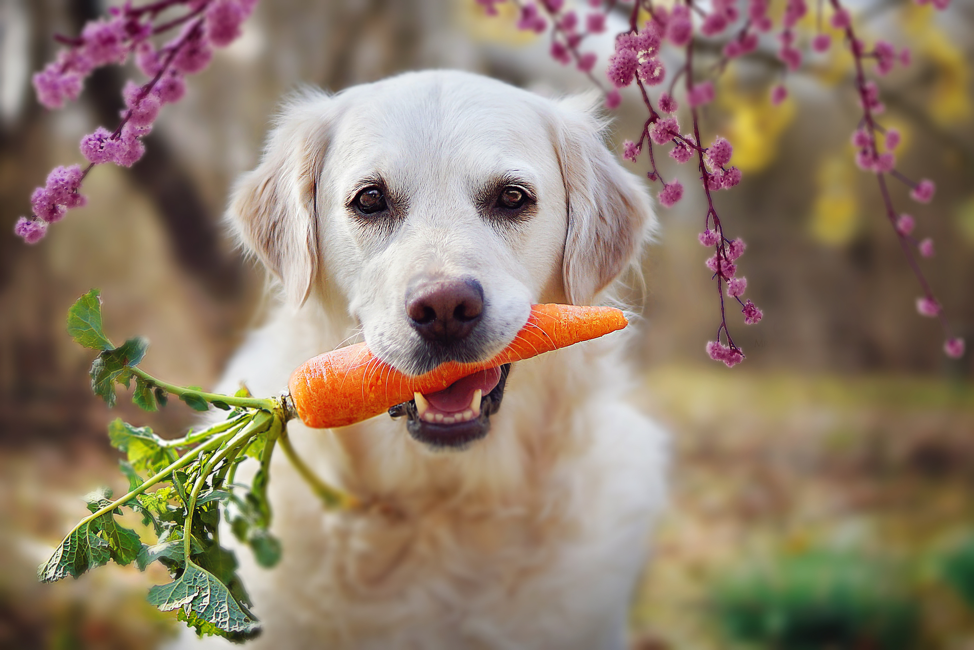 Many dog owners struggle with resisting to feed their pets human food. You would be surprised at how many owners invite their dogs to the
Continue Reading ›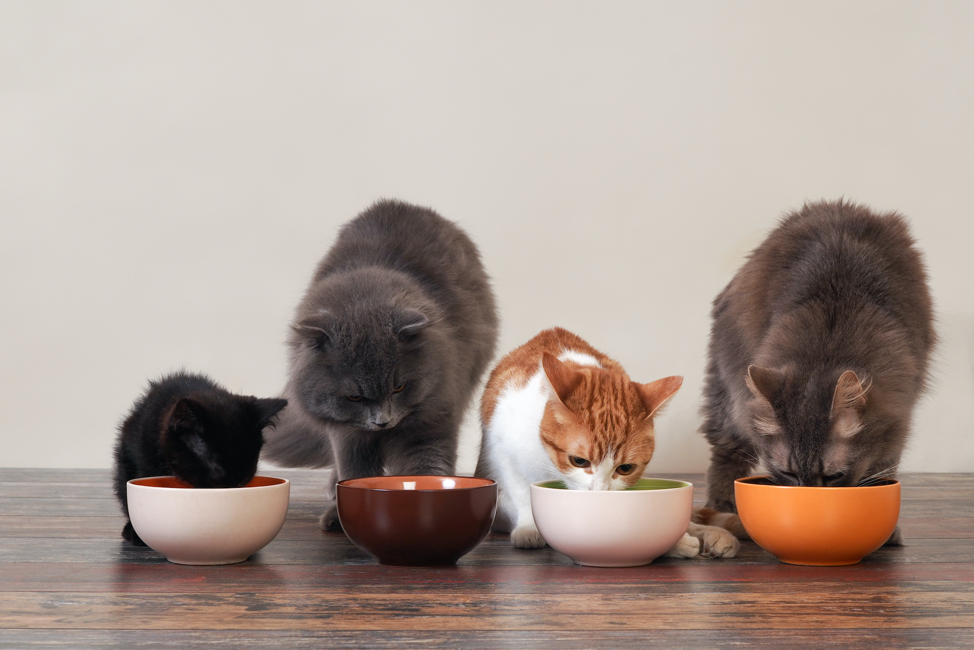 Cat owners know that their pet friends can be very selective with what they choose to eat. Sometimes knowing this can give you a false
Continue Reading ›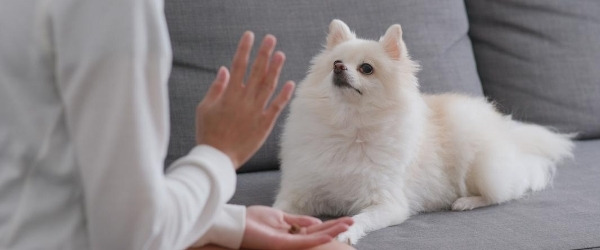 Training your dog is a great way to bond while also ensuring safety and obedience in any situation. With more and more people looking to properly care for their animals and understanding just how vital training is, training techniques are spreading like wildfire. One popular way to help reinforce good behaviors is by giving treats. Let's take a look at how to use treats for dog training and what products work well!
Continue Reading ›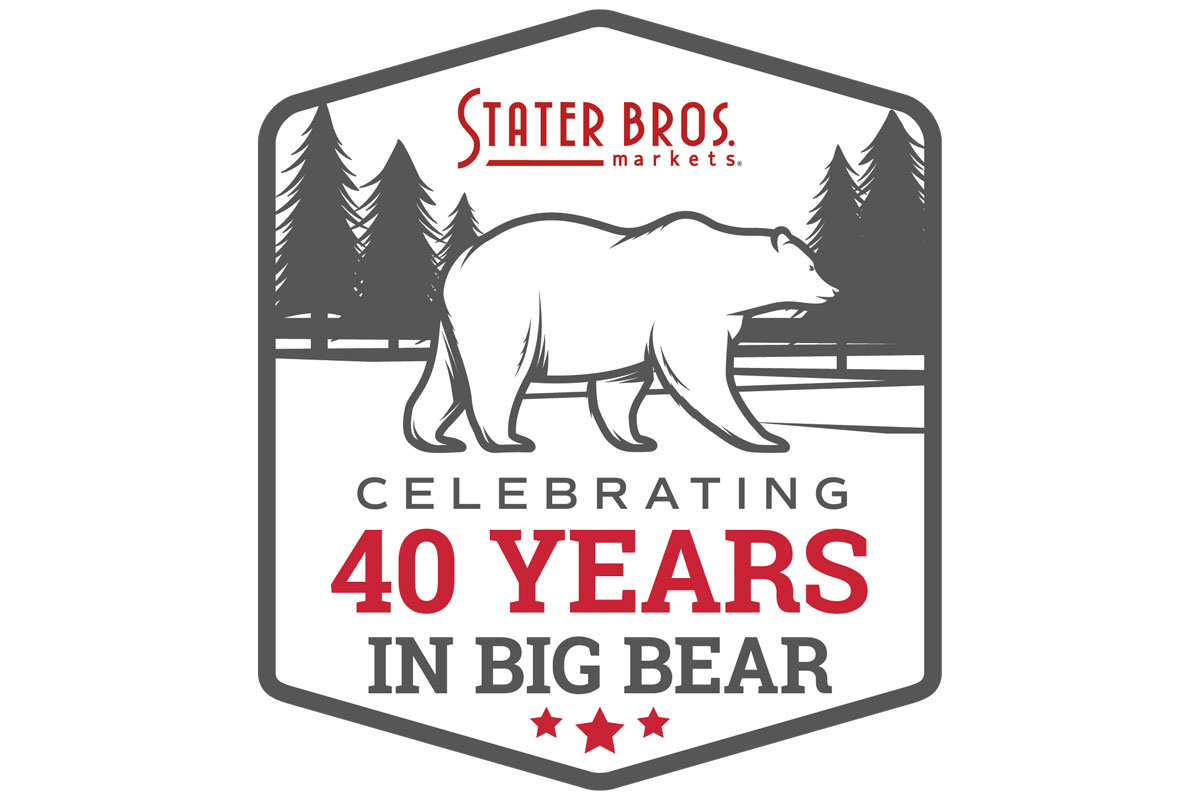 Since opening our Big Bear Lake location in 1980, Stater Bros. Markets continues to serve the community we've grown to become a part of. For
Continue Reading ›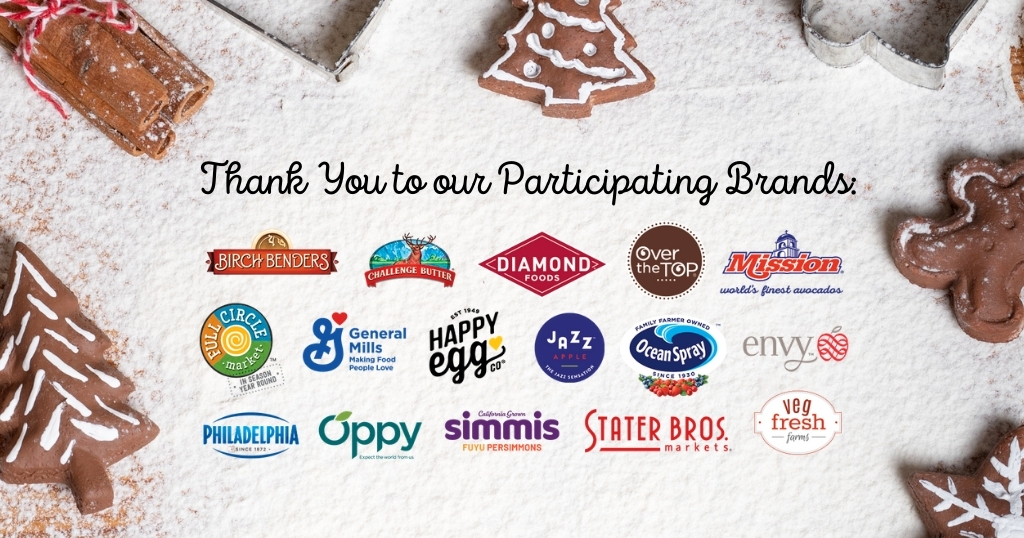 Vendor Partners And Stater Bros. Markets Come Together For This Year's Holiday Baking Photo Contest Prizes!
Continue Reading ›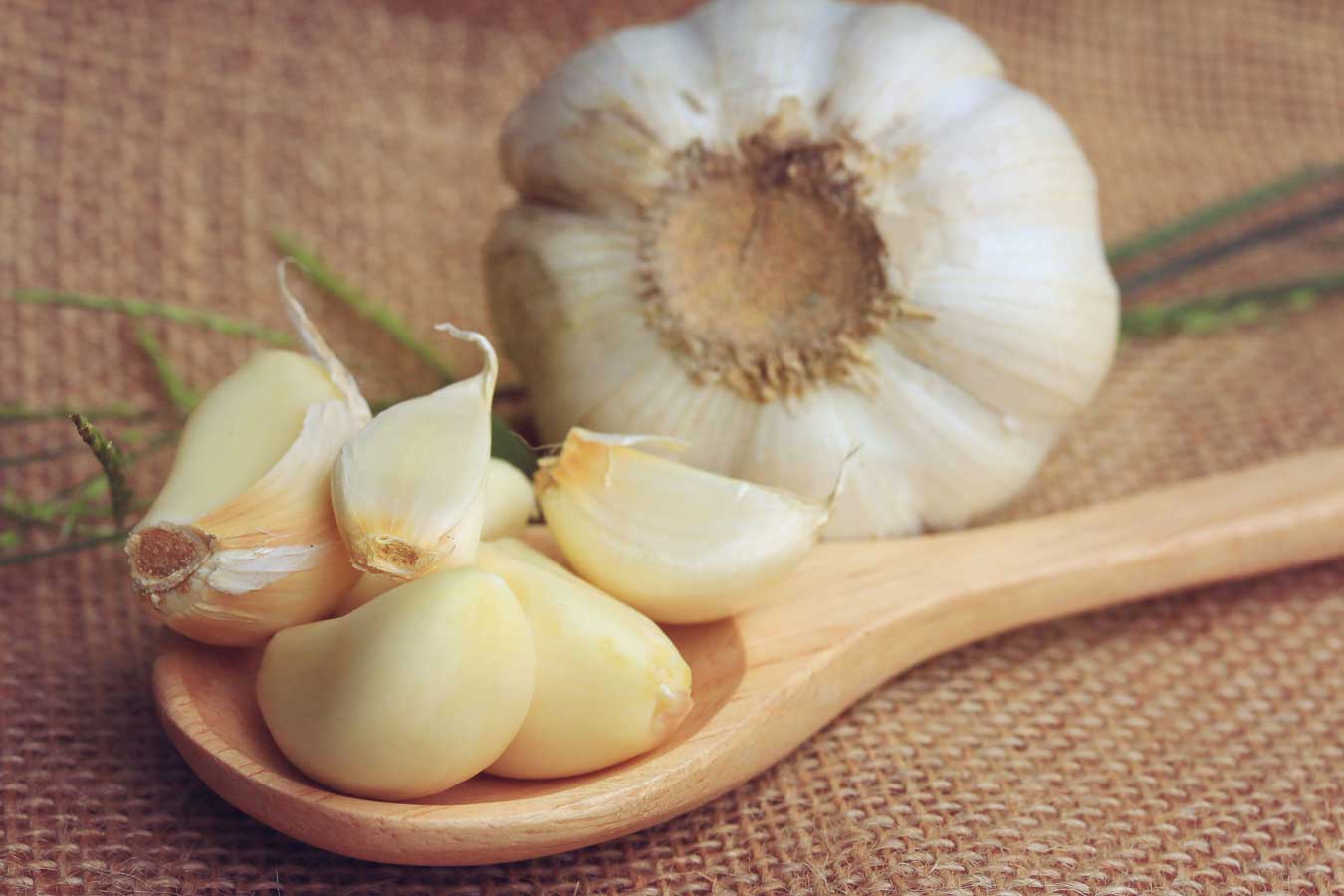 Keeping your body healthy from the inside out can help strengthen your immune system and fight off disease. But before you reach for those vitamin
Continue Reading ›
Sparkling water is currently having a popular moment. Between LaCroix, Bubly, and others, many people are turning to sparkling water as a refreshing and flavorful
Continue Reading ›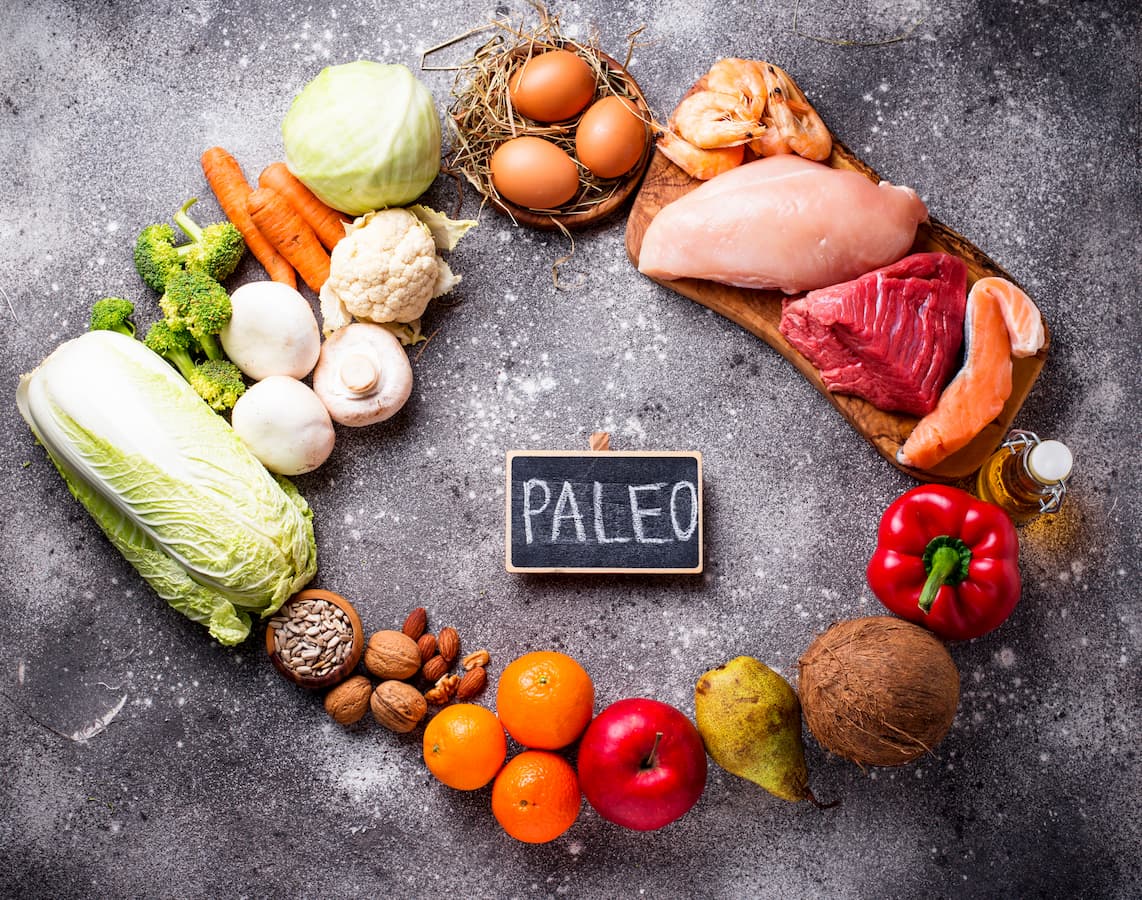 The paleo (short for paleolithic) diet revolves around the idea that we should return to the way our ancestors ate – specifically, the cavemen thousands
Continue Reading ›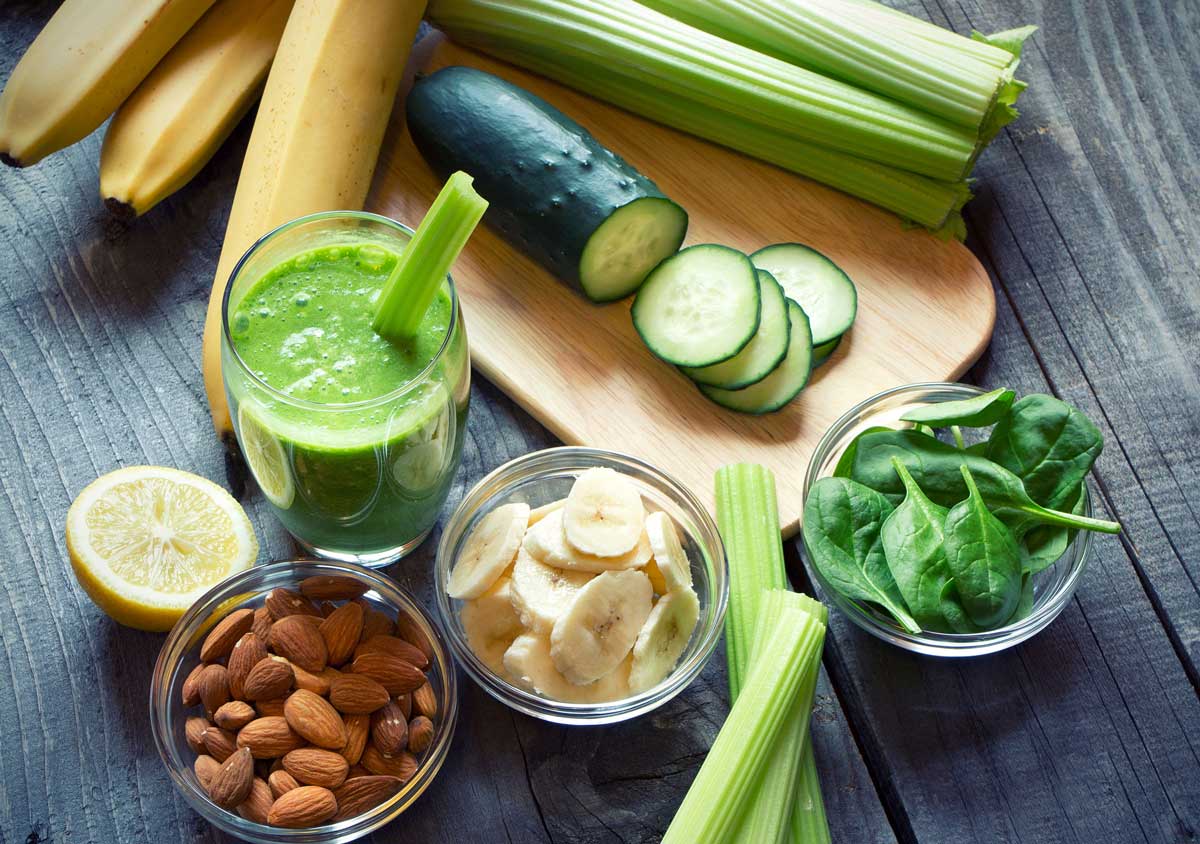 Gluten is a protein found in wheat, some grains, and many processed foods. For people who are diagnosed with Celiac, gluten can cause serious health
Continue Reading ›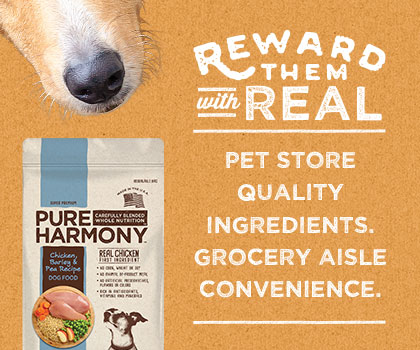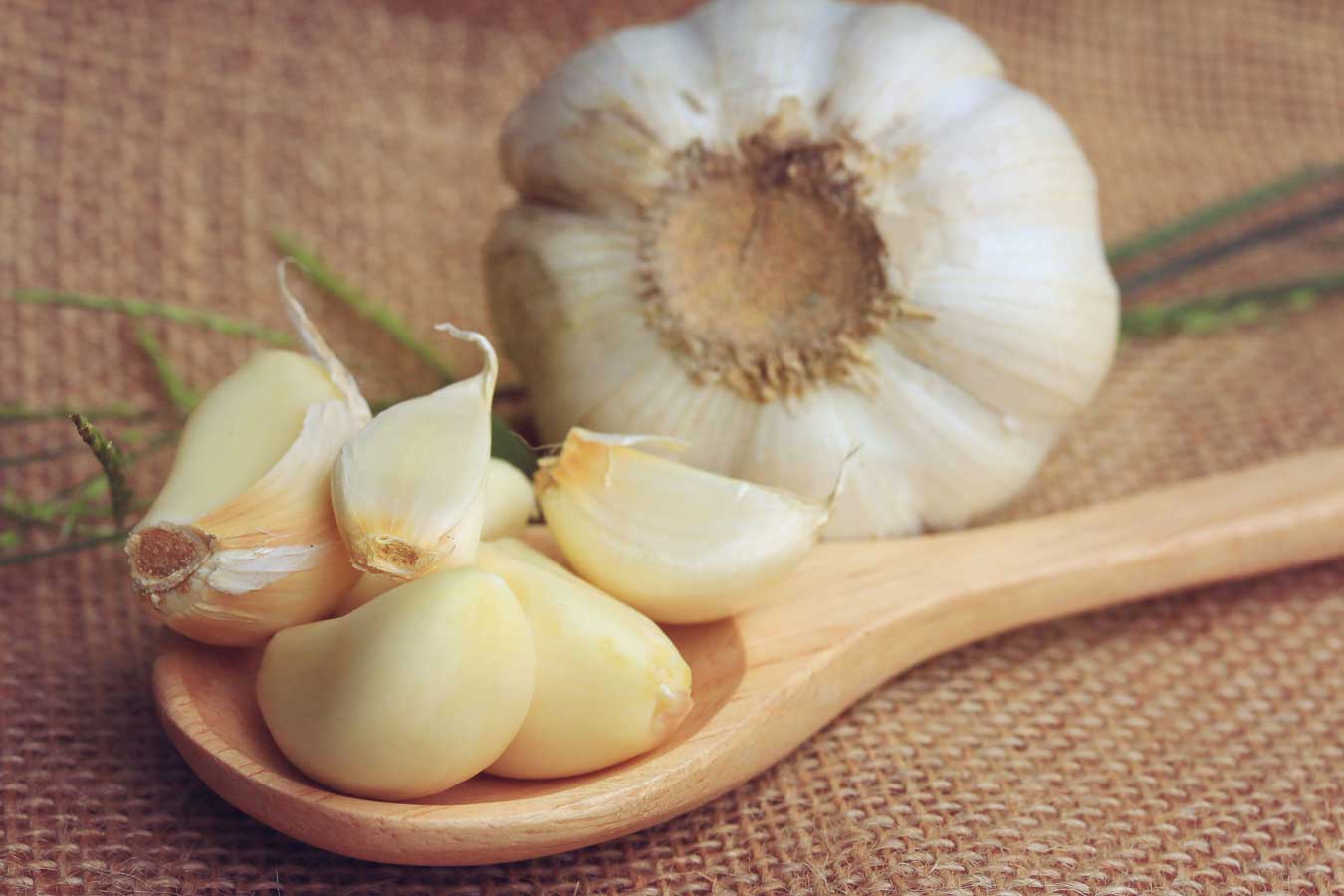 Keeping your body healthy from the inside out can help strengthen your immune system and fight off disease. But before you reach for those vitamin
Continue Reading ›
Sparkling water is currently having a popular moment. Between LaCroix, Bubly, and others, many people are turning to sparkling water as a refreshing and flavorful
Continue Reading ›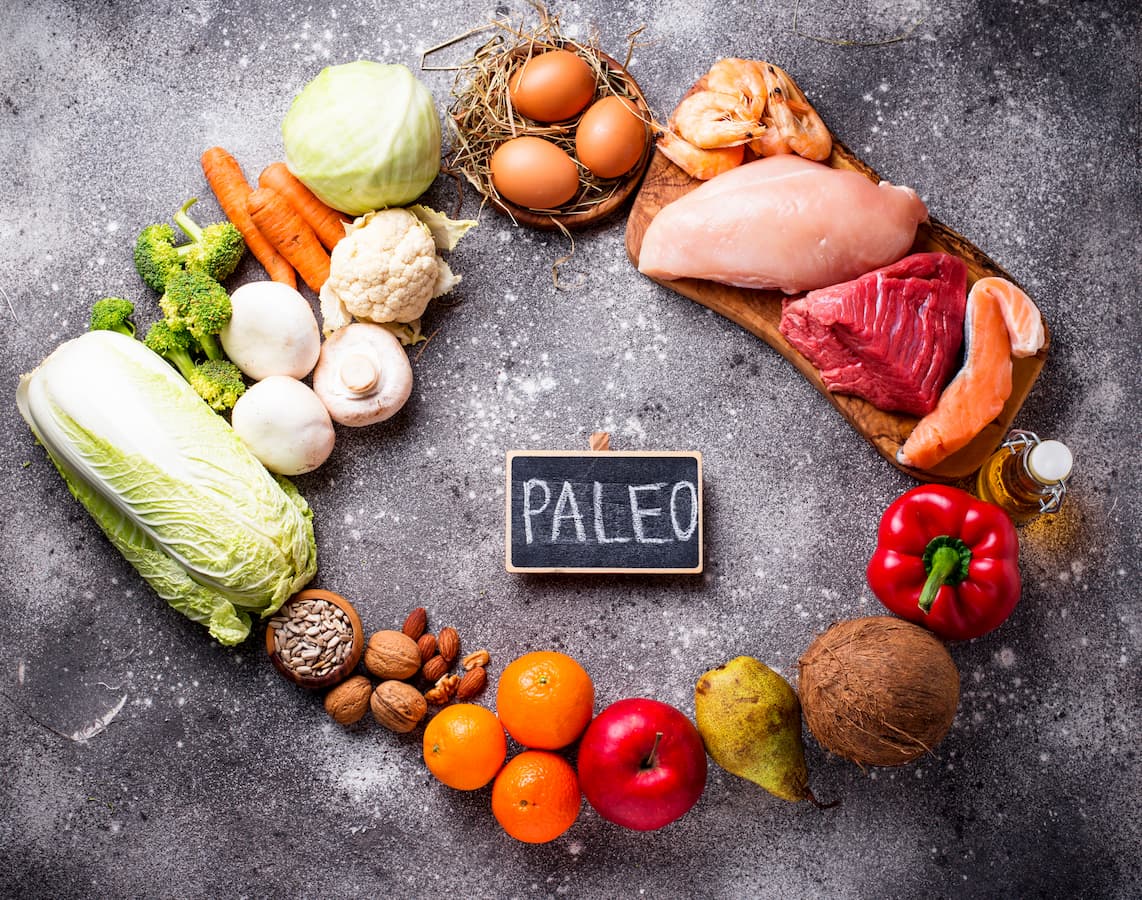 The paleo (short for paleolithic) diet revolves around the idea that we should return to the way our ancestors ate – specifically, the cavemen thousands
Continue Reading ›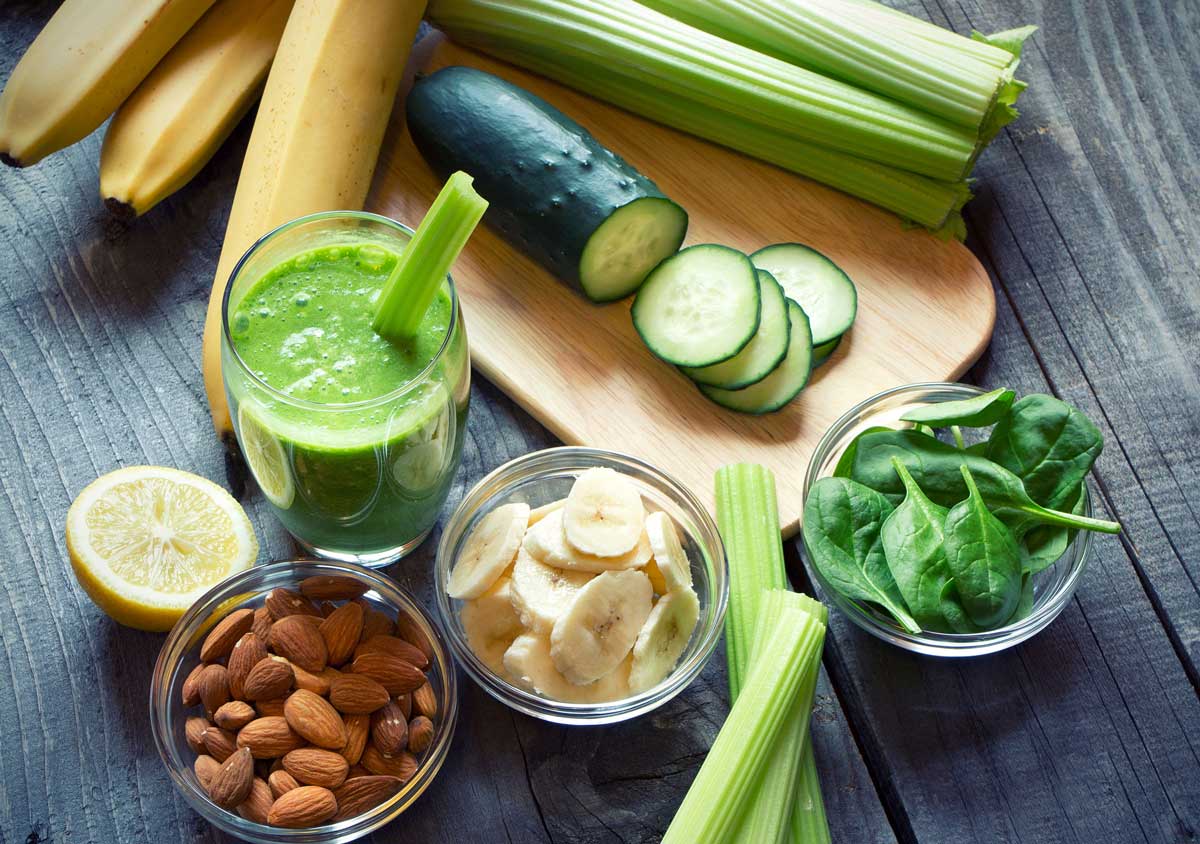 Gluten is a protein found in wheat, some grains, and many processed foods. For people who are diagnosed with Celiac, gluten can cause serious health
Continue Reading ›